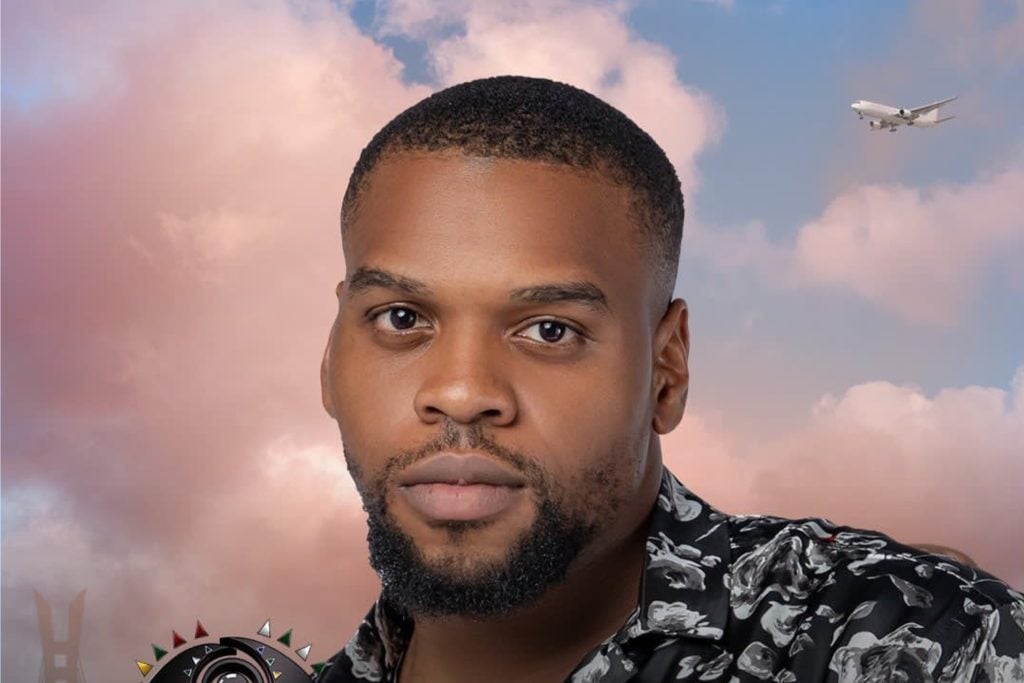 Miracle OP, a Big Brother Titans reality show housemate who claims to be a Chelsea fan, used his diary session with Big Brother to inquire about the score of the English Premier League match between Liverpool and Chelsea, glamsquad reports.
READ ALSO: Actor Tyler Lepley and Miracle Watts welcome their first child together, a baby boy
Liverpool had hosted the Blues just days before the show began, and housemates were unable to attend the game, which ended 0-0.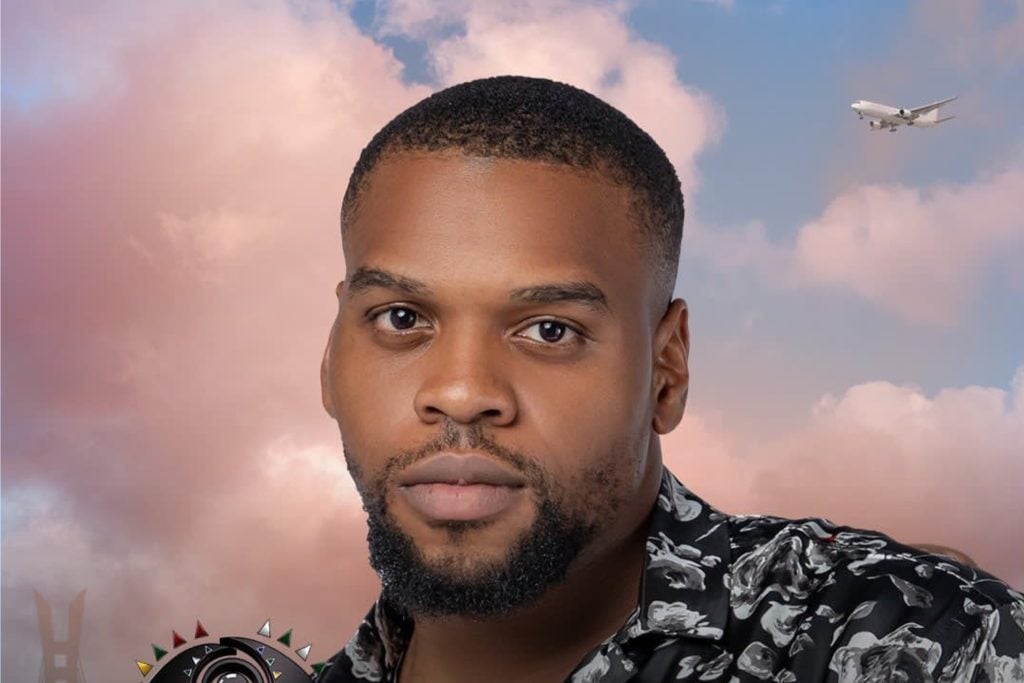 Miracle Op, who appeared to be a Chelsea fan, stunned viewers when he asked about the match result during a now-trending diary session with Big Brother.
"I'd like to discuss my team, Chelsea," he said. Do you think we won against Liverpool last Saturday, and do you think we'll have a good season?"
Biggie responded to his question by saying, "Big Brother wouldn't want to give you a reason to feel 'Blue.'"
Netizens have responded in the comments section.
"Who will tell him that Liverpool and Chelsea are now twinnie?" says atmacoofficial.
"I love this guy already very homely," says rg aim.
"Miracle is using the medium to tell Chelsea fans to vote for him," says mr shon don. Very wise decision."
"He won't even see any of the old Chelsea players again when he comes out of the show," slimkt9 says. He will learn that the team has expanded to include a new squad.