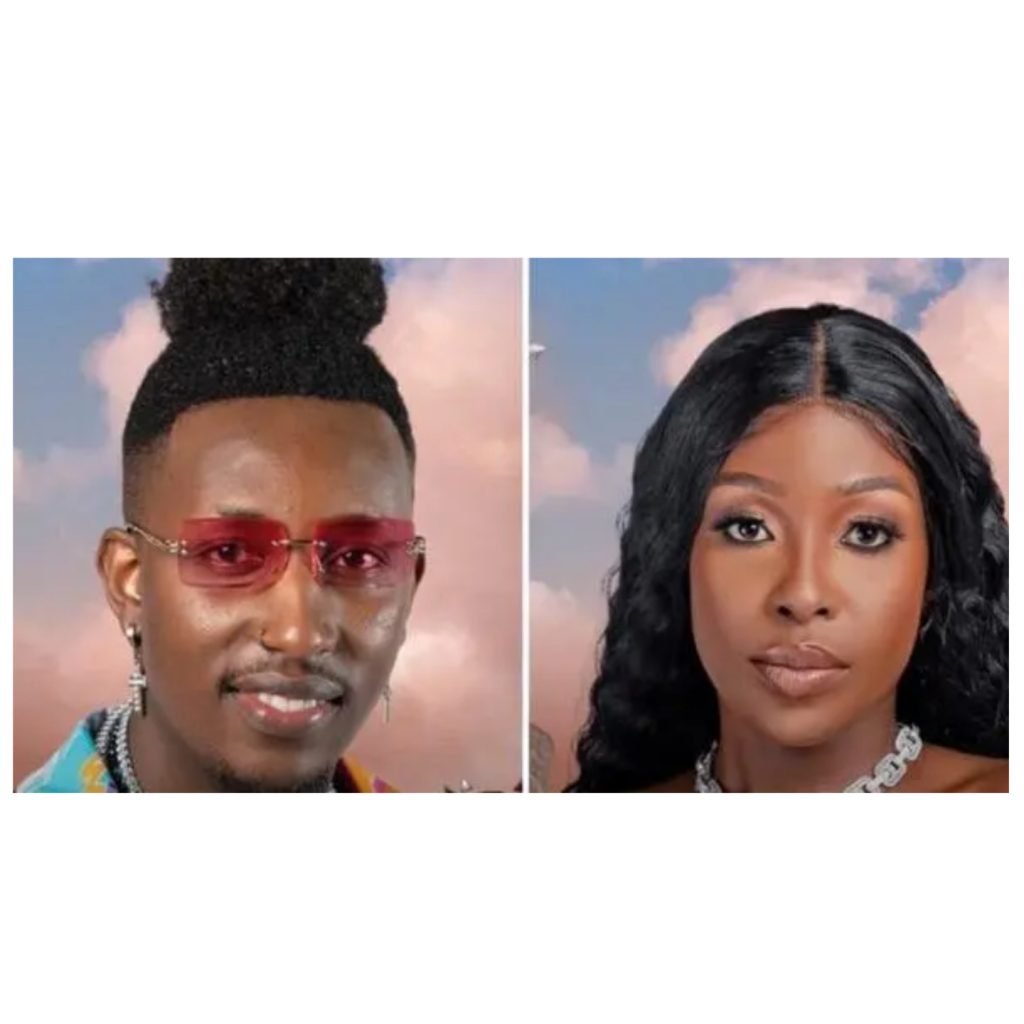 Sandra Essien, an evicted Big Brother Titans housemate, has explained that her eviction from the reality show was due to being paired with Theo Traw, glamsquad reports.
READ ALSO: Big Brother Titans' Sandra biography; age, nationality, net worth, career
Sandra revealed to Ebuka Obi Uchendu after her eviction that she had reservations about progressing in the show when she was paired with Traw, whom she described as a "nonchalant person."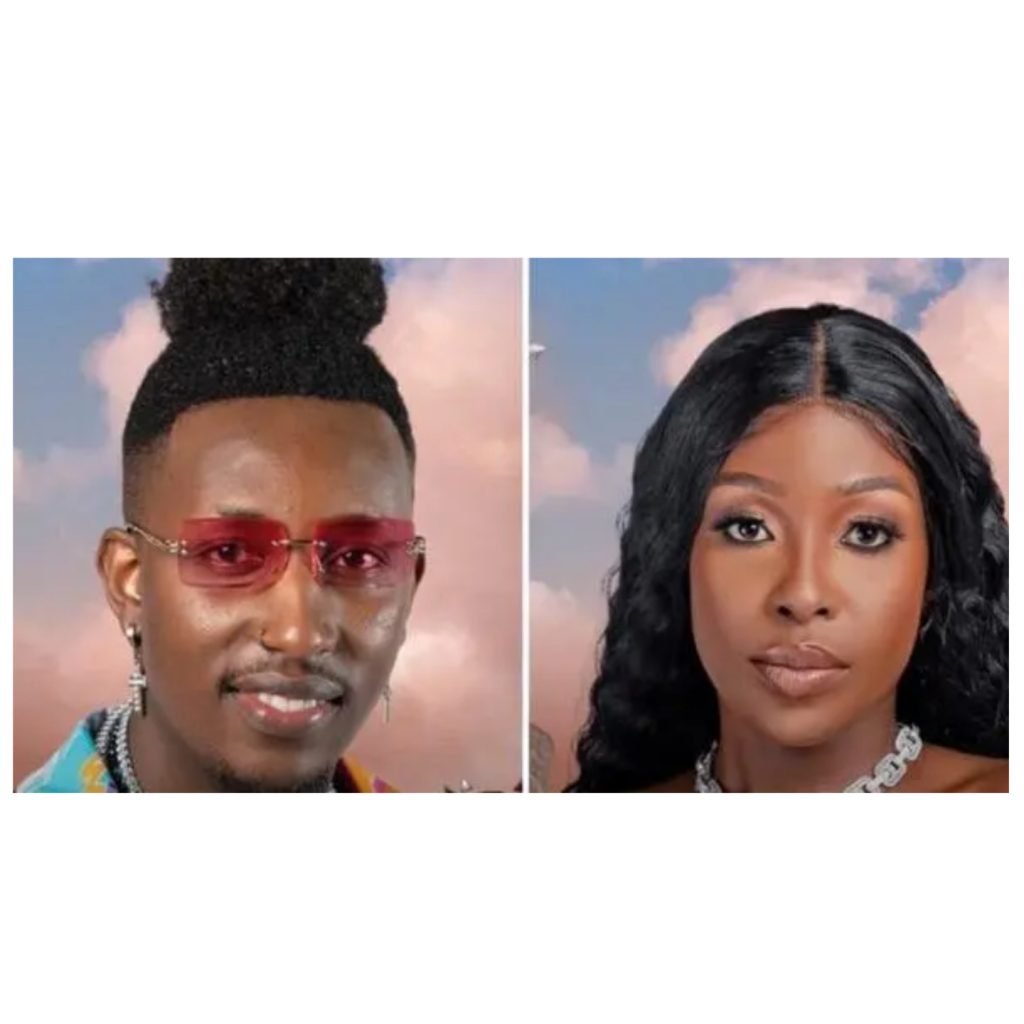 "The moment I was paired with Traw, I was like, you have to take me out now," she explained. You are aware that iron sharpens iron. I am aware that I am the fire. However, I was unfortunate to be paired with the most casual person ever. He's fine, but he's probably not for me.
"I had a feeling I was going to be evicted. I anticipated the removal. I had hoped we would stay longer, but that did not happen.
"I get nervous because I'm a fire bulb. I think I had to slow down for Traw to catch up while running at my own pace. I would have preferred someone to wake me up. I tried, but I was nervous. I didn't have it with me.
"I'm not blaming him completely. "I should have done a better job."
When asked if she would settle things with Traw, Sandra replied, "Traw and his negative energy should stay away."
Remember how Biggie, who had previously paired all of the housemates with their opposite gender, said that whatever happened to a housemate would also affect the partner