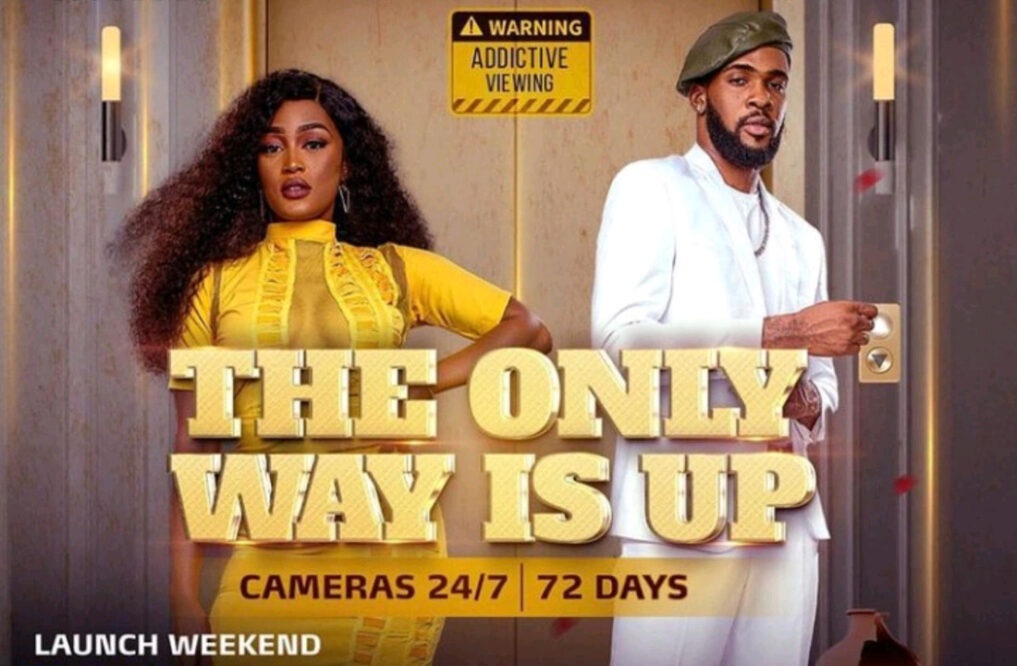 Biggie has introduced two fake housemates to the game!
The 'Level Up' game just became interesting as Biggie has introduced two new housemates to the game.
Read Also: Why I Don't Care That My Song Didn't Blow – Whitemoney Opens Up
The 24 residents who are divided into two (2) houses—Level 1 and Level 2—have been joined by the fictitious housemates Ayodeji and Mofella.
The Level 1 housemates are now 13 as Biggie split the housemates into two; both in each house.
The 13 level 1 housemates, who automatically greet guests, gave Deji a warm welcome.
However, Modella joined the Level 2 residents, bringing the total number of residents in the Level 2 home to 13.
Watch their introduction below;
Mofella who is a YouTuber and an actress who starred in Kayode Peters' movie 'Crazy Grannies' was introduced during the live show and has left viewers anticipating more and more drama.