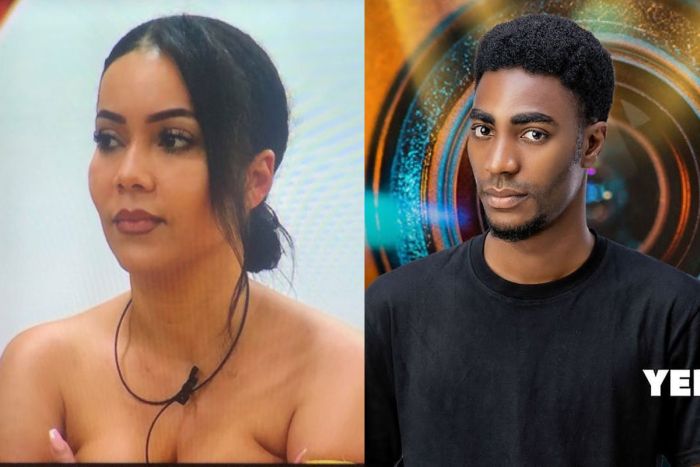 It may seem as though the 'Shine Ya Eye' reunion show will be full of unending drama.
A short clip from the upcoming reunion show captured Beatrice trying to fight Maria.
However, according to an audio clip trending online, Maria tries to clarify herself by telling her fans that she was confused about why Beatrice kept saying Maria ruined her life.
Read Also: EXPOSED: Skitmaker, Zic Aloma allegedly exchanges s*x for roles
In a recent development, a new post that emerged online alleged that Yerins confronted Maria during the reunion show.
According to a Twitter users identified as Ohemaa Akyaa who shared the conversation in a tweet, claims Yerin stated that Maria is the most annoying person he has ever seen and she doesn't think before speaking.
Read Also: "I might be nice but I'm not stupid" – Actress Lilian Esoro drops cryptic post
She tweeted;
"You are a very loud person, the most annoying person I have met, you dont think before you speak, and you know what they say about empty barrels, they make most noise"
See tweet below;