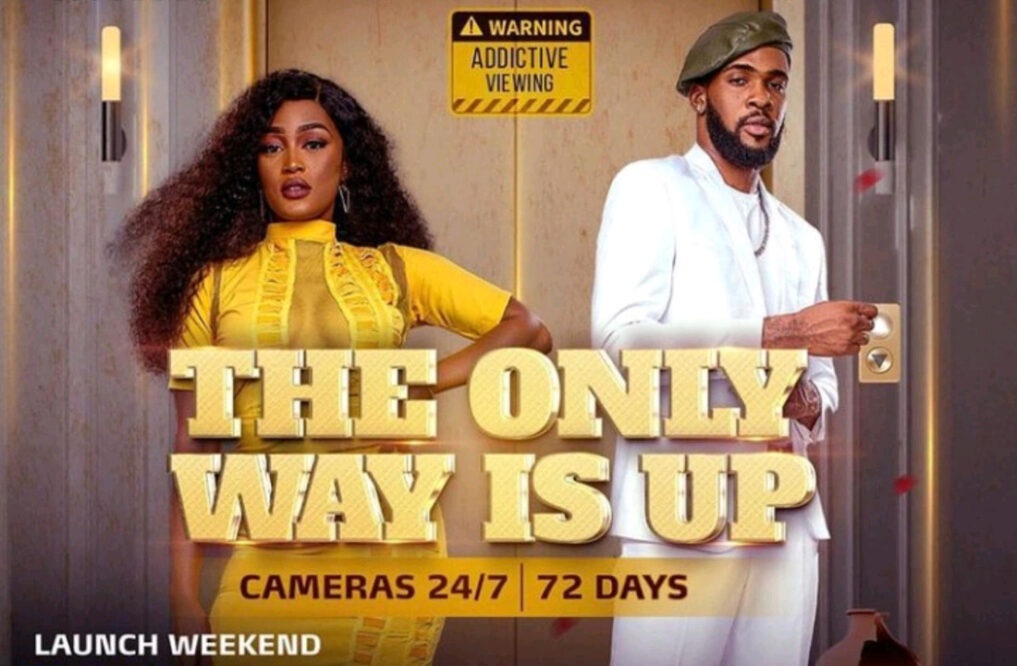 Angry Fans of Nigerian biggest reality TV show, BBnaija have slam its organizers over their eviction process this year.
Fans who are worried about their favorite contestants being eliminated from the reality program have criticized the organizers.
Read Also: "Help me" – Korra Obidi raises alarm over alleged rape threat
In contrast to earlier edition in the show, the leader of the house now has the authority to choose five housemates for eviction.
But as a result, housemates including Cyph, Christy O, Ilebaye, and Khalid have been kicked out of level 2.
Reacting to this, check out some comments from concerned viewers;
@Helenofficial11: "Nominations should continue to be done the way they've been done before. These level 2 housemates have to work hard to avoid nominations. In fact if they lose again, all 8 housemates must be put up for eviction."
@Richson22: "Please Big Brother, change this your pattern of eviction before we're left with only rev sisters and potential pastors."
@AsiruRokibat: "I think it's high time I done watching this nonsense level up show because I don't know this kind of nomination where people with content are leaving the show and those that don't have any content to deliver still showing on the screen big brother need to hear our voice."
@Sive: "Biggie should let both houses nominate each other from now on. Level 1 should nominate Level 2 vise versa, then the housemates with the least votes should be evicted."
@Teekay: "This nomination is not fair at all. What if our winner is in level 2 and he/she gets evicted? From tomorrow let everybody be up, all man for himself."
Read Also: American singer, R-Kelly faces another trial in Chicago
@Bigbolajoko: "This year nomination eviction is very annoying, how will someone like Ilebaye wey get full vibes be evicted and so many boring people in level 1 are still in, anyways if the nomination continues like this I don't know how this year BBN will end."
@Inahbae: "This method of eviction is just not working at all. So if level one keeps winning HOH, level 2 keeps getting evicted. Rubbish show, the next president should stop this show sef, 'Biggie dun dey lose focus'."
@Olanrewajuomoba: "This method of nomination no gel, imagine dry people in level 1 just enjoying someone's efforts."
@Daviddsjoy: "This stupid nomination process has to stop oh because Ilebaye has gone with her contents and dramas can, you just imagine smh."
@Gracey: "The level 2 housemates that are not doing anything, just hiding behind this new way of evicting housemates. None of the level 2 housemates should be leaving so early if there wasn't this weird separation and nomination. Biggie needs to merge so level 1 people can start going home."