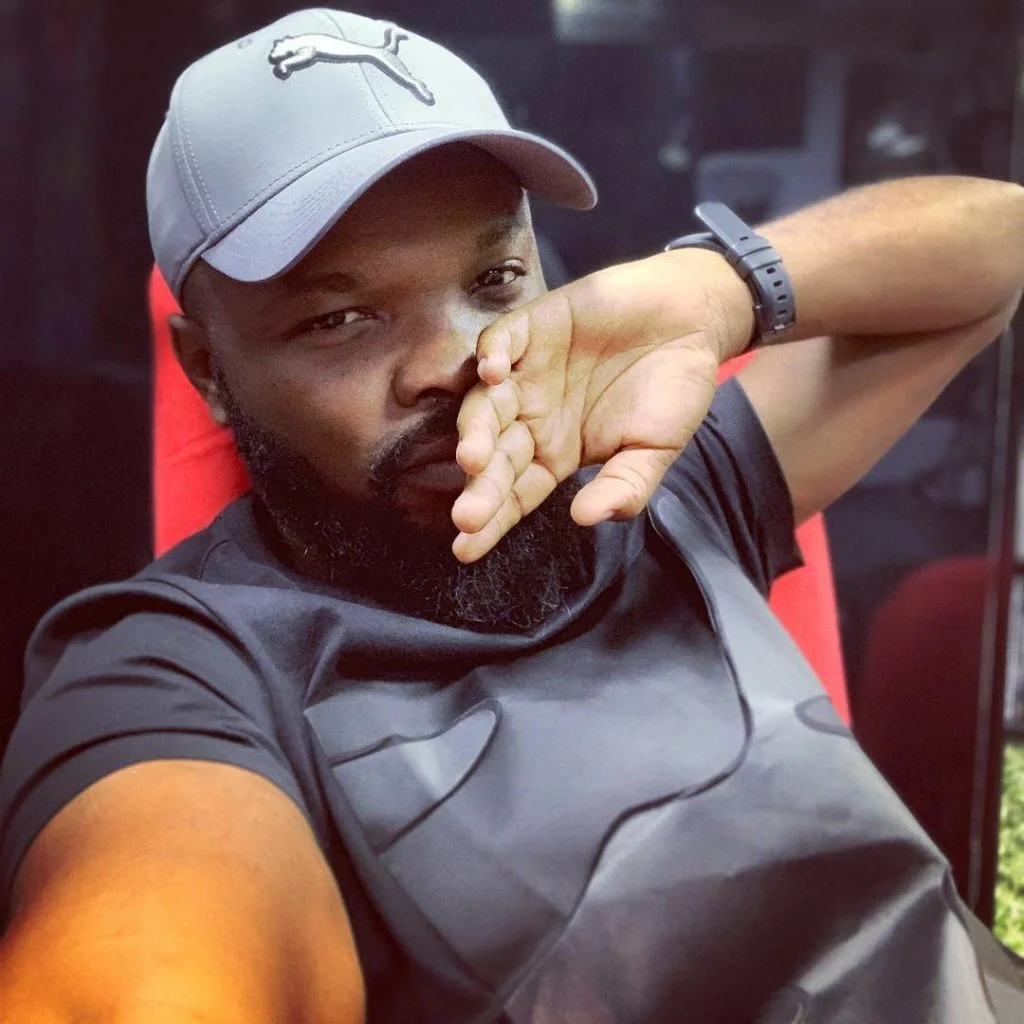 Popular On Air Personality, Nedu Wazobia has said that female Big Brother Naija housemates participate in the reality show to make themselves available for 'customers,' glamsquad reports 
READ ALSO: PR manager, BigSam, tackles OAP Nedu who claimed he walked in on two female influencers having a threesome with his male friend
This was revealed by Nedu during his podcast show.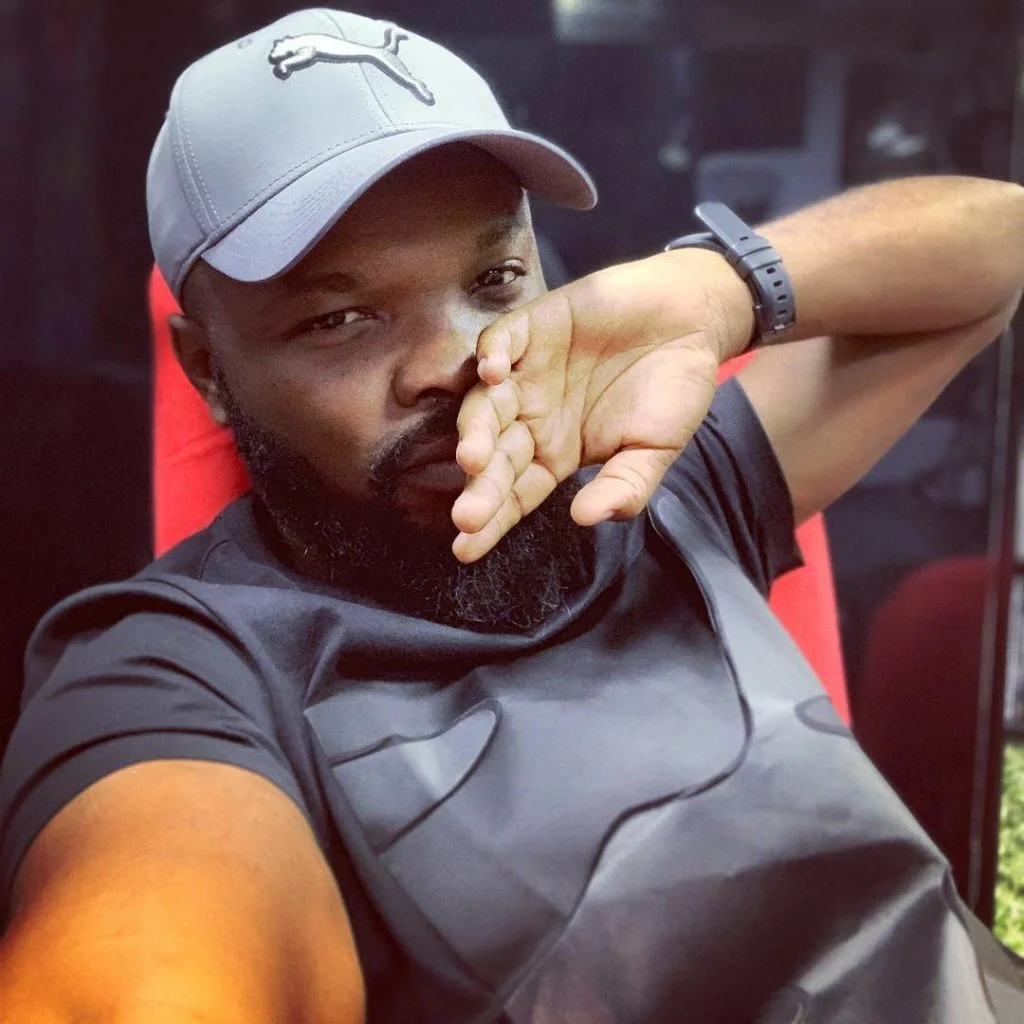 Some of the ladies, he claims, only have vagina to offer.
"Many people go to BBN because they are hungry. Do you realize what Big Brother can do for you? It takes you from low to high, but there is no substance to keep you there.
"The majority of them have vagina to offer. "They go there on purpose to get customers," he explained.
In his podcast, Nedu stated that a friend asked him for the contact information of one of the BBN female housemates, and he paid her N3 million just to speak with her.
"My guy is a giver; the day they had s*x, he gave her nearly $15, 000."