Doyin David, a Big Brother Naija reality star, has clarified her relationship with Chidi Aniekwe, also known as Chizzy.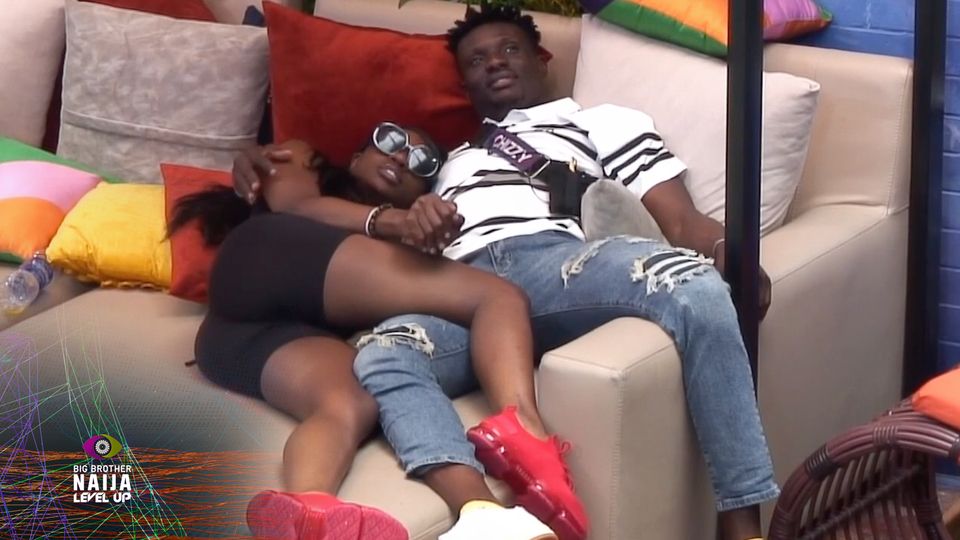 Due to their close relationship inside the Big Brother house, the couple sparked dating rumours.
Doyin clarified that they are not dating in a recent interview, clearing up any confusion.
She said: "I have said it before and I would say it again, we are just amazing friends and we are getting to know each other. Chizzy is an amazing human being and he is not controlling in any way.
"We are only getting to know each other and that is what it is. We had an amazing friendship in Big Brother's house and we still have it now. We appreciate the people that saw the genuine connection that we both had and we appreciate you all for loving us and appreciating our dynamics together. We are not particular about shippers' gifts.
"Our friendship is enough gift for the both of us". We don't really need any shippers' gift to be honest". We just want to focus on our friendship and get to know each other. We don't want to receive any pressure to be together. don't see why it is very unbelievable that I cannot like him and I don't think a bigger than him neither does he thinks he is bigger than I and Chizzy are equals and we complement each other in our friendship".
Doyin confessed her feelings for Sheggz, who was already dating Bella Okagbue, before she was eliminated from the competition.