Daniella, a housemate on Big Brother Naija, disclosed that she had feelings for Dotun before starting a relationship with Khalid after the eviction of her second lover from the house.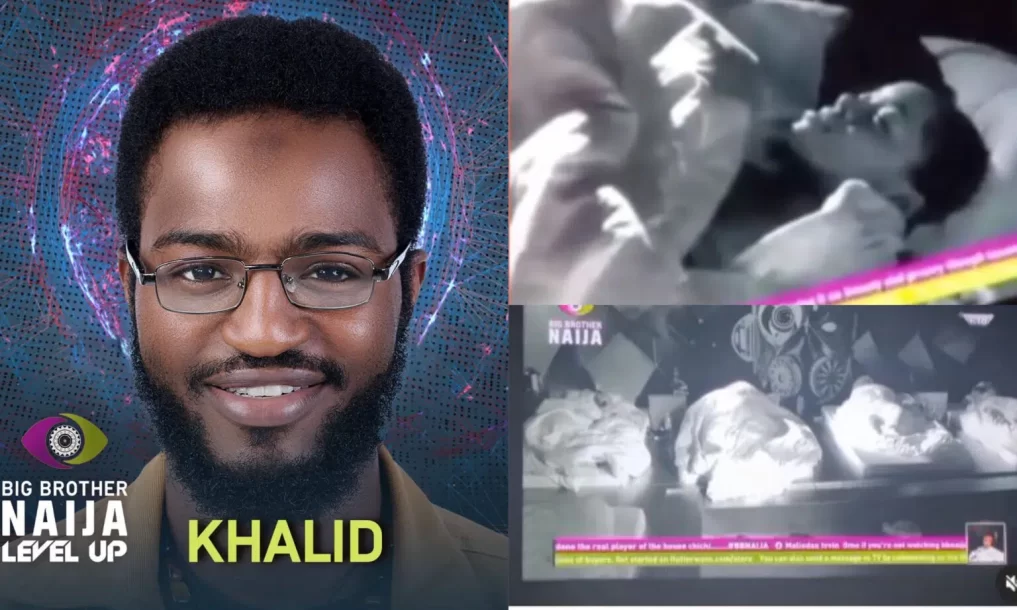 Daniella mentioned this in a conversation with fellow housemate Bella on Thursday, September 22nd, while the two were chatting.
Daniella, who is also a poet, began an intimate relationship with Dotun two weeks after Khalid was kicked off the show.
When Bella questioned her about her excitement for Dotun after Khalid's eviction, she responded,  "I was not excited getting to know Dotun. I don't really care to know him anymore."
During her first week in the house, Daniella declared she wanted to date Dotun, but after learning he only wanted to be "just good friends," she moved on to Khalid.
She said, "It was Dotun first." The only person I really liked was Dotun. We had a conversation at our first party, and I thought things were going well. Finally, he concluded by saying, "I think we'll make really good friends." Because I work with words, I said, "Okay." I then reset my mind. I had to start paying attention to Khalid.
In one of her diary sessions, Daniella had previously told Biggie that she regretted continuing her relationship with Dotun because it seemed disrespectful to Khalid.
Adekunle has been trying to get close to Daniella since Dotun's eviction from the Big Brother house. On Thursday, September 15, he informed her of his intentions.