Despite apologizing to Khalid, Daniella Utangbe Juli Peters is popularly known as Daniella, a housemate on Big Brother Naija season seven, has defended her intimate interactions with Dotun.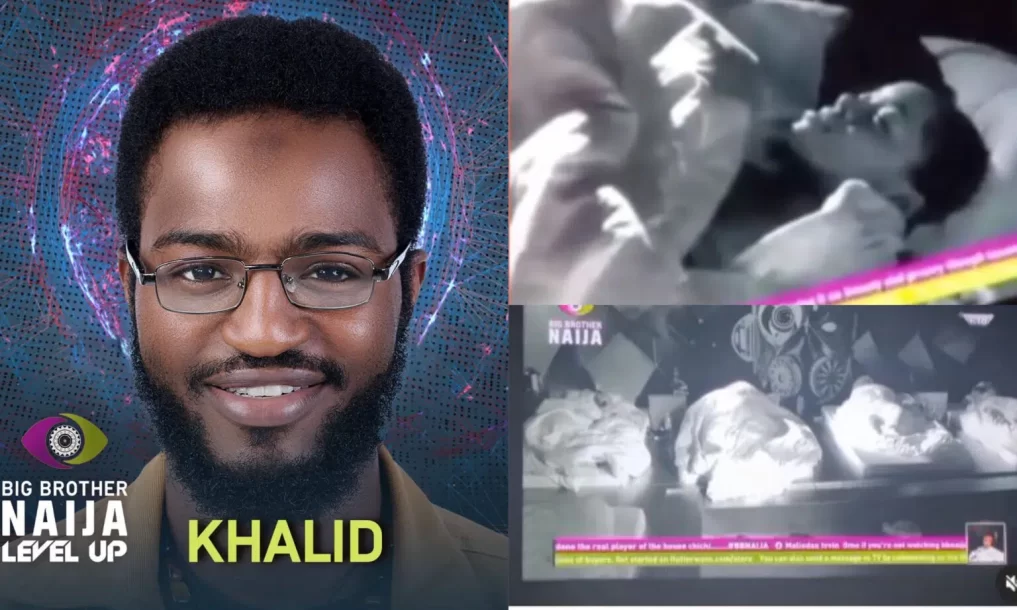 The poet admitted that even though she had a relationship with Khalid before his eviction, she preferred Dotun before the latter during a recent interview with media personality Ebuka Obi-Uchendu.
Daniella claimed that because she and Dotun shared happy moments, she does not regret liking him.
After Khalid was eliminated from the show, Daniella and Dotun grew close, raising doubts in the minds of her fans about the seriousness of her relationship with Khalid, with whom she also shared private moments.
After the finale, Daniella said she owed Khalid an apology for overstepping certain lines in an interview with the show's host Ebuka Obi-Uchendu. Additionally, she pledged to discuss the prospect of a "fresh start" with her ex-lover.
"I feel like I owe him an apology for passing many boundaries, So when I talk to him, I'll see what happens next," she said.