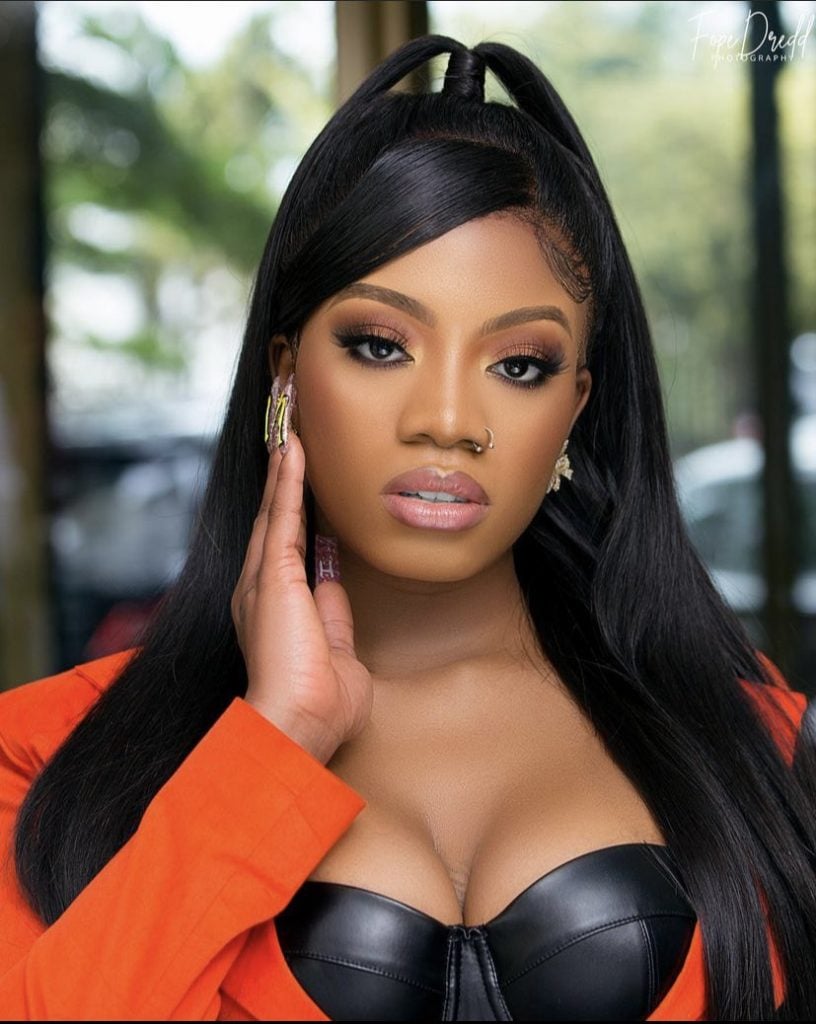 Angel Agnes Smith, a former Big Brother Naija Season 6 contestant, has responded to On-Air Personality, OAP, Nedu Wazobia's claims that most ladies audition for the reality show to find new customers, glamsquad reports.
READ ALSO: Oscar nominations 2023: Angela Bassett Makes History with Marvel Nomination in "Black Panther: Wakanda Forever
Angel referred to the OAP personality as a "total plaintiff" for degrading women on Big Brother.
According to reports, Nedu revealed during his podcast that most female BBNaija housemates only have private parts to offer.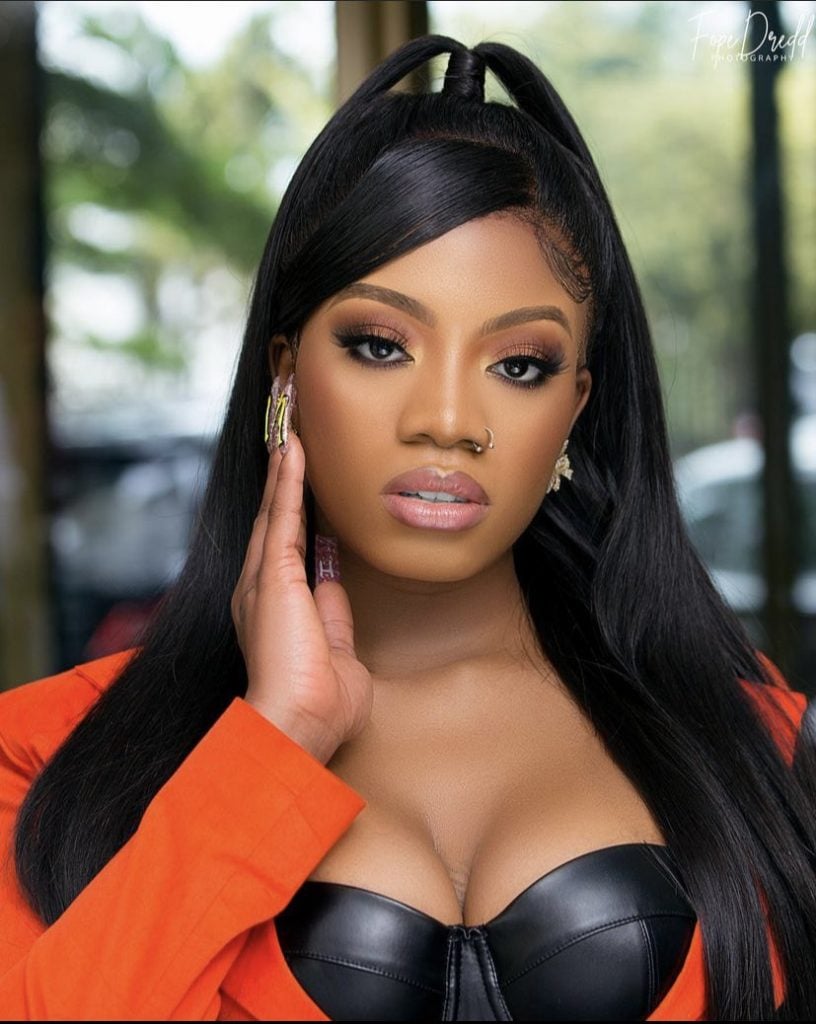 In a tweet, Angel accused men of being envious of the hardworking women on the reality show. She maintained that Nedu's remark was "old and boring".
"Nothing worse than the coochie controllers, the toto plaintiffs, the box control division, rest," Angel says. Yuck. Like, if this topic irritates you so much, you'll go online and say, "Nawa o, so she fucks for money, and she's oppressing us, don't believe everything on social media." Nobody is oppressing you, my dear; you're just a jealous rat.
"I don't understand why you're upset about a grown woman's vagina. That's why blogs thrive on slamming the women on Big Brother, who are some of the most hardworking people I've met, especially those you slutshame a lot, shut up losers."
Angel stated that some former female housemates have gone on to become actors and successful businesswomen.
"This is all so old and boring, I don't know why men can't just mind their business. So many women have emerged from Big Brother to become actresses, start businesses, and build a solid brand, but because you're misogynistic and ignorant, you say nonsense.
"Because there are women that have internalized misogyny, they join in the cycle of slut-shaming women, it will never go away.
"Eh hen, so she dey sleep with men for money, can never be me," you say, but you're too busy sleeping with a man for a 'have you eaten today? 'Try to eat.'
"Why do you want to know what the women in Big Brother do for money? Do you want us to show you where the men are so you can put your bum bum in the air if we are truly sleeping with men for money? "You guys won't talk when we're starting businesses, acting, and so on." Mercy has multiple businesses and is still relevant, Tacha is one of the best influencers we've had in Nigeria and has multiple businesses, Nengi, Erica, Liquorose, Uriel, Anto, there are so many great women who have come out of the show, just say you're afraid of successful women."
She was perplexed as to why no one had mentioned former male housemates doing well after the reality show.
"You never talk about the men in Big Brother when they're buying cars, watches, and houses, but when it's a woman, everyone wants to know who her sponsor is. Do you know who their sponsor is? You can call her a slut all you want, but that doesn't change the fact that she won the show, bought houses, has multiple businesses, and can travel whenever she wants, while you sit on the internet wondering how she makes her money. You don't know where the money is. And, once again, I ask, how is it any of your business?
"Plus, don't be oblivious to the fact that a significant number of men who left Big Brother are driving luxurious cars; go ask them who their sugar daddy or, should I say, sugar mummy is." There are sugar mummies and sugar daddies in Abuja; if you men are so pressed and believe that's what we're doing, it's best you go and enter the market as well so you can buy," she added.