Angel Smith, a Big Brother Naija star, has reached out to her fans and the businesses with which she collaborates while she battles health concerns.
Angel and the other shine ye eye housemates travelled to Dubai a few days ago to attend the 2021 edition of the One Africa music fest, courtesy of Pepsi.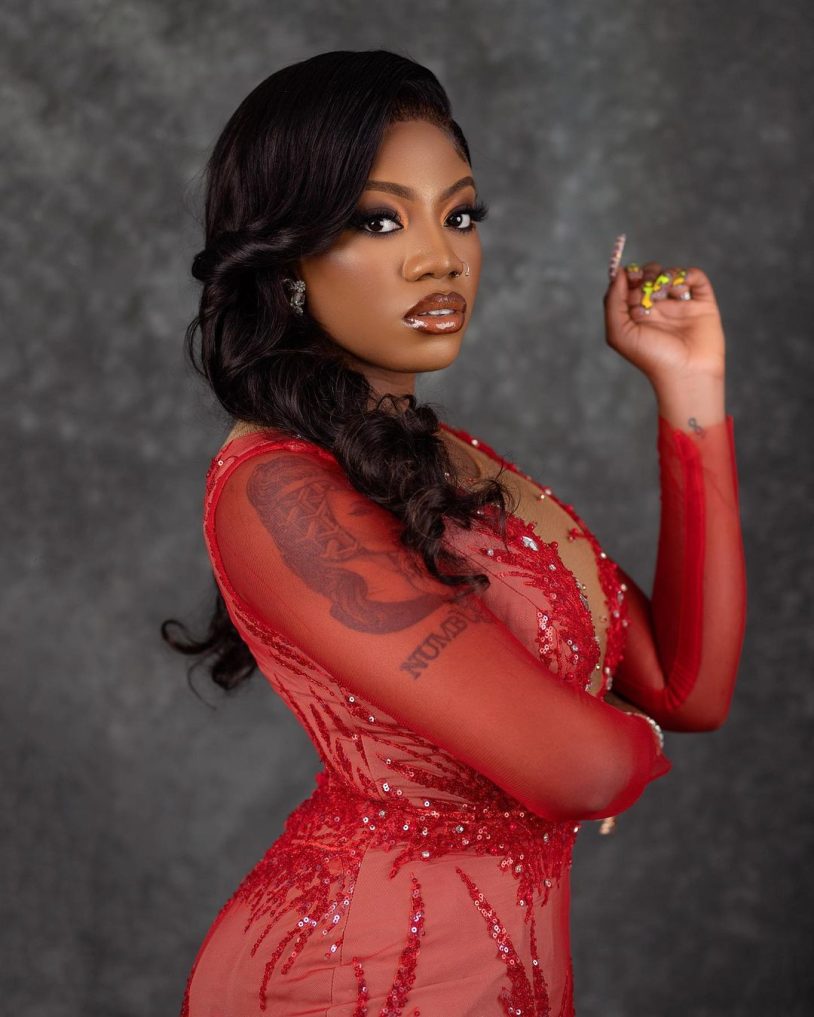 Angel made memories while in Dubai by exploring the city, visiting retail malls, the aquarium, taking a desert excursion, and much more.
However, Angel stated hours ago that she has been suffering a respiratory ailment since returning from Dubai, which is why she has been so quiet on social media.
The reality star apologized to her fans and Brands and requested a week to recuperate from the virus.
The writer shared this on her Instagram story:
"Sorry I've been Mia, I've been really I'll with a respiratory infection since I got back from Dubai. This is a formal apology to all the brands I'm working with and about to work with and to of course my fans. I cannot perform well if I'm not at my best, please give me the grace of this week to fully recover and I will be back to my best again. Thank you."