Maria, a housemate on BBNaija's "Shine Ya Eye," shattered Pere's expectations of being in a relationship with her.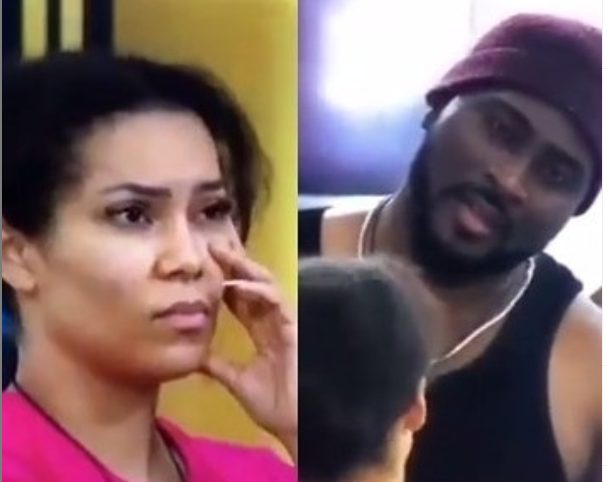 Pere approached her last night and told her he was interested in her. He stated,
"I'm not sure how to say this in a way that you'll understand. "I like you a lot."
When Maria responded, she didn't let him finish his statement.
"Can we just come to a halt? I don't care about you, so can we just skip it? I'm not lying."
Pere, who was speechless, couldn't say anything else as Maria closed the talk with "isn't it cool? Please let me go to bed now "before turning around and walking away from him.