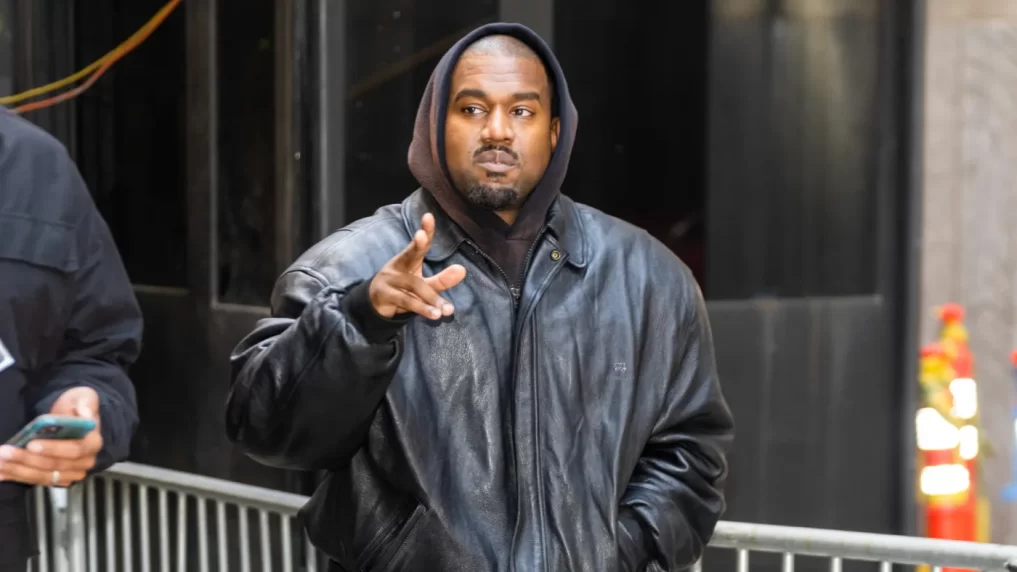 One of Kanye West's most significant connections in the fashion industry recently came to an end. Reportedly, Balenciaga and Ye cut ties.
According to Women's Wear Daily, Balenciaga's parent company Kering has issued a statement stating that it "Balenciaga has no longer any relationship nor any plans for future projects related to this artist."
Although the statement did not go into any detail, it is reasonable to assume that the choice was taken as a result of Kanye's numerous anti-Semitic remarks and issues in recent months.
The most recent collaboration between Kanye and Balenciaga was the Yeezy Gap Engineered by Balenciaga line, which was a runaway success.
Kanye also walked the runway to start the Balenciaga show during Paris Fashion Week, attracting a lot of attention to the company.
Of course, Adidas still has a large contract with Kanye; the company reportedly indicated the relationship was "under review."