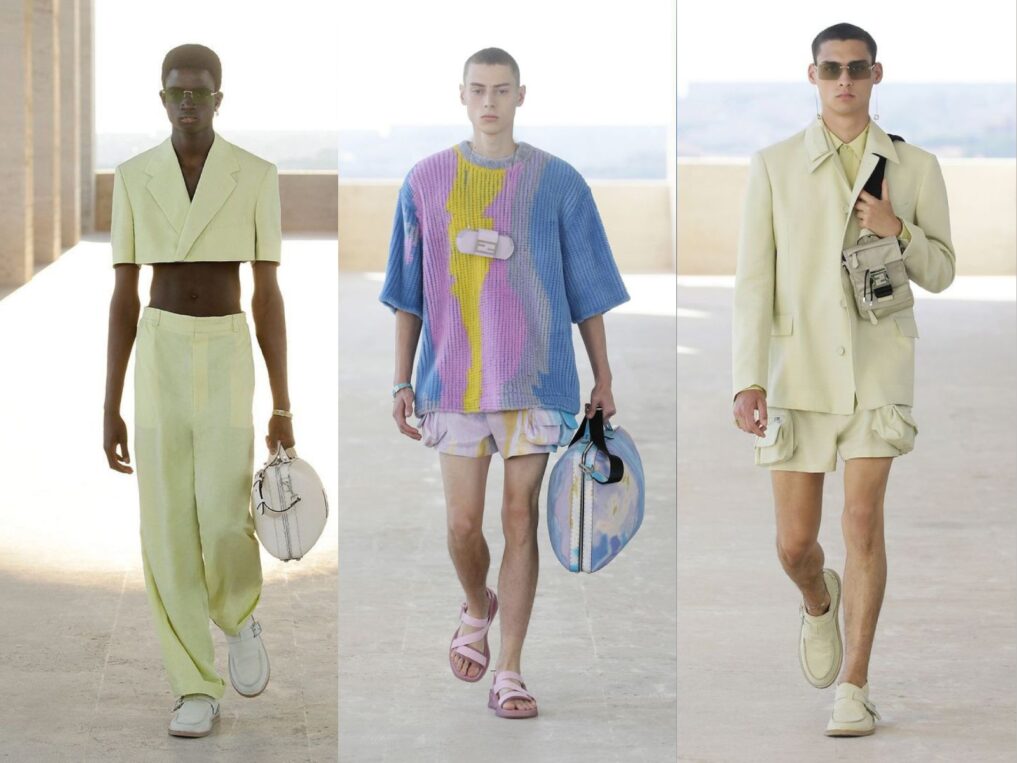 In this collection, we will be taking a look at some bag and accessories Spring Summer 2022 trends for men.
The Spring Summer collection consists of both menswear and womenswear. In the previous articles, we have gone through different types of Spring Summer trends for womenswear collections. However, in this article, we will be giving the SS trend for men a look.
Read also: Accessories Trends in Spring Summer 2022
Different types of accessories and bags became a trend in the spring summer 2022 collection. Striped bags, Maxi leather bags for work and sports, Micro bags worn around the neck or crossbody micro bags surprisingly became very common among designers.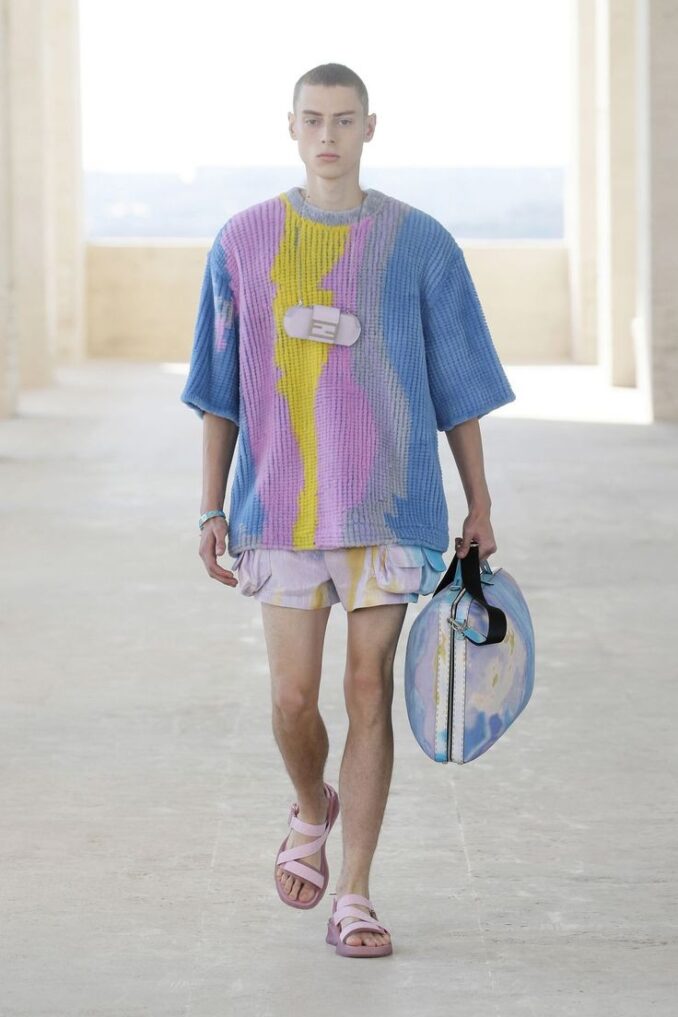 The use of bags from women's wardrobes was also adopted in the Spring Summer 2022 collection for men.
Read also: WATCH: Woman Makes Luxury Handbag Out of a Carrier Bag
For the accessories, Fisherman's hat, white brimmed hat became a popular trend among the designs showcased by different fashion brands.
The sunglasses are however of different styles and these include colored lense tinted sunglasses, top bar sunglasses, aviator sunglasses, 90s style sunglasses, and so on.
Photo credit: Pinterest