The holidays are gradually coming to an end and now its time to prepare for school.
You might be wondering the type of hairstyle you should make for your little princess, well, your search is over! As we bring you amazing hairstyles your princess deserves.
Read Also: Latest Hairstyle For Stylish Ladies This New Year
Read Also: Moyo Lawal Channels Marilyn Monroe In Elegant Snaps
Here is a look  at hairstyles you should consider;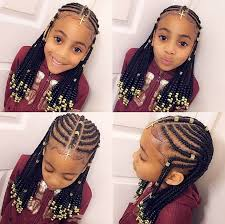 This hairstyle will make your little girl look so beautiful!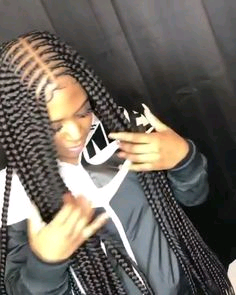 Elegant and charming is the word, nothing beats that.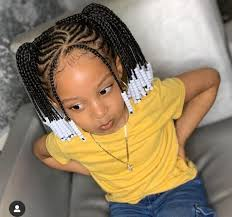 Every little princess deserves an adorable hairstyle like this one to start her school.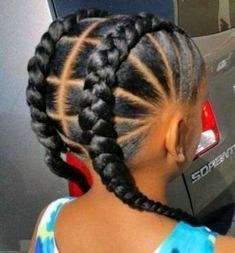 Simple yet so stylish makes your baby girl look remarkably different.