Another weekend is here again and if you haven't figured out how to style your Asoebi, it is not late for you to do so now. In order to help you look stylish, I will be taking you through some Asoebi styles to rock to Weddings.
When attending a party in Nigeria, it is recommended you rock out your Asoebi in a classy and fashionable way.
Read also: 25 Best Asoebi Inspirations For Ladies
There is no limit to creativity when it comes to Asoebi. All you need to make sure is that what you are wearing fits your body shape and it is also convenient to wear. Some ladies do not consider their comfort before choosing a style which later affects their mood negatively. You are attending a party and you need an outfit that would make you able to.dance and have fun happily.
There are lots of Asoebi designs you can rock to your wedding this weekend. All you need to do is to filter through the ones I have compiled in this article and figure out the ones you like most. Also consider your fabric and how affordable a style would be before choosing one.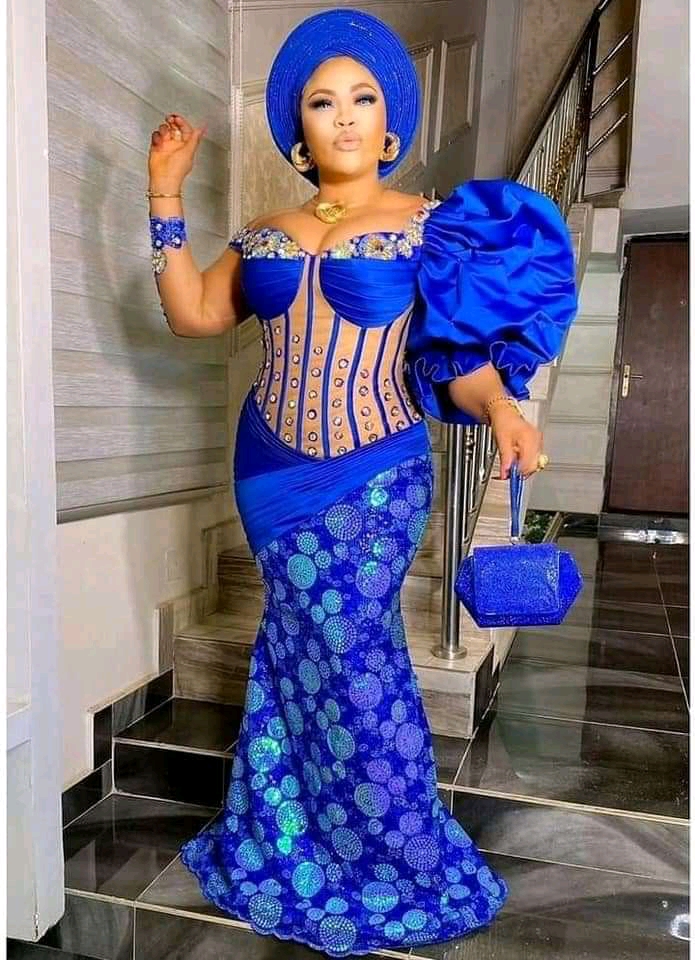 Read also: Latest Asoebi Designs You Can Rock This Weekend
Below are some Asoebi designs you can rock to weddings this weekend: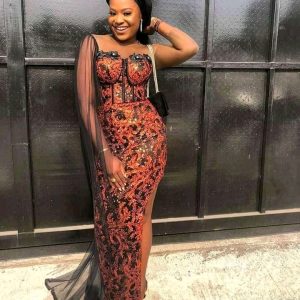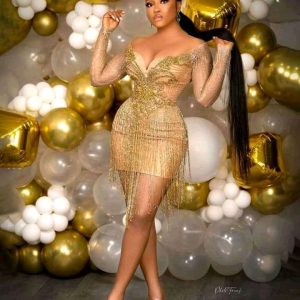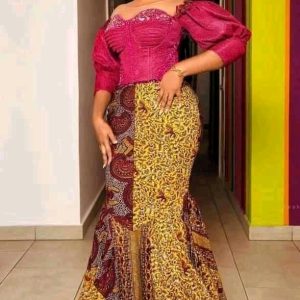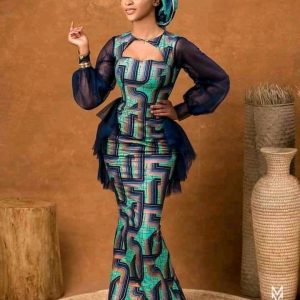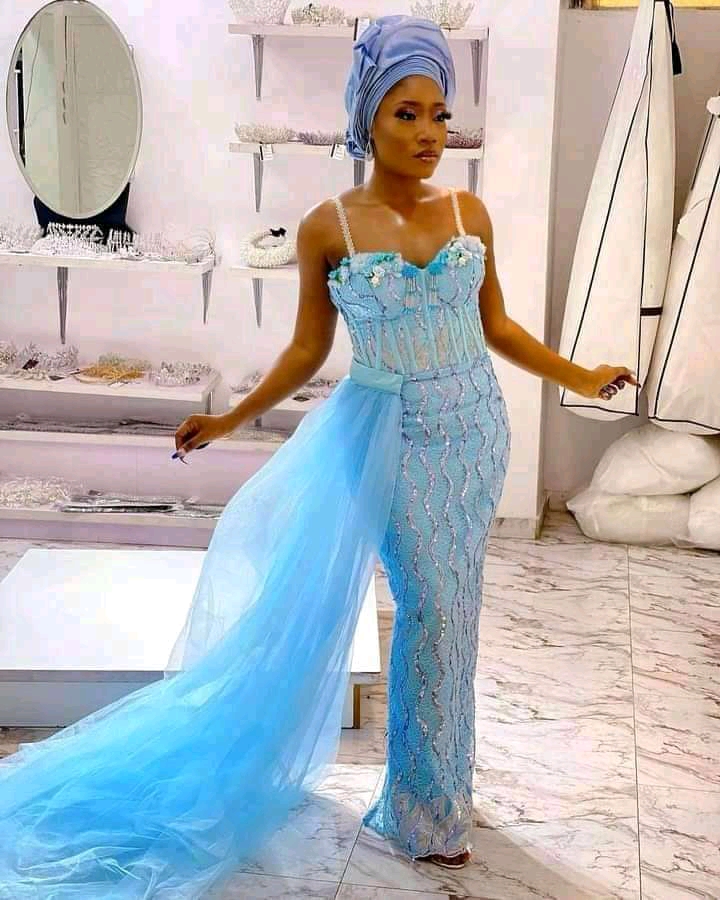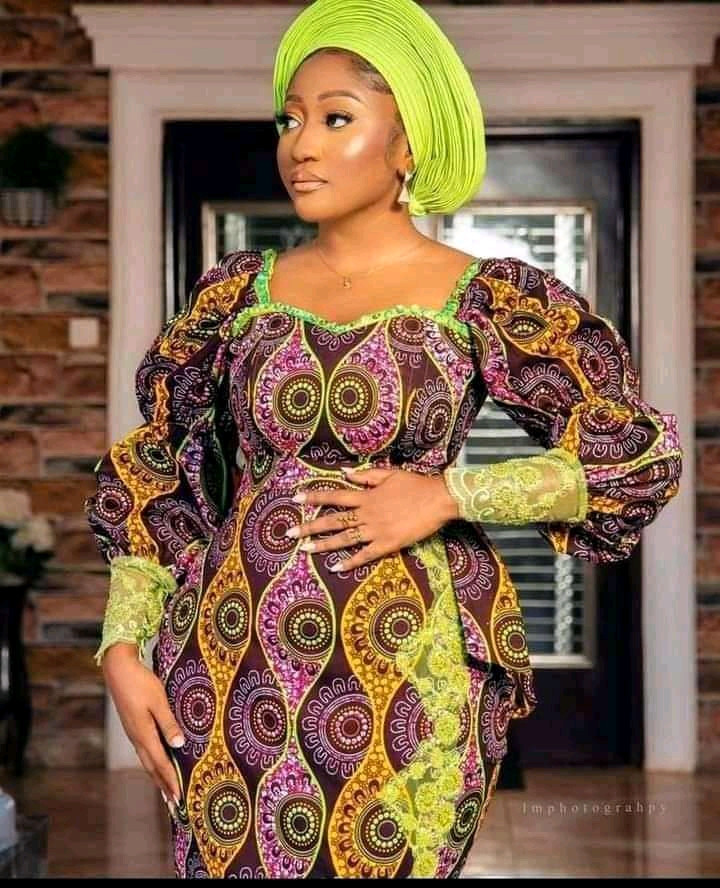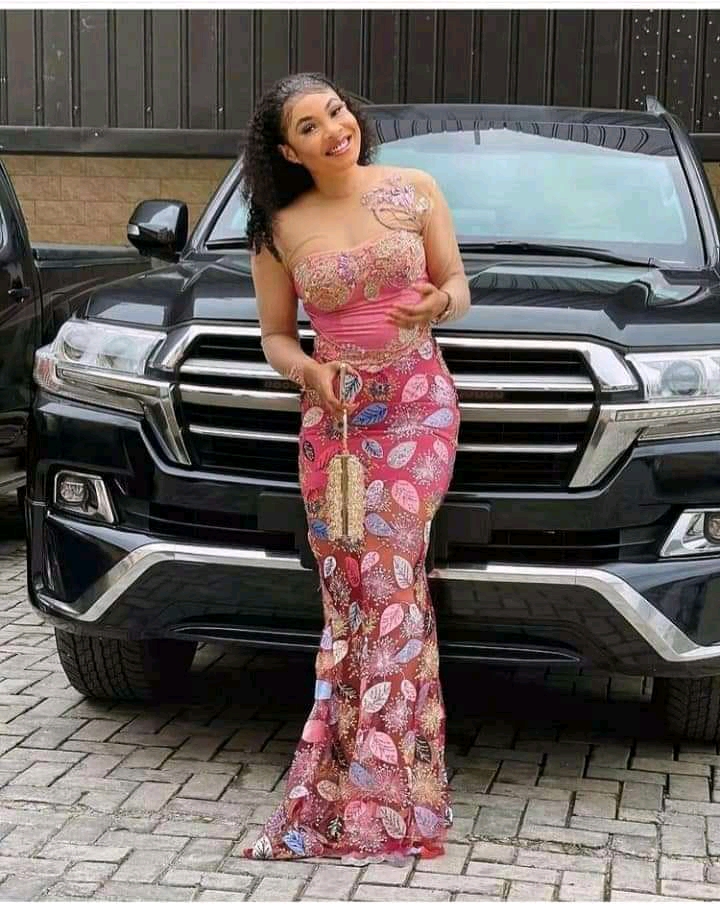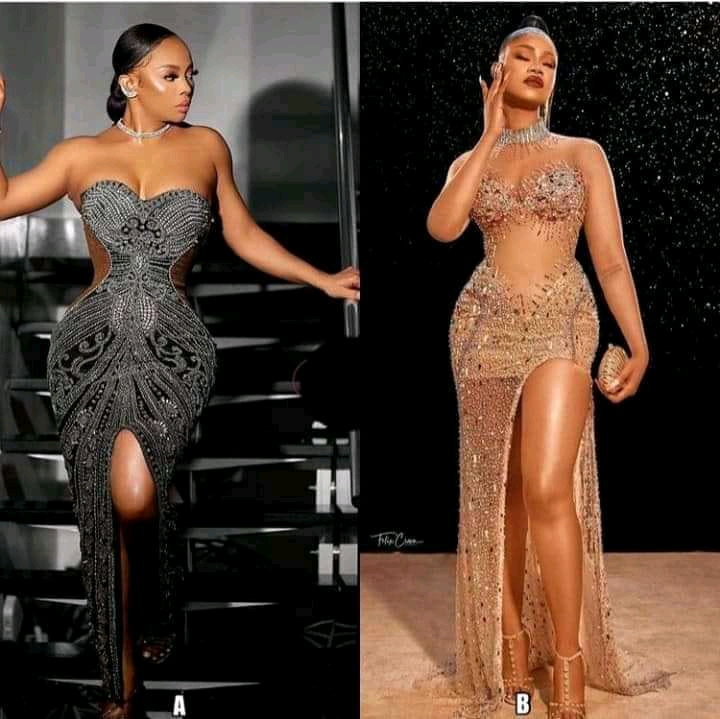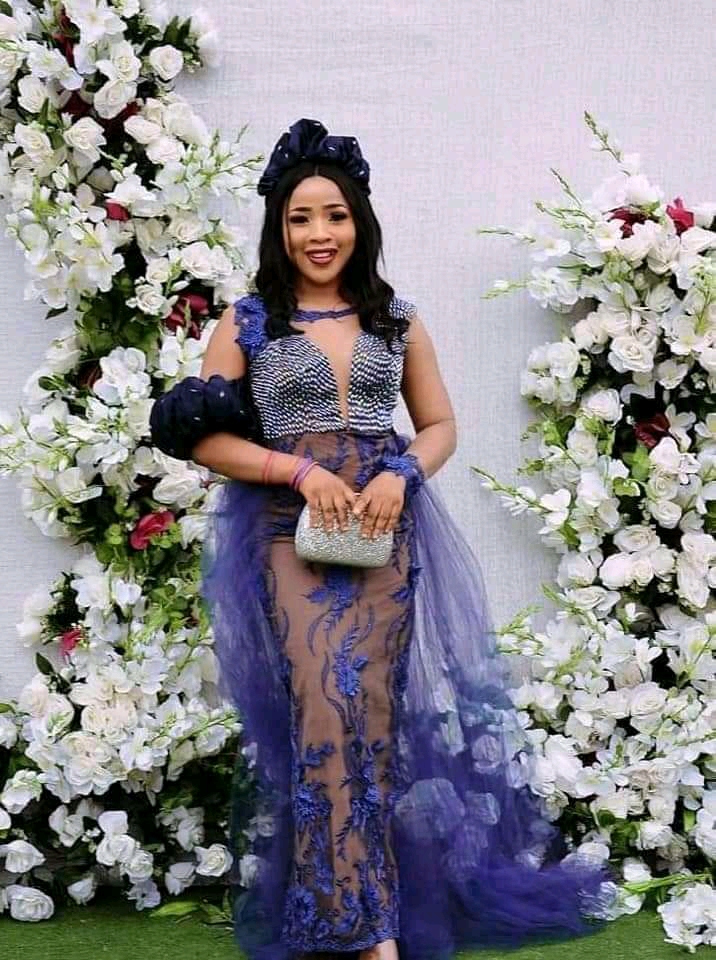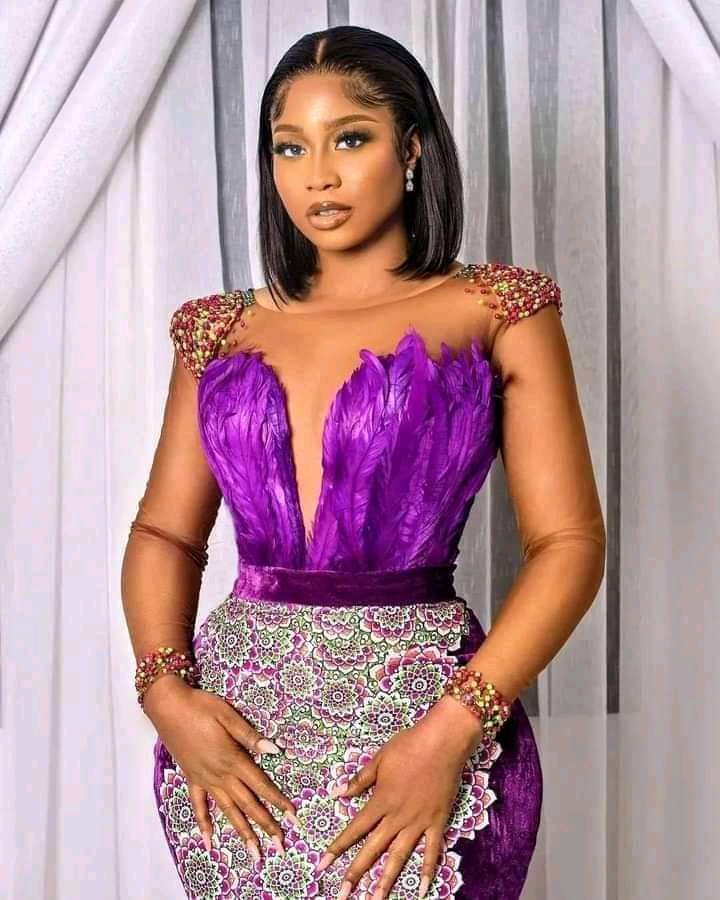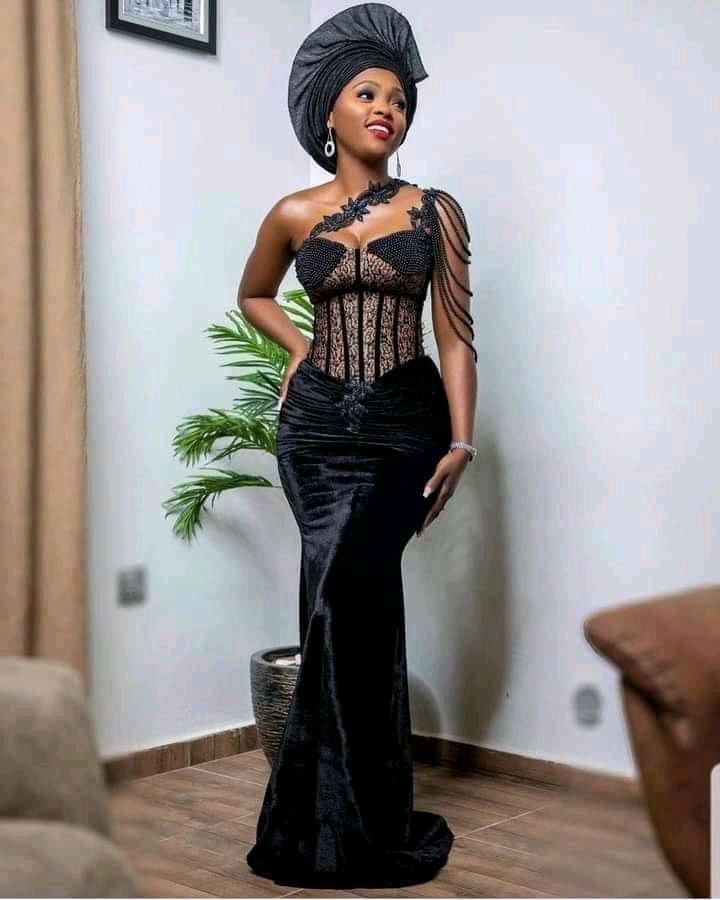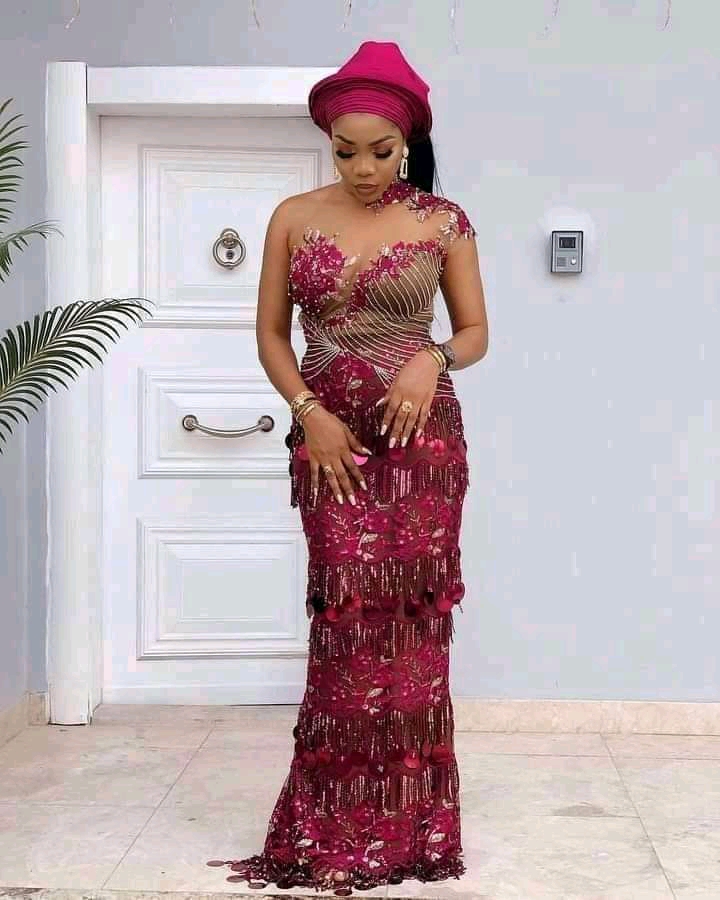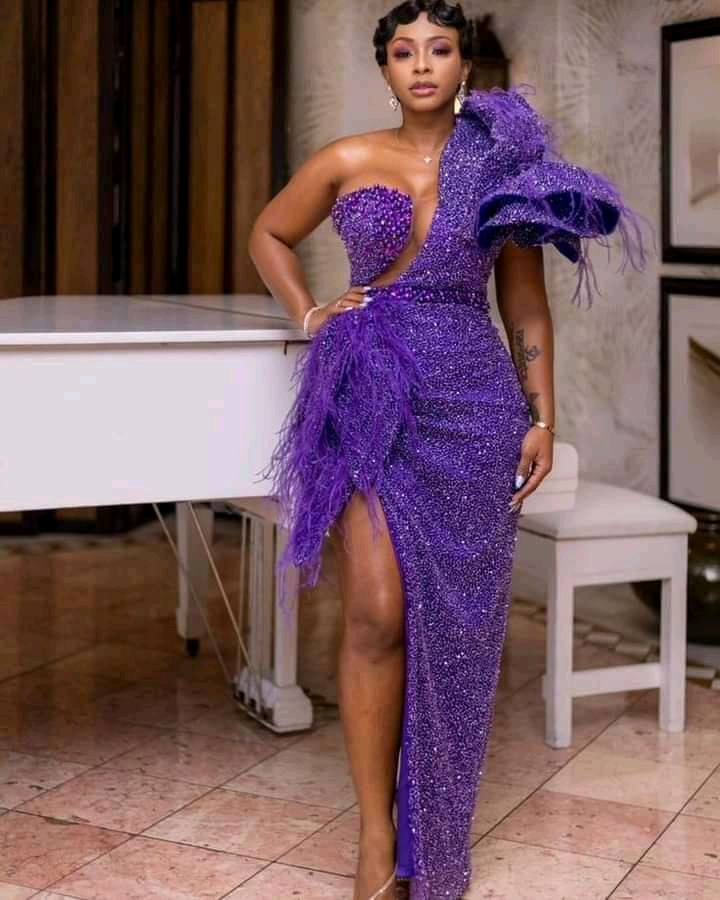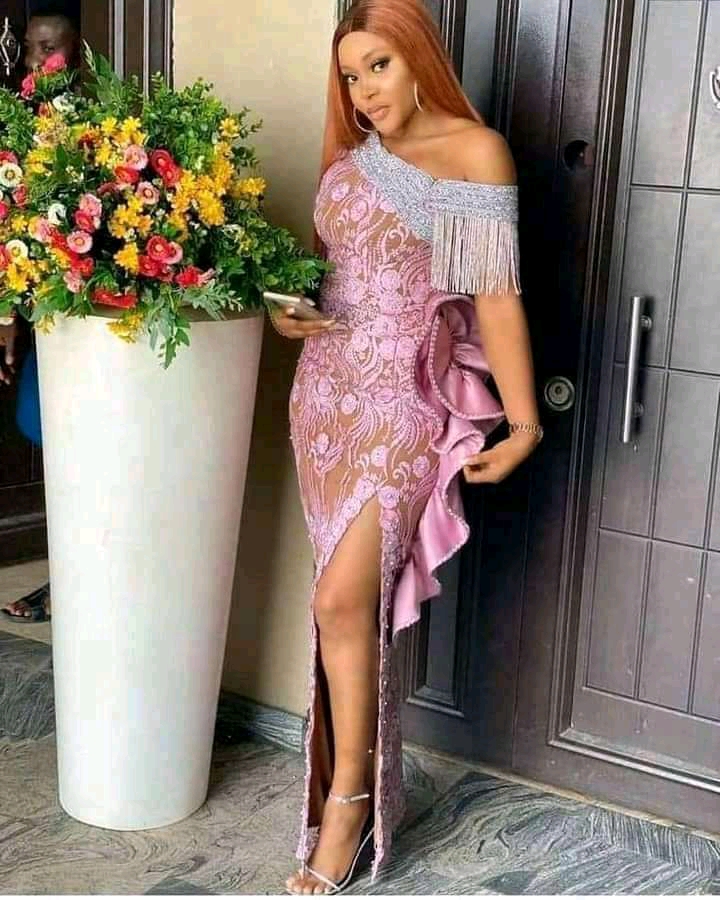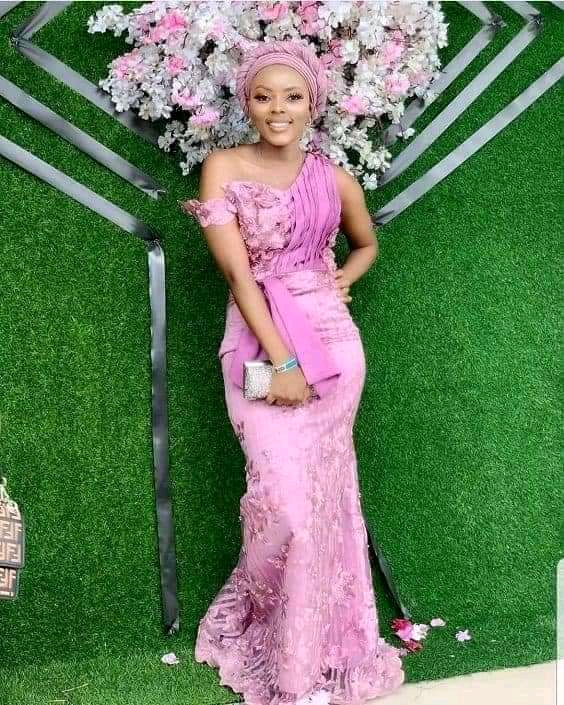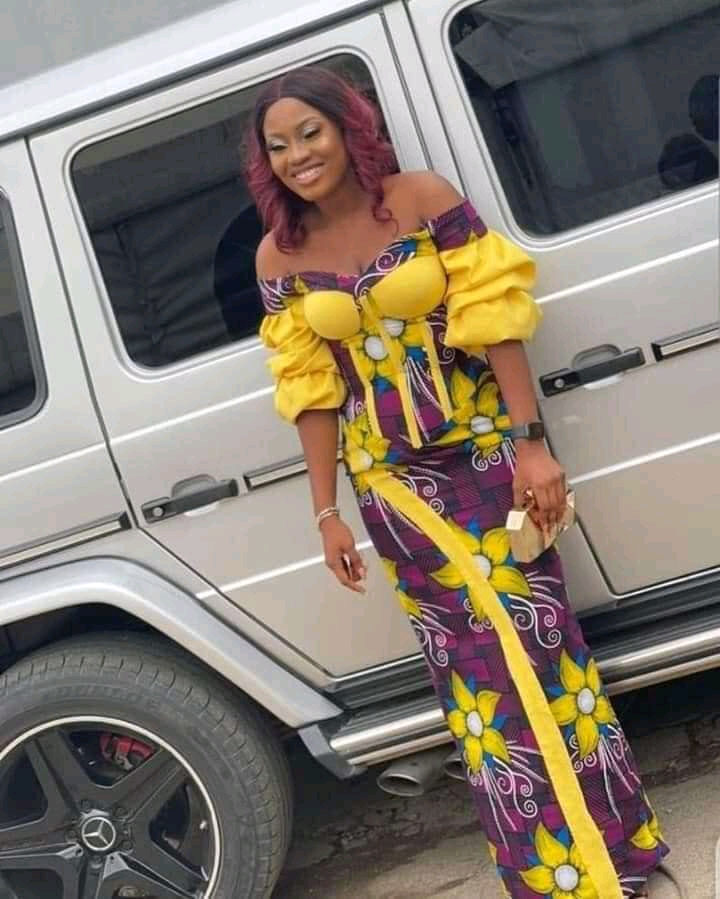 Photo credit: Pinterest