Coming after a Nigerian clergy woman preached on women submitting their income to their husbands, Glamsquad Magazine has asked women about their opinions.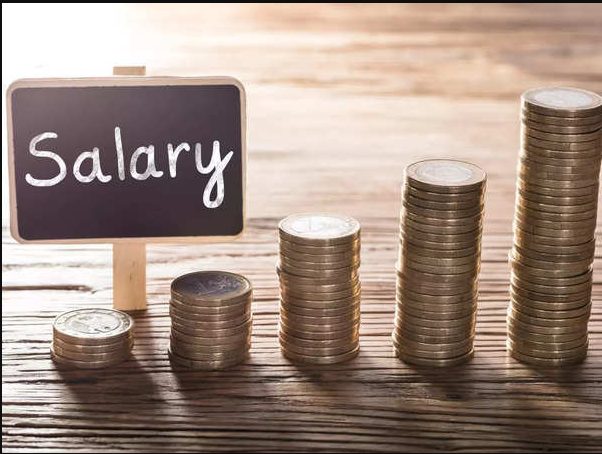 Some men feel that the women in their lives must submit their monthly salaries to them, and that they must take it, give it to them, and retain the remainder.
Below are some responses from Nigerians;
"Reverse was our case when I met my husband and realised what a reckless spender he was. He earned well but had zero savings and completely lacked the culture. For some reasons, I earned his trust and he would transfer his salary to me monthly for proper handling. Of course I give him a transparent account of savings, investment and my contribution to it.This was even b4 we got married." A Mrs Saphire said.
Read Also: Chimamanda Ngozi Adichie Pens Emotional Essay
Another woman said, "We do not "submit" income, we share our lives and all. Let me share my experience and I have peace in over a dozen years of being married. from the time he asked me to marry him, we both knew how much each is worth. I was worth 20 times more. As soon as he paid bride price, we joined our accounts. The mandate is "either to sign" and once it is more than 100 USD or 50k naria expenditure per day, we both get alerts. We have an account dedicated to the kids and that's the family savings, no one goes there. Every investment is in both our names.So there is nothing like "submitting salaries "We discussed all these during courtship and agreed to them and that is the "oneness" that Jesus talked about in the Scriptures Mark 10:1-10, Gen. 1:26-27. We both live by God's Word; study it together with the kids, fast together, pray together. Marriage can be blissful if we decide to apply God's Word to our daily lives.
Another woman said, "As much as i have heard it,i cannot and will NEVER submit my hard earned money to any husband. What will i now submit to my parents that took the time and effort to train me in school and even prayed for me to get a job,(they didn't even ask me to submit my salary) belente a husband. I can support the family with what i have but saying i should submit, then I'm sorry, but i cannot."
One Olomo said, "I wont do such. Her salary is hers and she does whatever she like s with it.It is archaic and selfish for any man to do so. Only insecure men demand for their wife's salary. No woman should accept such from a man. If the man wants same from the wife, he too should also submit his salary to his wife."
A Cynthia said, "I'm already angry. Submit wetin? Did he get my degree for me? This is not humility, it's foolishness and slavery. It can't even happen to me."