From human-plant interaction to a new Fyre Festival in Malaysia, here are some of the better pranks we've come across on April 1
It's April Fool's Day which means jokes are aplenty. What better way to celebrate April 1 than by rounding up what the rest of the world has to offer.
We have already written about the good, the bad and the downright awful pranks that have come our way in the UAE but now we're sharing our favourite ones we've come across so far. Bonus points if it's something we'd like to see one day or if there's a believability factor.
McDonalds Shake Sauce (US and UK)
The famous fast food chain has announced their newest dip: shake sauce. In the same flavours as their milk shakes, they include strawberry, vanilla, chocolate and shamrock and come in little dipping sauce containers – perfect for dunking some chicken nuggets or French fries.
Yet again the fast food chain keeps the jokes coming – this time with a new ice cream flavour for just 200 fils. Why not combine two things that people seem to love into one? An added bonus? Pickle and sesame seeds included.
Fyre Festival 2 (Malaysia)
In a really impressive April Fool's Day joke, someone has created a website advertising for a second iteration of the Fyre Festival – this time on the island of Pulau Tinggi in Malaysia. Click on the link above to head to this website to check out the elaborate design and – well, we don't want to spoil it too much for you – try to buy tickets. For those who don't know about the original disastrous Fyre Festival, here's a quick rundown.
In a prank that we wouldn't actually mind seeing come true, Google has announced that "due to great advancements in artificial intelligence," Google Assistant and Google Home are now able to talk to plants. In a breakthrough in human-plant interaction, the video is quite amusing as we find out that plans only really need sun, water, and finding out what their purpose in life is.
Duolingo Push (US)
Duolingo, the free language-learning platform, knows how difficult it can be for its users to find the time to practice every day so that's they've introduced a new way to be reminded: Duolingo Push. Rather than a notification popping up on your phone, it'll send a massive version of its mascot (Duo the owl) to make sure you stick to your lessons.
Cats Protection charity (UK)
In what actually probably would have been successful, the British charity organisation announced plans for a future theme park to come in April 2020 called Pawsome Park.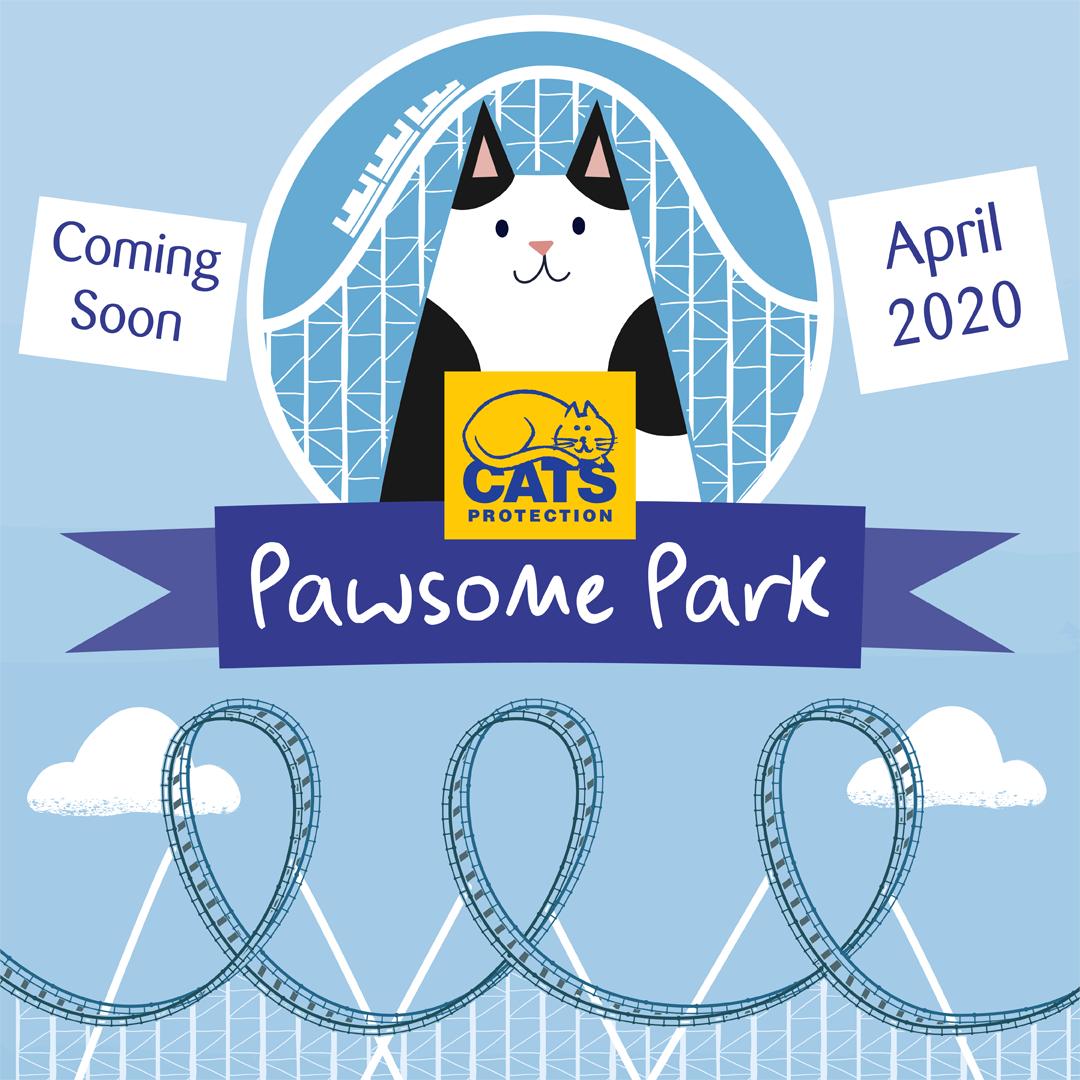 et to include rides, a bouncy castle, carousal and even rowing lake, it actually seems like a good idea to cater an amusement park for all cat lovers. But if you're still interested, you can check it out here.View image on Twitter