Apple is devoting more effort into improving Shazam, a popular music detection business that it acquired in 2018. The most recent version is for iOS Shazam users alone, and it allows the app to recognize even more music.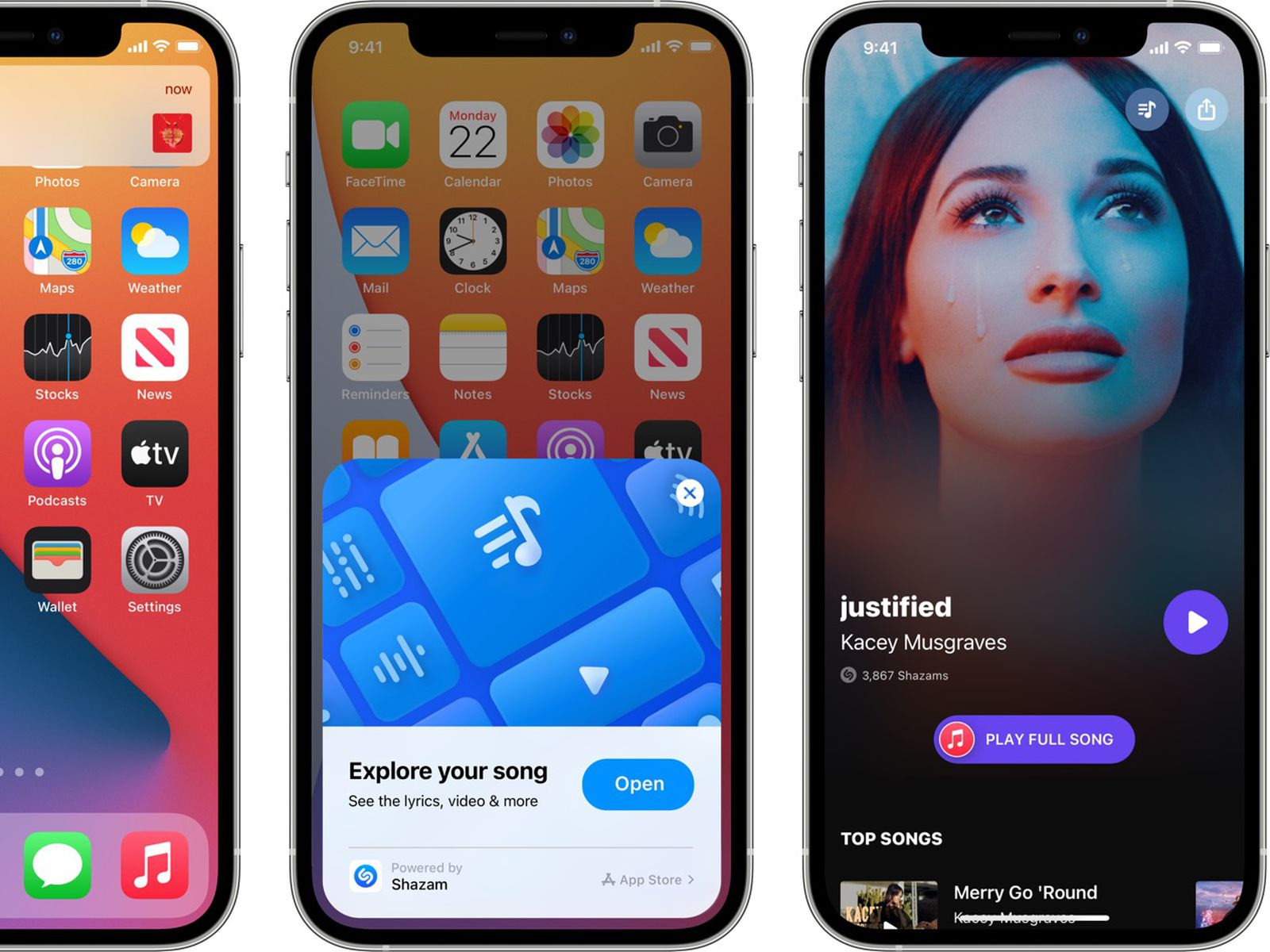 Apple has released App Update Notes
Apple has just revealed information about the latest Shazam update, stating that the app's listening technology has been improved. Shazam is said to listen "longer" and "harder" in order to recognize what is playing or to identify what the user wants the app to identify.
According to Apple, Shazam will be able to find more songs by putting in more effort, i.e. trying harder and for a longer period of time. According to 9to5Mac, ideally, Shazam should be able to identify whatever song is playing within a few of minutes.
Previously Unresolved Issues with the App
This was not always the case, though. Previously, Shazam couldn't always tell what song was playing, which frustrated some users. The turnoff could be amplified if first-time users are unable to get Shazam to identify what song is playing, resulting in their dissatisfaction.
According to Apple Insider, Shazam should be able to recognize a tune within a couple of seconds, contrary to 9to5Mac's assertions. If the app cannot hear what song is being played, it should only listen for extended periods of time.
Shazam for iOS Users Update
With the most recent version, the Shazam app for Apple iOS users will listen for a longer period of time before indicating that it is unable to identify the music. This could indicate that Shazam will be even more beneficial than before.
Despite the fact that the standalone Shazam app for iOS users is growing increasingly strong, Apple has also integrated the Shazam technology directly into iOS. The previous update of iOS 14.2, which was released a year ago, included a brand new Shazam toggle that can be quickly added to users' Control Center.
Shazam App Specifications
Third-party apps cannot interface with users' Control Center toggles, which may be a major benefit of Shazam given Apple's ownership. Shazam's most recent version is available for free on the App Store for iPhone.
The free Shazam app is now compatible with all iPhone and iPad models running iOS 13.0 and iPadOS 13.0 or later. When downloaded, the app takes up a respectable 34.2MB of space on the user's phone.
Shazam was initially purchased by Apple for $400 million in 2018. Since then, Shazam has received monthly upgrades for bug repairs and improvements to make the music listening app work considerably better. The most recent big modification occurred in September, with the redesign of the offline result page, as well as the addition of support for watchOS 8 and iOS 15.