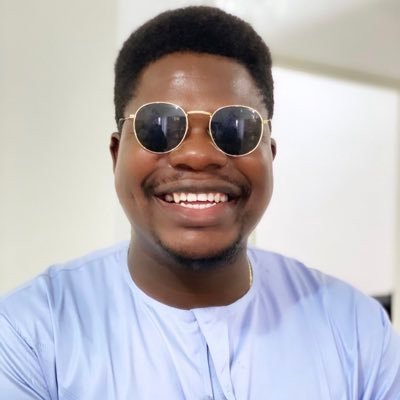 Mr Macaroni, an actor and comedian, has warned Nigerians to be wary of politicians who offer them money in exchange for their votes ahead of the 2023 general election, glamsquad reports
READ ALSO: Meet Comedian Blackson & Other Popular Celebrities Who Have Given Back To Their Communitues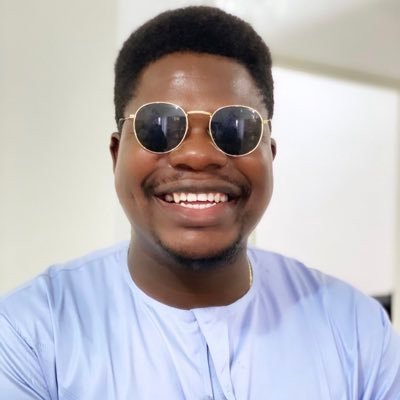 He believes that a politician who offers money in exchange for votes will not be elected. According to Mr. Macaroni, such a politician is only interested in investing and will loot the nation's treasury if elected.
READ ALSO: Meet Nigerian Born Award Winning Italian Master Chef, Tracy Eboigbodin, Who Made Edo Proud (Video)
He posted on Twitter;
Any politician who offers you money in exchange for your vote will not serve you. They are only making an investment. If they are elected, they will plunder the nation's treasury, which rightfully belongs to the people. Vote against thieves and looters! They are annihilators.