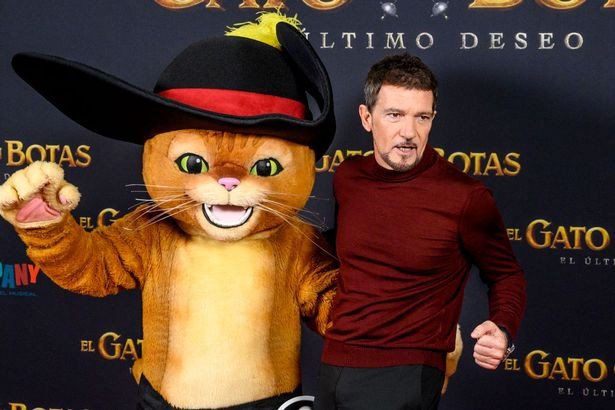 Oscar-nominated actor, Antonio Banderas has said that having a heart attack was "the best thing to ever happen to him", glamsquad reports 
READ ALSO: Oscar-nominated screenwriter, Frank Galati passes on at 79
Banderas revealed that his brush with death inspired his latest film, Puss in Boots: The Last Wish, which delves into the tricky subject of mortality.
Puss is on the last of his nine lives in the film, which is the fifth to feature the sword-wielding feline.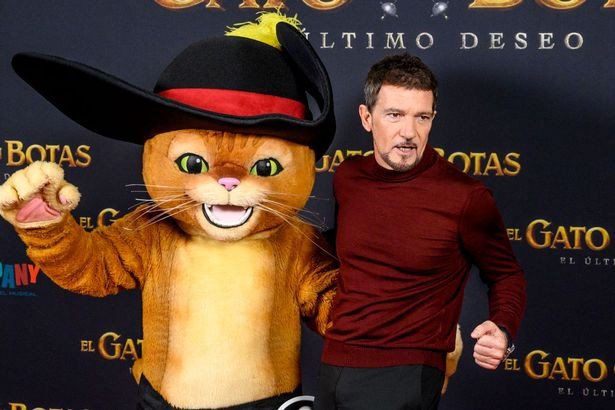 The 62-year-old Spanish actor revealed that being close to death caused him to look at his life "from a different perspective," and that he is now only concerned with the pleasure of acting.
He stated to Radio Times;
"Well, six years ago, I had a heart attack.
"It was probably one of the best things that ever happened to me. It was like putting on glasses and focusing on what was important."
"Since my heart attack, I've been looking solely for the pleasure of acting. That's all. Nothing else matters to me. For me, life begins when someone says, "Action!" or when the curtain rises.
In 2017, Banderas was rushed to the hospital after experiencing chest pains while exercising.
The actor claimed that his girlfriend Nicole Kimpel, 40, saved his life by giving him an aspirin that she had originally obtained for him to help with his headaches.