MBGN 2013 Anna Ebiere Banner and musician Flavour's daughter, Sofia Okoli has turned five years old today.
Anna Ebiere Banner is a Nigerian pageant winner and actress. She was crowned the Most Beautiful Girl in Nigeria by 2012 MBGN Queen Isabella Ayuk in 2013 and represented Nigeria at the 2013 Miss World pageant.
To celebrate her new age, the beauty queen shared photos from a recent shoot by Eleanor Goodey Photography, with the birthday girl in which they look picture perfect!
Check on it!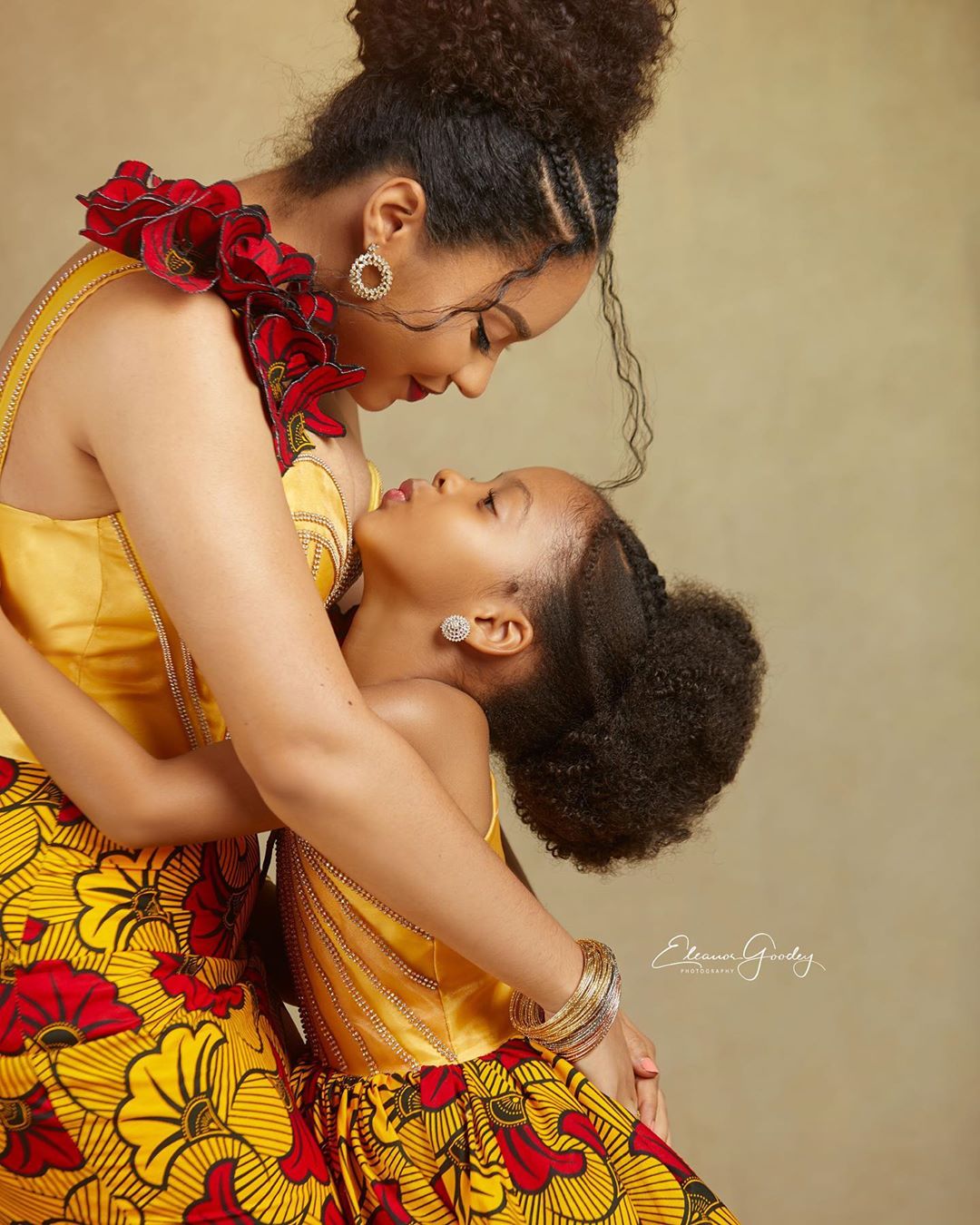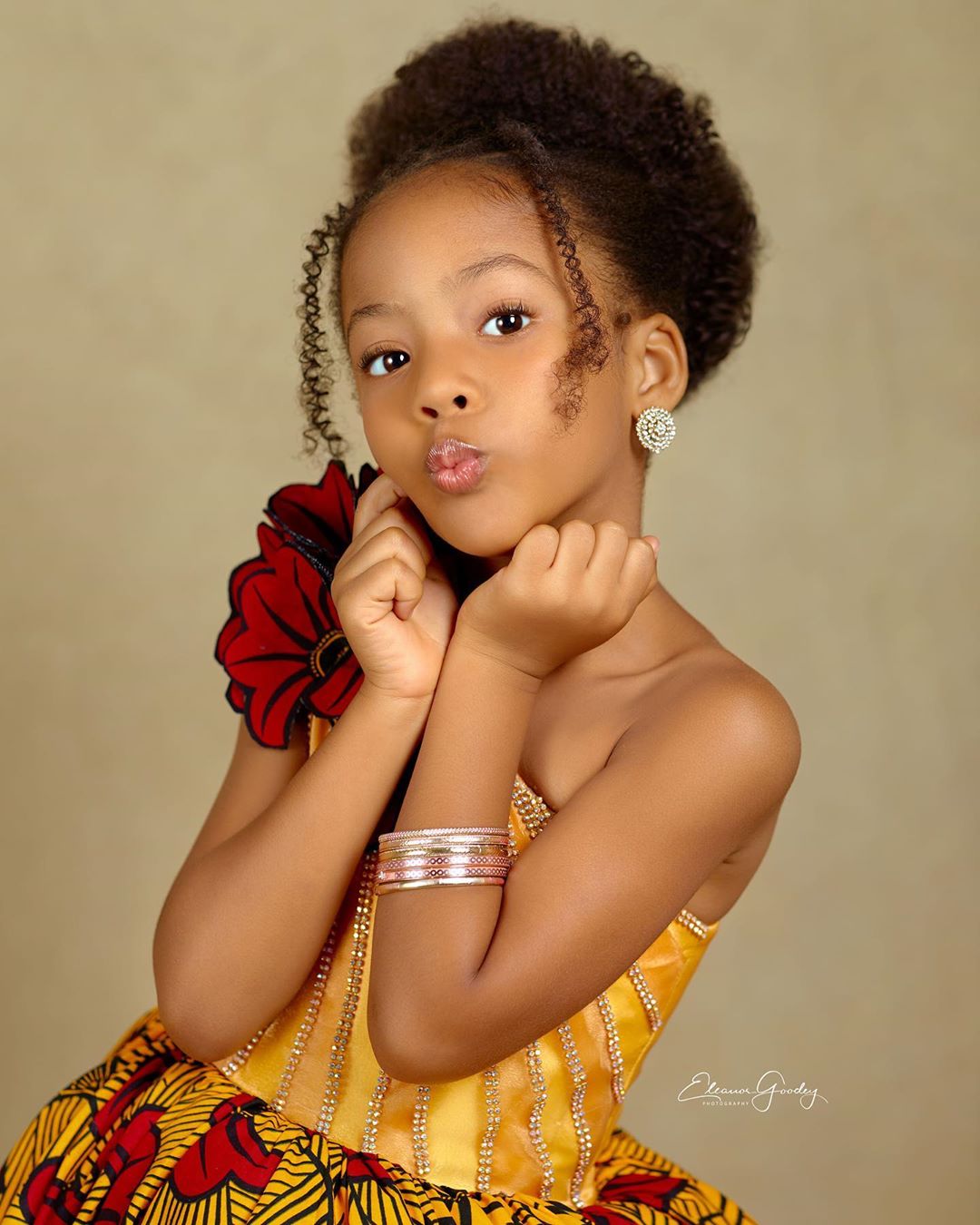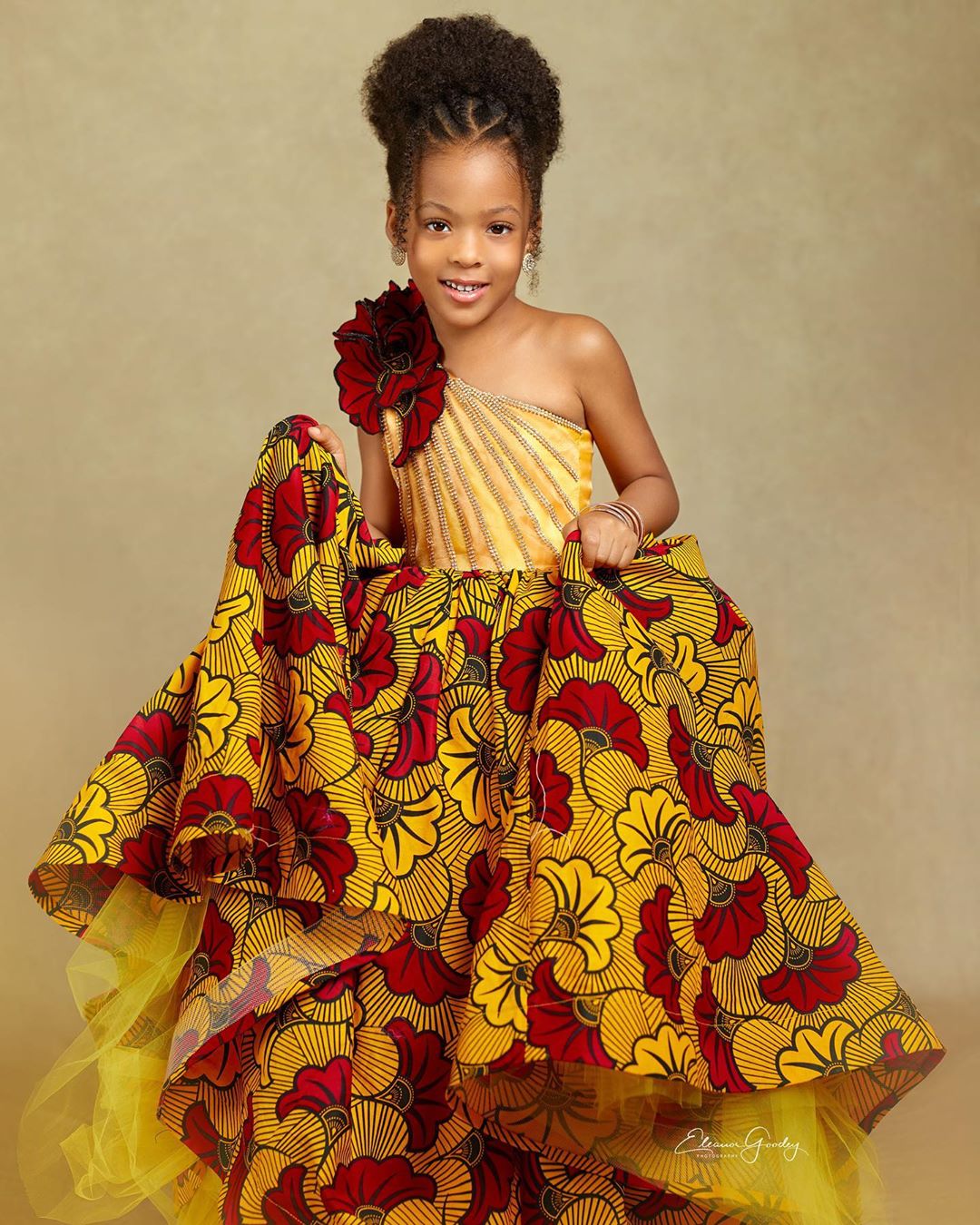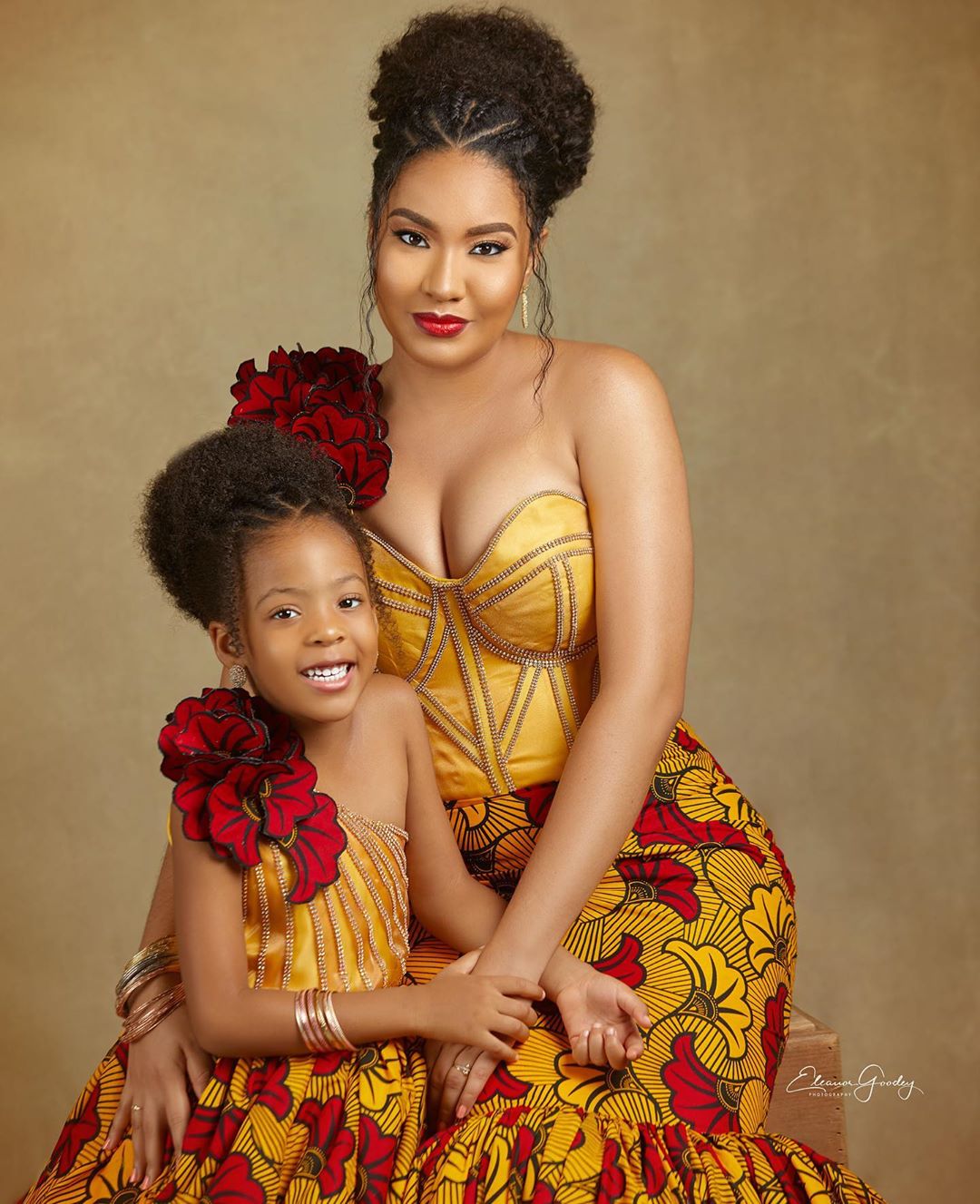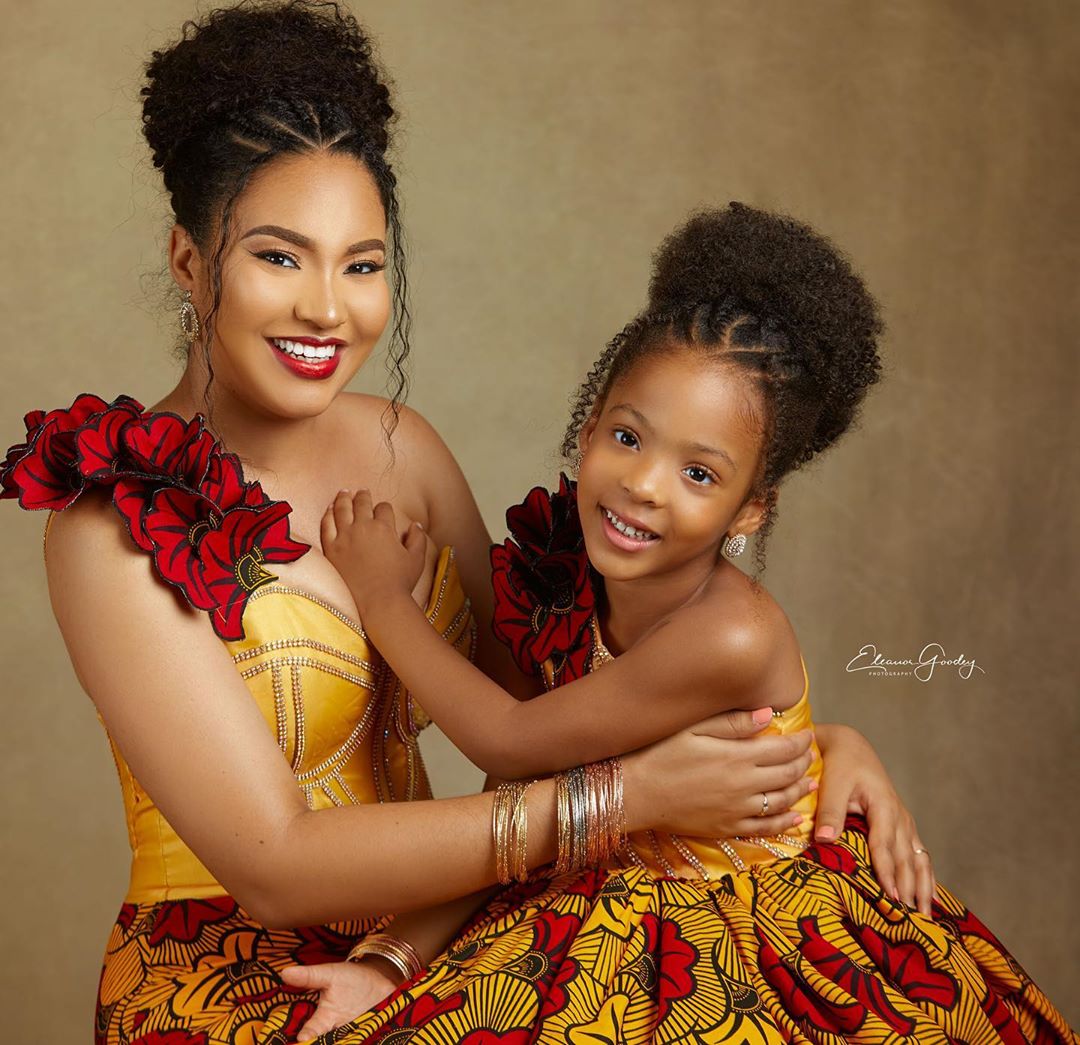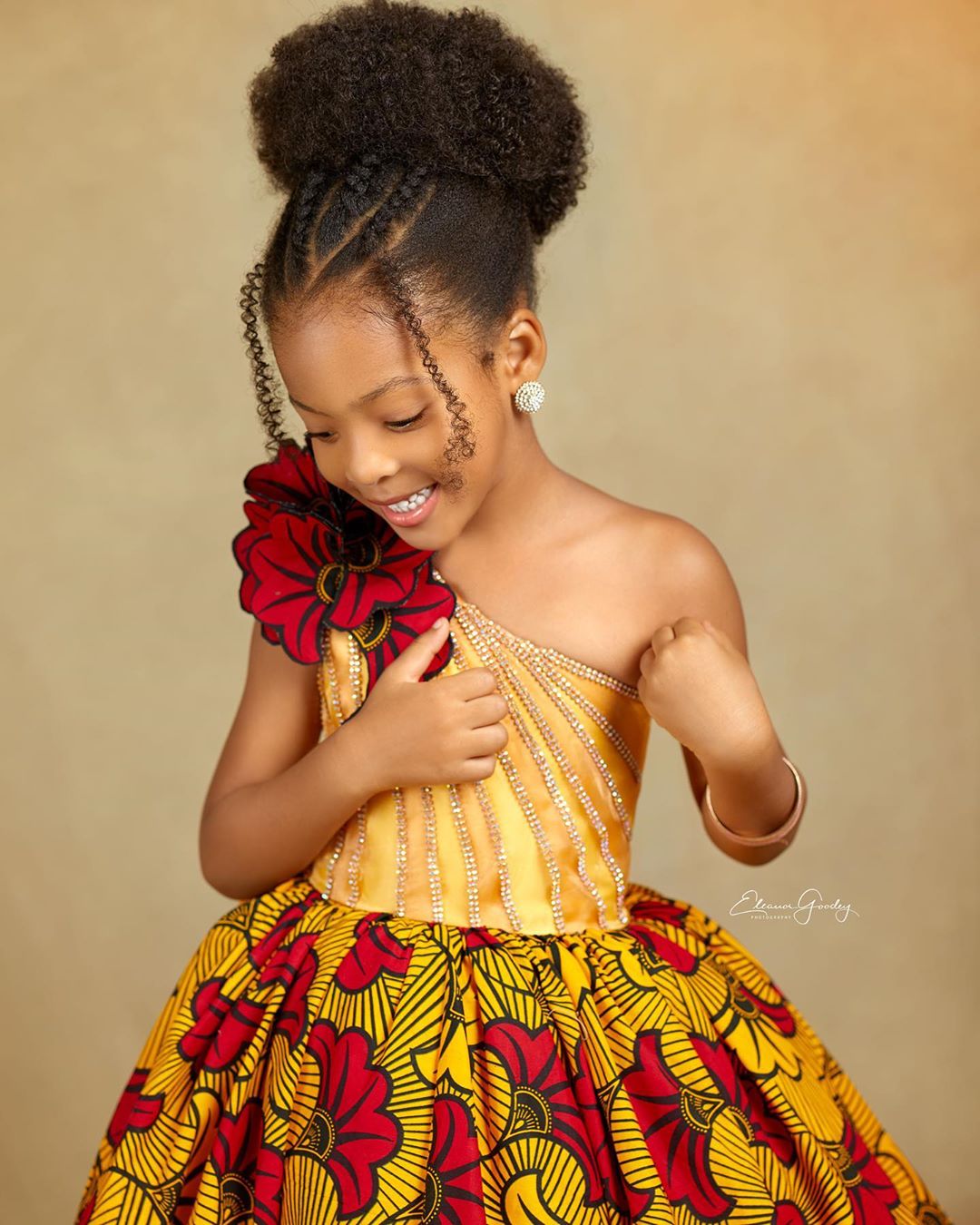 Photo Credit: @eleanorgoodeyphotography