In this article, we will be taking a look at some Ankara dress styles for ladies this weekend. Another weekend is here and as a lady, this is a time for you to relax and have fun updating your wardrobe with some new and stylish outfits.
Read also: Ankara Styles for Fashion Lovers This Weekend
Are you thinking about sewing an Ankara gown this week and you cannot figure out which style to pick? You don't have to worry about that again. In this article, I have compiled some Ankara dress styles for ladies to browse through and explore.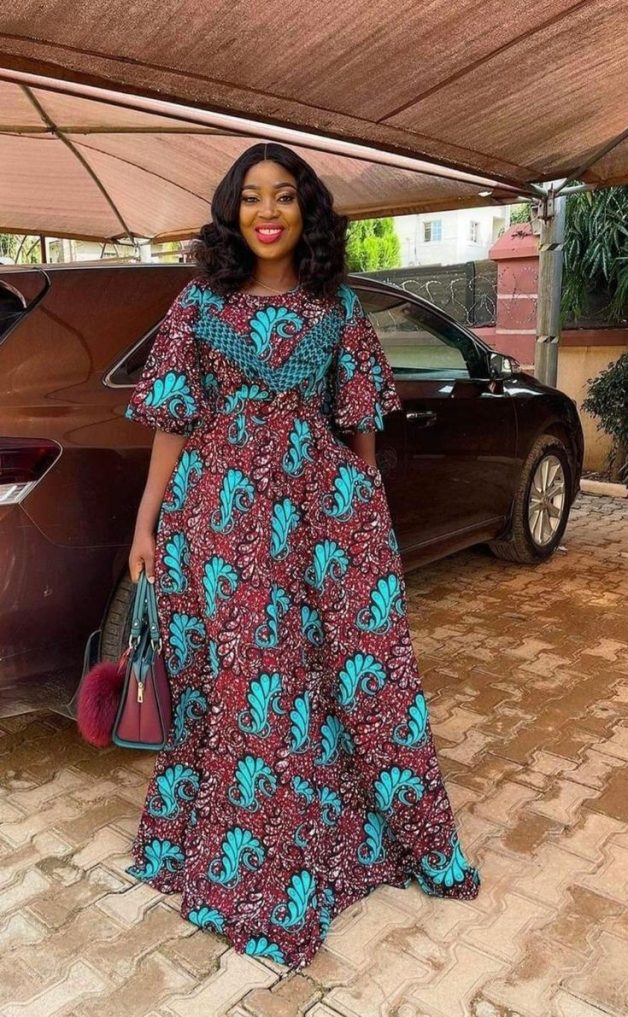 The popularity of the Ankara dress is increasing every day and this is due to the comfortability of the design. The Ankara dress is very comfortable to wear and also easy to style. You can rock your Ankara dress when going out on a date or when going for both casual and Corporate purposes. The style is affordable to sew and gives you a stylish look.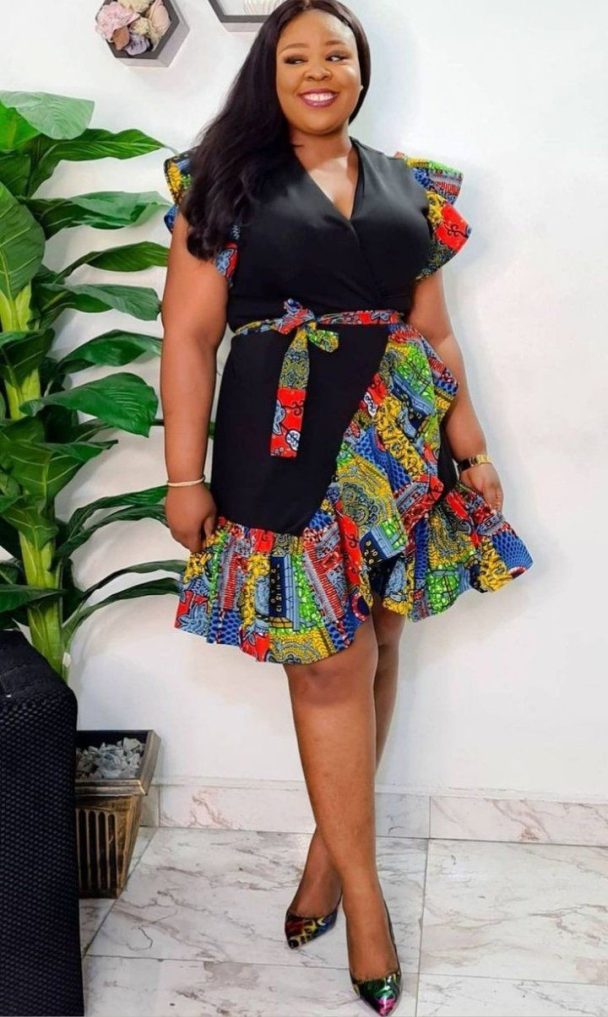 Read also: Stylish Ankara Designs You Can Rock This Weekend
Below are some Ankara dress styles for you to explore: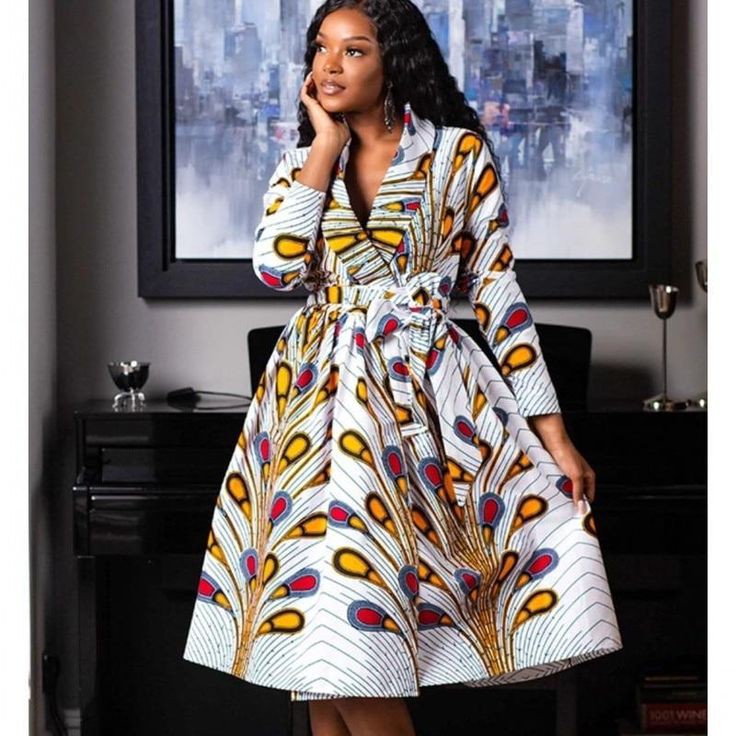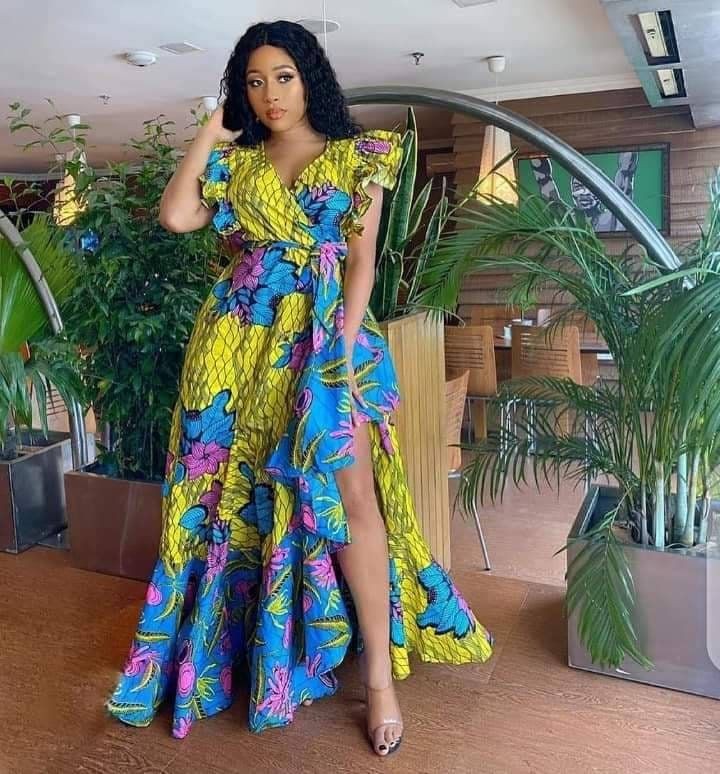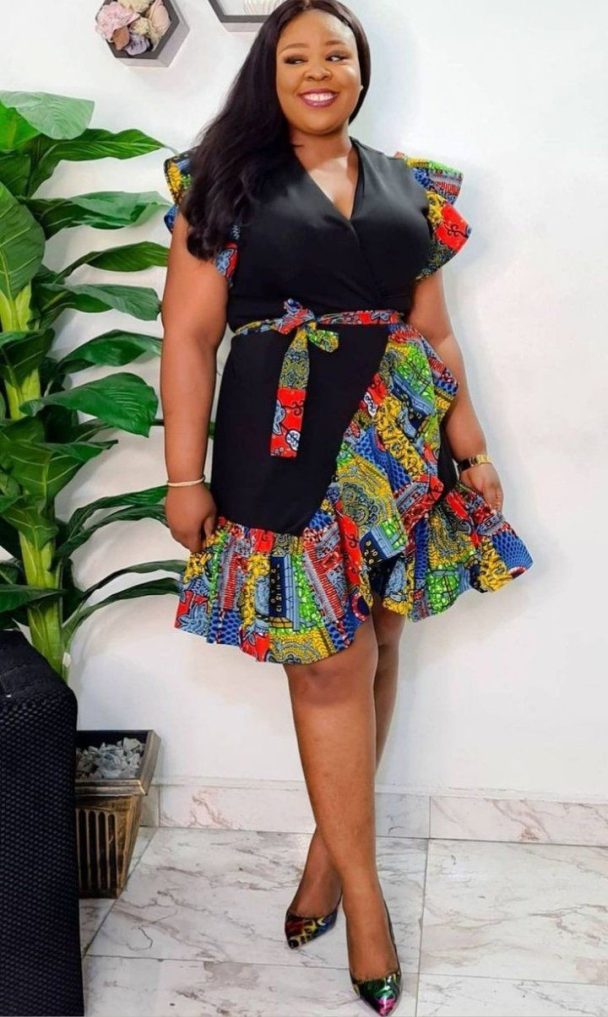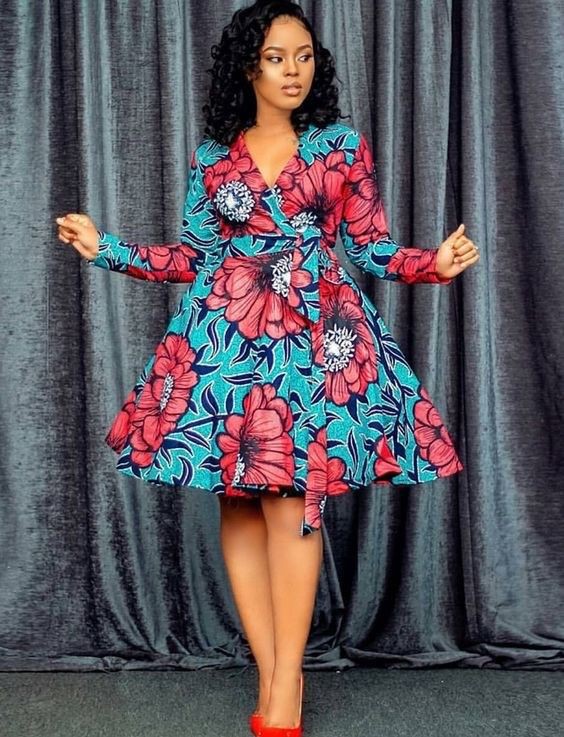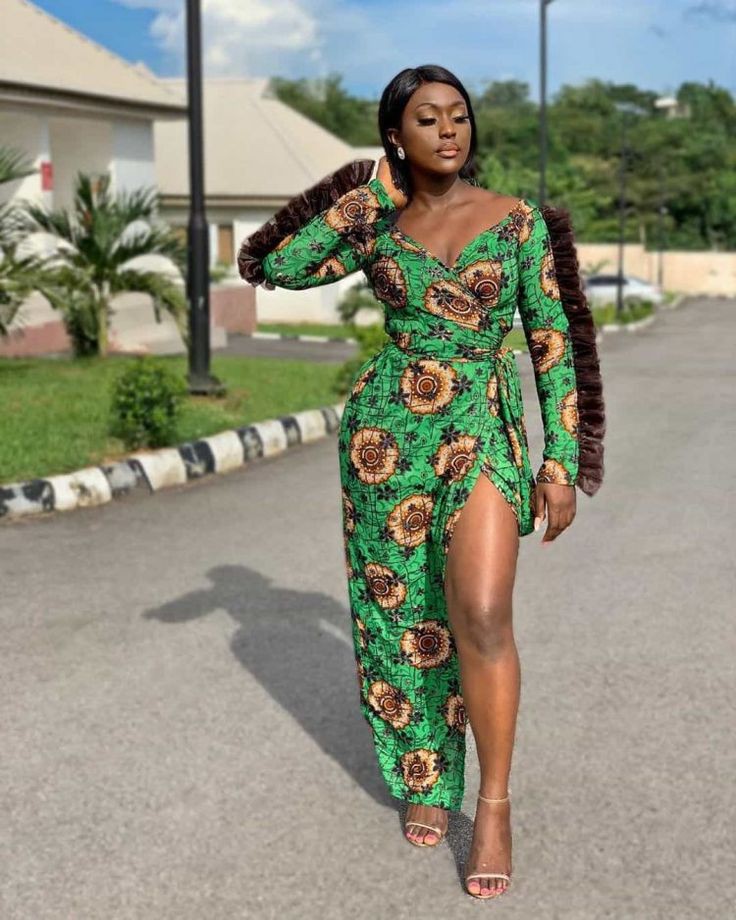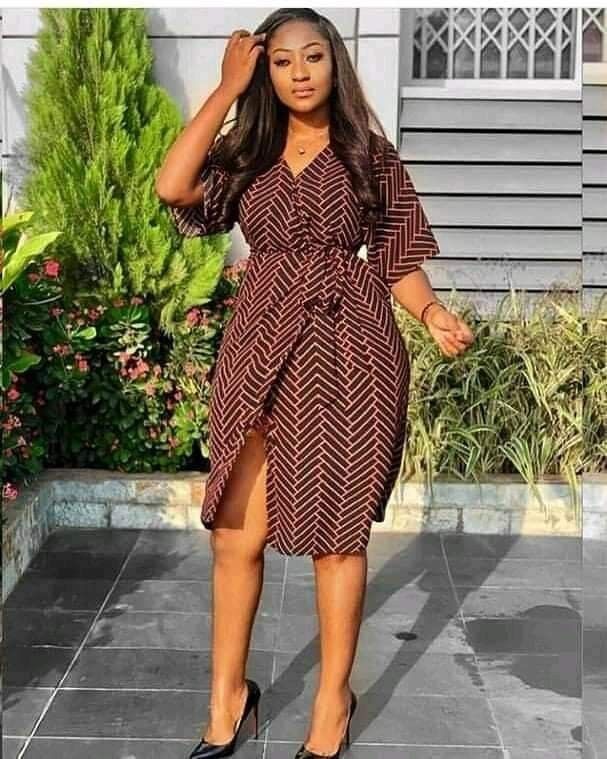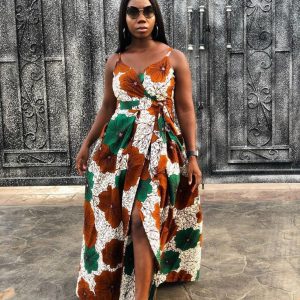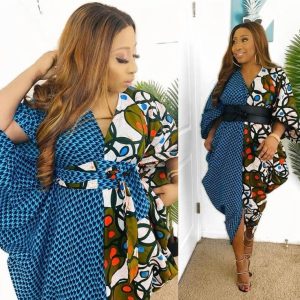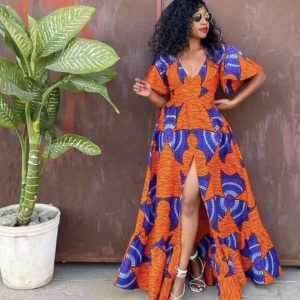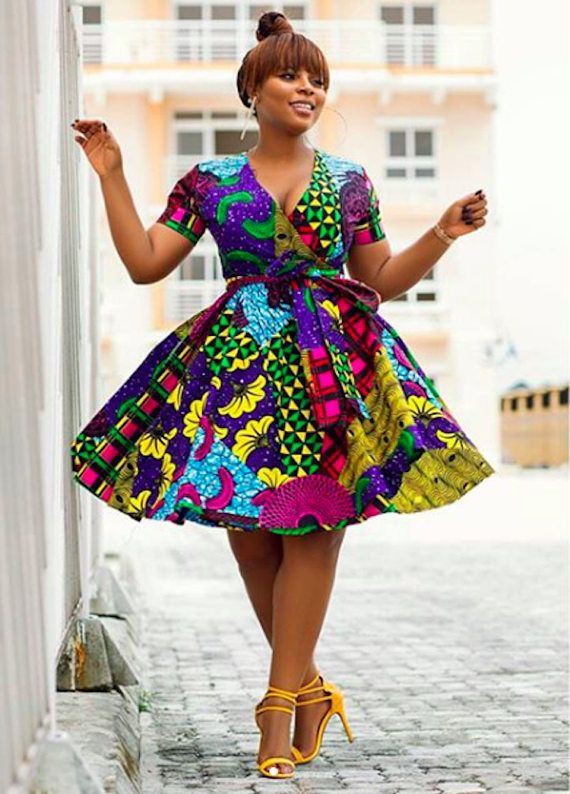 Photo credit: Pinterest