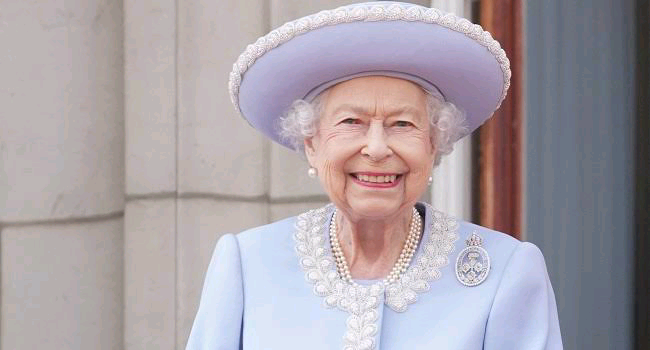 The internet has left in frenzy with Nigerians expressing their displeasure with the former senator of a Nigeria, Adamu Garba over his comment in changing the University of Nigeria to the Queen Elizabeth University of Nigeria in her honor.
Adamu revealed that if he was the President of Nigeria, he would declare 3 days of National Mourning for her and rename University of Nigeria to Queen Elizabeth University of Nigeria.
Read Also: Joke Silva, Patience Ozokwor, others react go Queen Elizabeth II death
Giving reasons, he noted how University of Nigeria is the first university in Nigeria.
According to him, 7 decades isn't a small feat.
Taking to social media, many expressed their angry and disappointment in his statement.
bitlebron: ASUU has been on strike for a century and this is all you can come up with. I'm really not sure how these people actually think. It's beyond painful
mizbee: Mehnnnn….the way this coconut head guy thinks questionable..wtf is this
bankuli: New slave
thatprchic: Why though? It isn't enough that we were colonized? God abeg ooo
charles_tijan: This one has never had sense
teeto_olayeni: How do people even come up with these ideas???
chief_afunwa1: Did u guys know his name, ADAMU what in God name can come from such person….
mokz____: Kiku give them the country oloshi