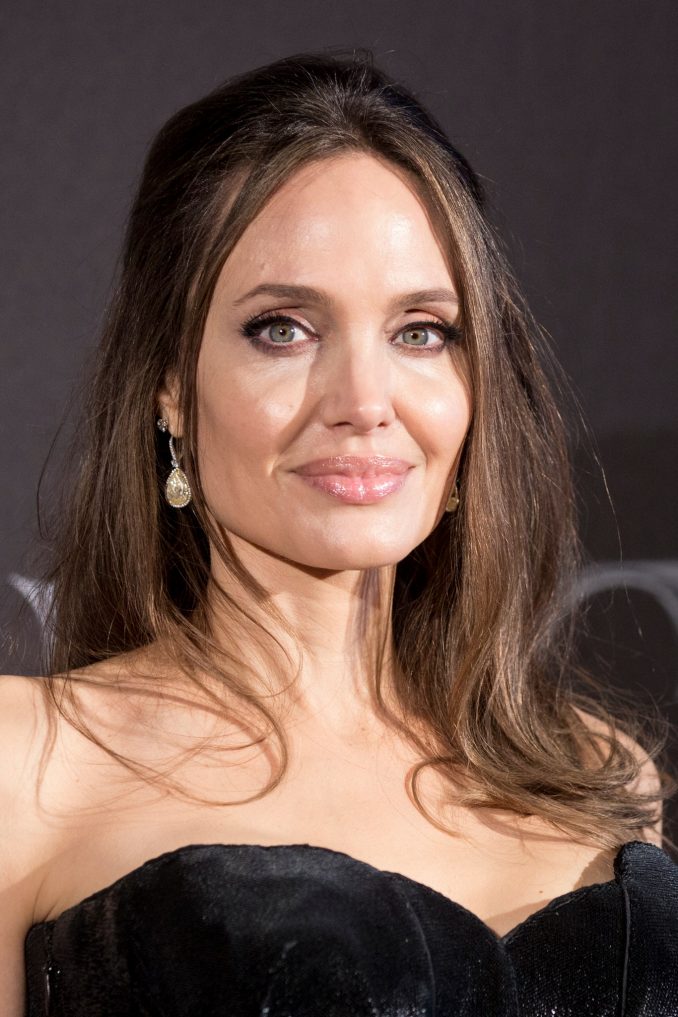 Angelina Jolie has urged us to check in with each other while in lockdown. During a video conference with LA-based surgeon Dr Nadine Burke Harris for Time, Jolie spoke of caring for others right now.
"I think it is so important that people hear that," she said. "To love each other, check in with each other. Be there, be a support group, keep your eyes open whether you are a teacher or a friend."
Jolie iterated the importance of talking in order to spot any issues going on in the background of loved ones' lives.
"I really do hope people hear this, and they do reach out, and they do pay more attention, and they are not sitting in a moment when they think, 'Well maybe, but it's not my business,'" she continued.
The Oscar-winning actor stressed that because children aren't attending school at the moment, "teachers can't see the bruises and people aren't identifying what is happening within some homes." The actor was referencing the rise in domestic violence worldwide since lockdown began.
Jolie, who is a special envoy of the United Nations high commissioner for refugees, emphasised kindness as crucial.
"All of the research shows that the single most powerful antidote to the impacts of trauma and adversity is nurturing, caring relationships with others – safe, stable and nurturing relationships," Burke Harris said in agreement.
She added that it is vitally important to believe victims of domestic violence: "All you have to do is be there for a person. All you have to do is believe them when a victim comes forward."
In recent weeks, Jolie donated $1 million (£840,000) to the charity, No Kid Hungry, to ensure American children who relied on eating a school meal are still receiving one while schools remain closed amid the coronavirus outbreak.