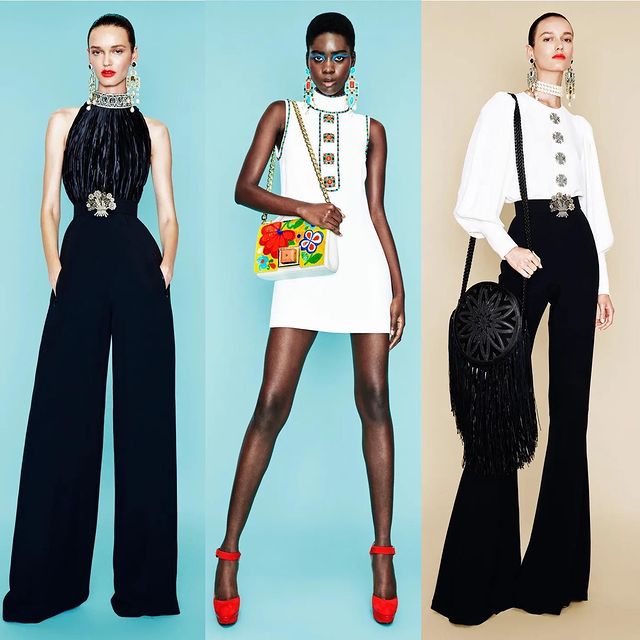 Andrew Gn Spring Summer 2023 RTW Collection takes you to another era keeping its costumers glued to their product in exploration of new things.
Read Also: Rosie Assoulin Fall 2022 RTW Collection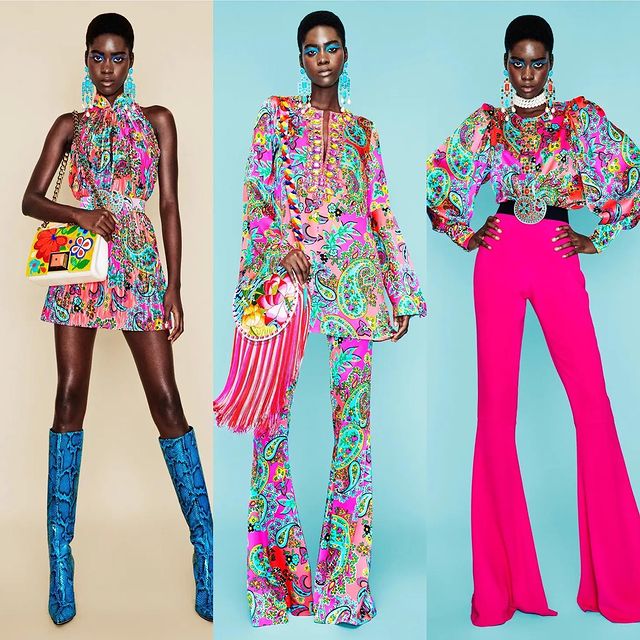 A modernized version of a dress from his Victorian collection (without the bow, adding crystals), bone-structured sleeves with hand-tacked plissé, and trompe l'oeil lacing with jeweled clasps would excite Gn's base.
Fuchsia paisley trim was added to statement pieces like a black car coat and a white Spencer (with or without those signature pleated cuffs).
A couture-level, limited production of 30 jackets featured almost-naive flowers embroidered with black jets and sequins in old silk velvet and silk satin that evoked stained glass.
According to the gourmet designer, each of those is different and represents a creative method to "use what you have in the fridge to put out a feast."
Despite coming in all different sizes and shapes, Gn speaks to a very specific audience (from 0 to 24). He claimed that she is a woman who desires to concentrate on significant matters, such as traveling—whether physically or mentally—to other locations.
Read Also: Details From Giambattista Valli Fall 2022 RTW Collection
Or, why not, with time: the farther away from the news headlines, the better.
See full collection below;