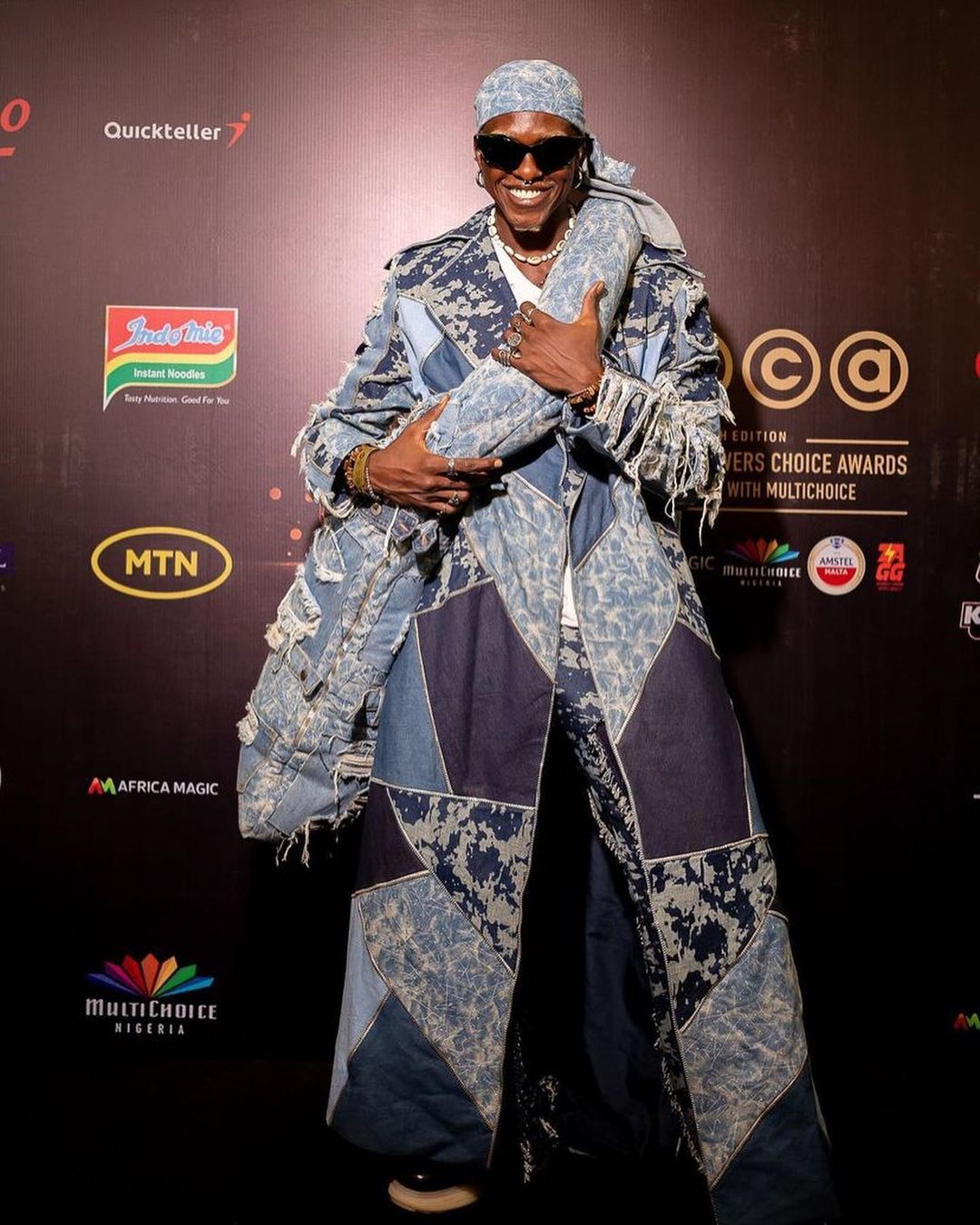 The 2023 AMVCA Award night was one to remember not just for the lovely celebrities who were awarded for their excellent job but also for those who came to show off their amazing fashion sense.
As there are people with great fashion taste, so are those with terrible fashion taste; although I know for a fact that fashion is expressed in different way.
Read Also: BLord flees as Davido charges him $5 million to endorse his company
The 10 worst dressed at the AMVCA 2023 were truly disappointing. From the ill-fitting gowns to the clashing accessories, these celebrities missed the mark in terms of style and elegance.
While bold choices can be admirable on the red carpet, these fashion disasters showcased a lack of good judgment and an unfortunate disregard for personal style. In future award shows, these stars would do well to choose outfits that flatter their figures and reflect their unique personalities, rather than mere attempts at attention-grabbing looks.
Read Also: US President Biden announces delegation for Tinubu's inauguration (FULL LIST)
See our worst dressed below;