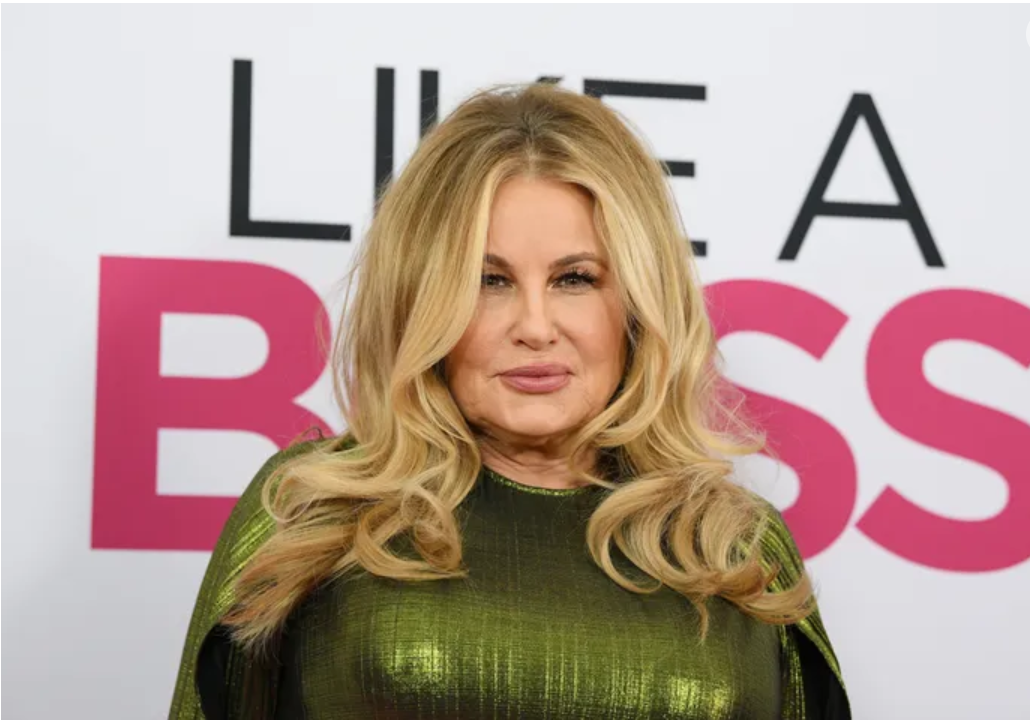 Glamsquad reports that Jennifer Coolidge has admitted to sleeping with 200 people as a result of her infamous role in the 1999 film "American Pie."
READ ALSO: Jennifer Lopez and Ben Affleck are married
The 60-year-old actress, who played Jeanine "Stifler's Mom" Stifler, became a household name as a result of the film's success and sequels, popularizing the term 'MILF' (Mother I'd Like to F***) in reference to a line from the film.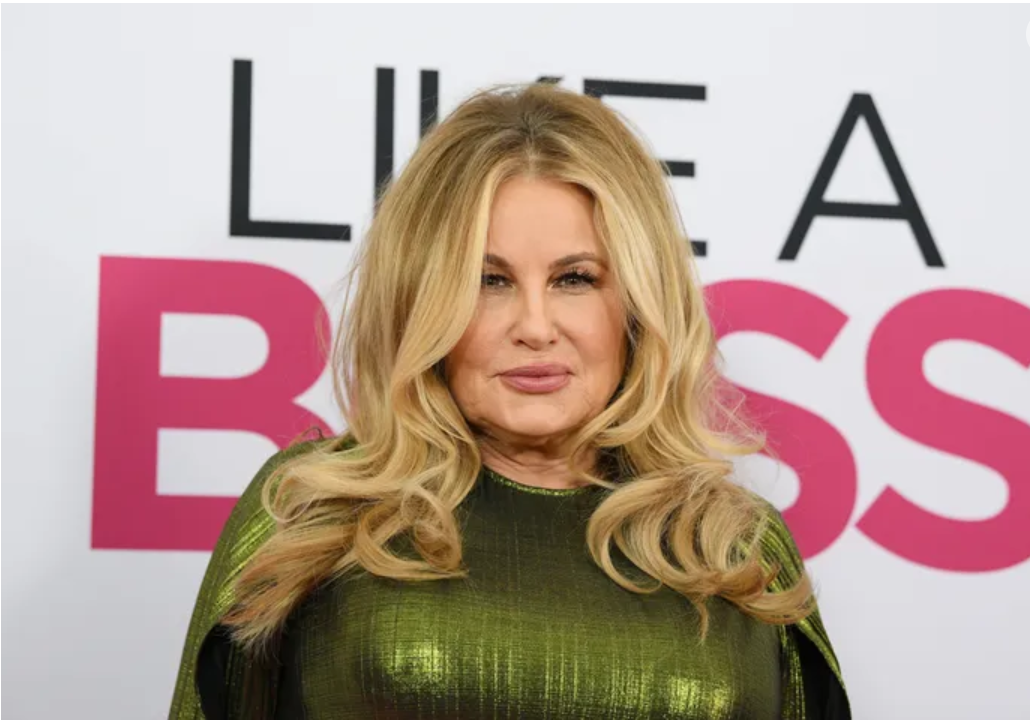 The actress joked that she "got a lot of action" as a result of her infamous role. When speaking with Vareity, she stated:
"You know, as a MILF, I get a lot of play."

"And American Pie gave me a lot of sexual action." There were so many advantages to making that film… There would have been about 200 people I would never have slept with."
Her performance earned her roles in American Pie 2 (2001), American Wedding (2003), and American Reunion (2012), as well as roles in Legally Blonde and A Cinderella Story – and even a cameo in the classic sitcom Friends.
READ ALSO:Jennifer Lopez And Ben Affleck Honeymoon In Paris Following Las Vegas Wedding
Prior to American Pie, the actress revealed that she struggled to find acting work, admitting that decades of rejection had left her with the feeling that she had nothing to lose – rather than being depressed.
She continued,
"When you're used to losing, the fear fades. That gives you some leeway."

Jennifer was later cast as Tania in the 2021 film The White Lotus by creator and friend Mike White.