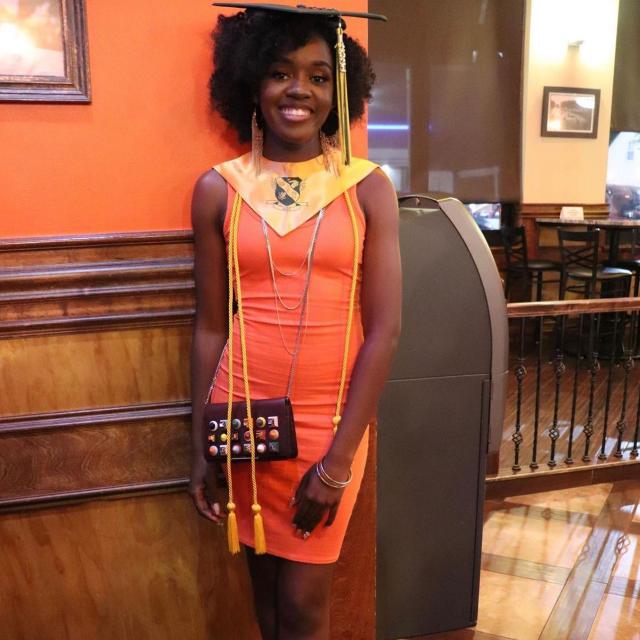 Deelishis, the star of "Flavor of Love," is grieving the loss of her niece, Arielle Diamond, who was one of three victims of a devastating mass shooting at Michigan State University on Monday night.
The reality actress, real name Chandra Davis, initially turned to social media on Monday to request assistance from the public in locating her niece, who she said had gone missing following the gunshot.
"My beautiful niece @ariellediamond_ is a student at MICHIGAN STATE UNIVERSITY… she was in her classroom in the same building as the active shooter and we have not heard from her," she captioned an image of Arielle on Instagram.
READ ALSO: Skitmaker Favour Daniels dead at 26 following boat accident
"If you know her whereabouts please dm me … in the meantime my family and I ask for your prayers," she concluded.
Later, Deelishis pinned a comment from a relative who verified Arielle's demise.
"My sweet beautiful niece…RIP baby girl," the pinned message read.