Paul Rudd, an American actor, has been crowned the 'Sexiest Man Alive' for 2021 by People Magazine.
In response to his new title, the 52-year-old actor stated he saw himself as a husband and parent.
Speaking to the weekly magazine, Rudd said; "I do have an awareness, enough to know that when people hear that I'd be picked for this, they would say, 'What?' "This is not false humility. There are so many people that should get this before me."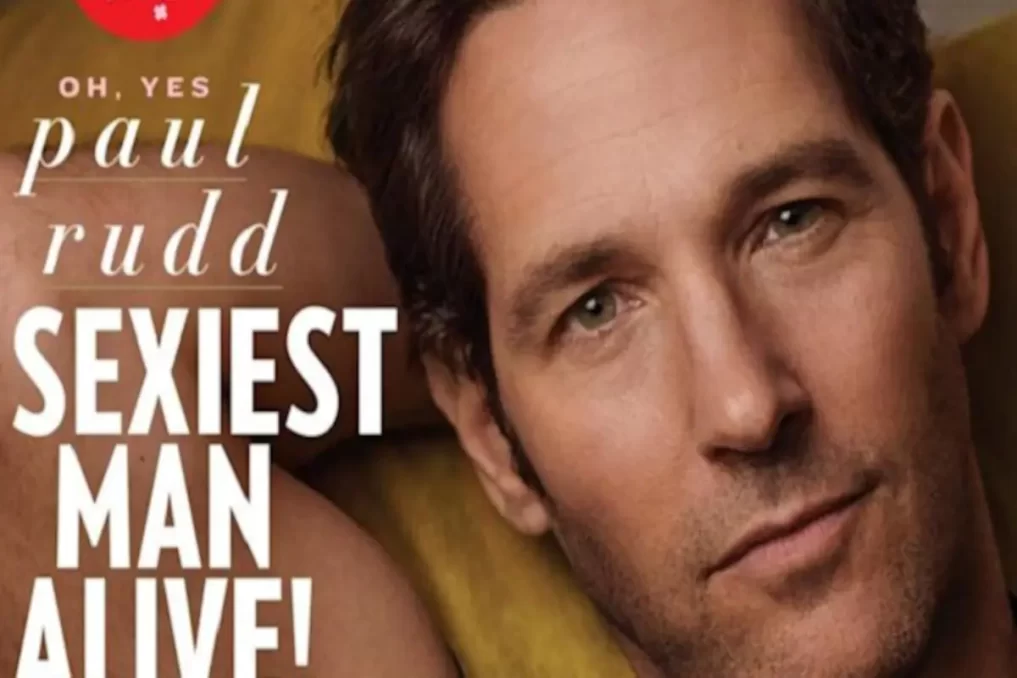 "When I think about myself, I think of myself as a husband and a father, like I'm that. I just hang out with my family when I'm not working. That's what I kind of like the most."
"I mean, I'm going to lean into it hard. I'm going to own this. I'm not going to try to be like, 'Oh, I'm so modest.' I'm getting business cards made," the father-of-two stipulated.
"I'm hoping now that I'll finally be invited to some of those sexy dinners with Clooney and Pitt and B Jordan."
"And I figure I'll be on a lot more yachts. I'm excited to expand my yachting life. And I'll probably try to get better at brooding in really soft light. I like to ponder. I think this is going to help me become more inward and mysterious. And I'm looking forward to that."
Last year, Michael B. Jordan was announced People's 'Sexiest Man Alive'. George Clooney, Brad Pitt, John Legend, Idris Elba, Chris Hemsworth, and Channing Tatum have also worn the crown.