The search for the tittle of the Sexiest Man Alive 2021 is here again! As popular american actor Chris Evans will be named the sexiest man alive for the year 2021.
Read Also: Essential Corporate Work Outfit For Ladies
The star was suppose to participate in the 2020 search but due to he accidentially uploaded his nude which he quickly deleted but it was ultimately too late as screenshots of the image were posted to Twitter, sending fans into a frenzy,this happened on September 2020.
Read Also: 25 Ankara Flare Gown For Ladies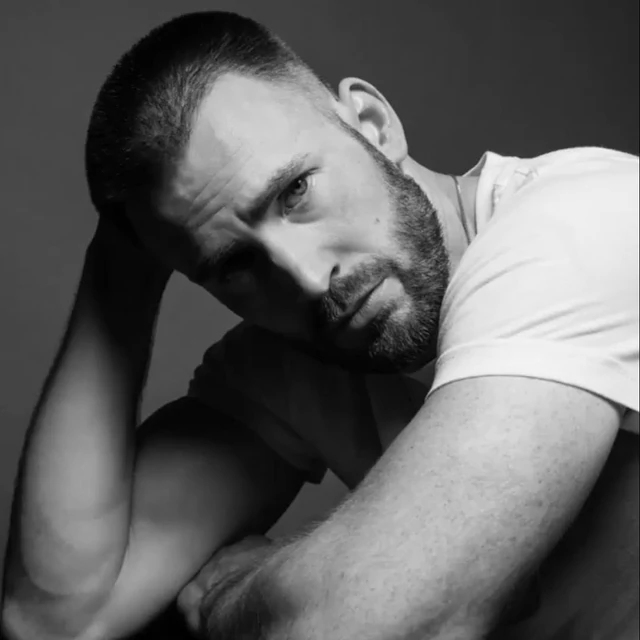 The 'Captain America' star however will cover the covered front page of People Magazine.
The 40-year-old actor will be unveiled on the cover of People next week.
Back in 2020 actor, Michael B. Jordon was crowned the sexiest man alive.