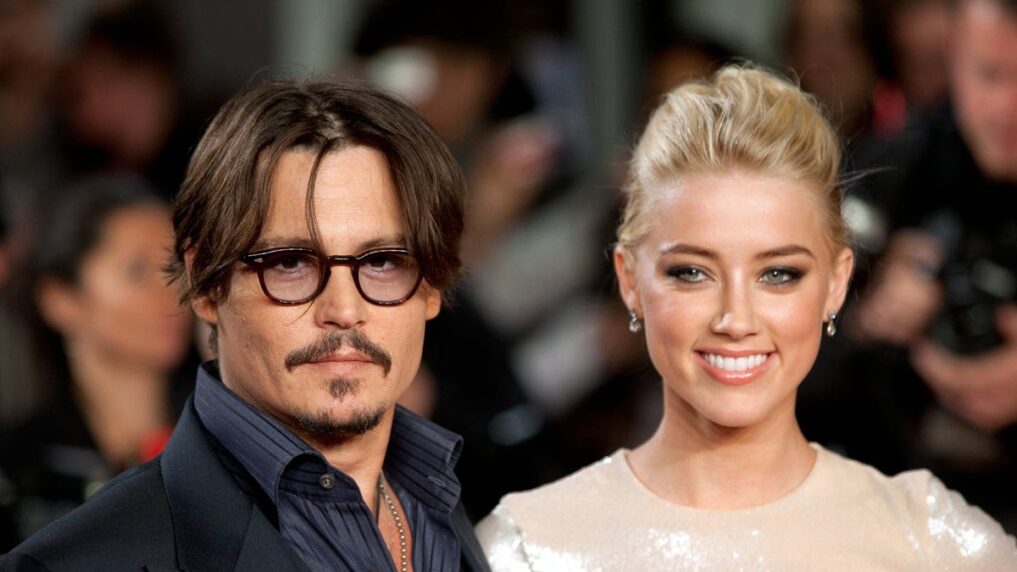 Glamsquad reports that Amber Heard is not accepting the verdict from the defamation case filed by her ex-husband Johnny Depp as she officially filed to appeal.
The "Aquaman" actress who was ordered to pay her Johnny Depp over $ 10 million in damages vowed from the day of the verdict that she would appeal.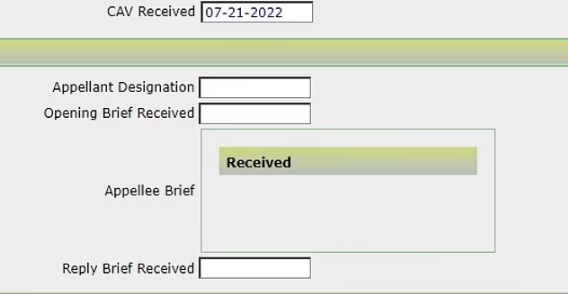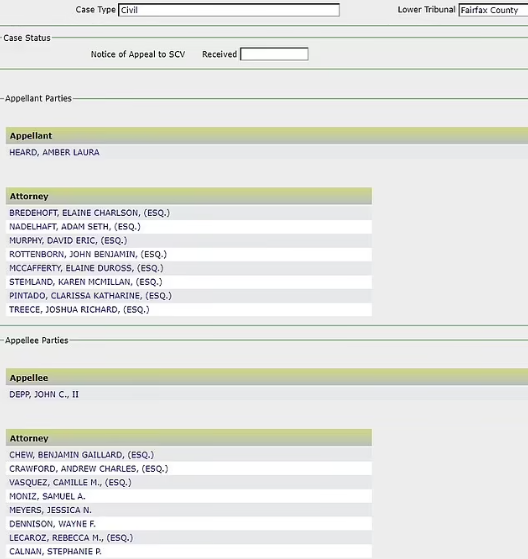 According to TMZ, a spokesperson for Amber said,
"We believe the court made errors that prevented a just and fair verdict consistent with the First Amendment. We are therefore appealing the verdict. While we realize today's filing will ignite the Twitter bonfires, there are steps we need to take to ensure both fairness and justice."
Amber's legal representatives submitted the required paperwork on Thursday in Fairfax County, Virginia, to appeal the $10.3 million verdict that a jury had ordered her to pay last month.
READ ALSO: Details emerged as ethnic minority woman wins India's presidential election
In addition, the jury determined that Johnny must pay Amber $2 million, making it official that she owes him $8.3 million in damages.
Glamsquad recalls that last week; Judge Penny Azcarate had rejected Amber Heard's bid for a new trial in the defamation case with ex-husband Johnny Depp.
Heard's lawyer had argued that one of the jurors had served improperly in the widely aired defamation case between her and Depp.
Her lawyers had asked the judge to throw out the juror's decision and declare a mistrial arguing that one of the jurors should not have served as the summons was intended for his father, who had the same name and lived at the same address.
However, Judge Penny Azcarate ruled that there was "no evidence of fraud or wrongdoing" by the juror and that the jury's verdict should stand.
She noted that both sides had questioned and accepted all jurors at the start of the trial.
Judge Azcarate wrote,
"Due process was guaranteed and provided to all parties in this litigation."
However, Depp's reps remain unfazed, telling TMZ,
"The jury listened to the extensive evidence presented during the six-week trial and came to a clear and unanimous verdict that the defendant herself defamed Mr Depp in multiple instances. We remain confident in our case and that this verdict will stand."
READ ALSO: Tems, Credited As A Songwriter On Beyonce's 'Renaissance' Upcoming Album