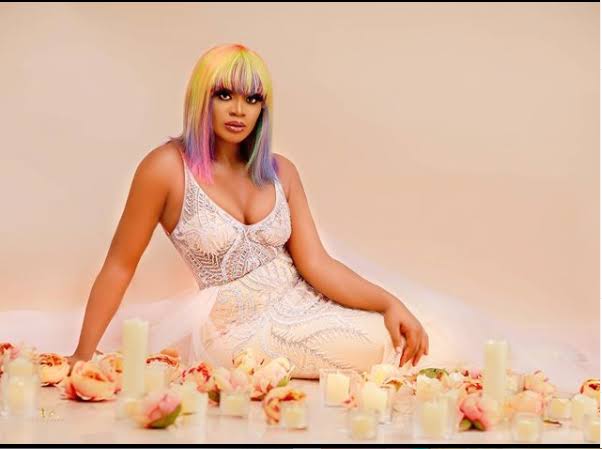 Full Name: Uche Ogbodo
Daughter: N / A
Born: April 17, 1986 (age 35)
Birthplace: Enugu, Nigeria
State of Origin: State of Enugu
Nationality: Nigerian
Father: Apo Arthur
Height: 1.75 m
Occupation: Actress • TV Personality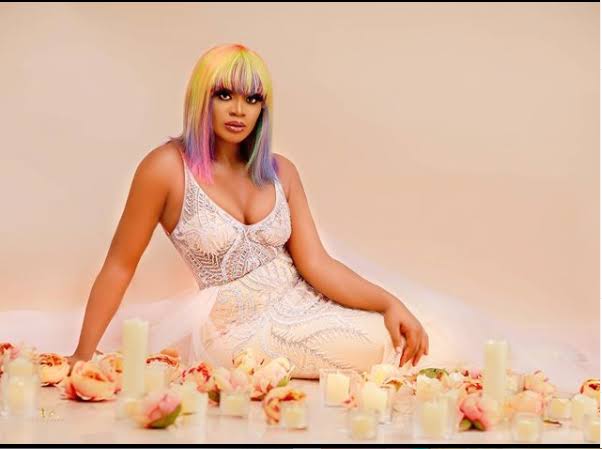 READ ALSO; Biography Of Ebele Okaro, Popularly Called The 'Mama' Of Nollywood
Uche Ogbodo is an actress and film producer from Nollywood. She was born and raised in Enugu, where she received her primary and secondary education. Uche is the second of five children born to her parents.
Uche Ogbodo began her film career in 2005 after being enrolled in the Actors Guild of Nigeria (ACN) by her father, Mr. Ogbodo. Since then, she has starred in numerous films alongside major Nollywood stars such as Patience Okonkwo, Ken Erics, Yul Edochie, Mercy Johnson, to name a few.
CAREER
Ogbodo's journey to Nollywood began after his father decided to enroll her in the Nigerian Actors Guild in Enugu state. She started her acting career in 2006 and has starred in films such as Four Sisters, Players, Your Holiness, Your Last Action, Honor My Will, The Laptop, Erased, Royal Palace, among others. She won Fashion Icon of the Year at the 2015 Fashion Icon Awards. She also won Best Supporting Actress at the City People Entertainment Awards for her role in the movie "Mummy Why".
AWARDS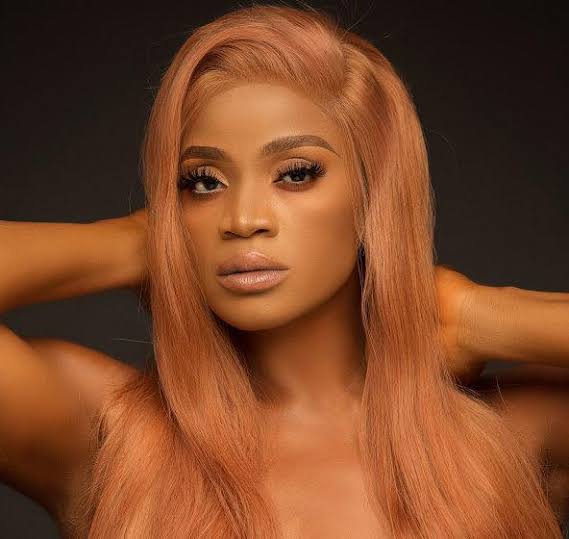 READ ALSO: Biography of Priscilla Ajoke Ojo: Career, Award & Networth
Uche Ogbodo won Fashion Icon of the Year at the 2015 Fashion Icon Awards.
NET VALUE
After years in the film industry, Uche Ogbodo is valued at over $300,000. Much of her wealth comes from producing actors and films, while their social networks also generate income. Her financial situation helps her finance her celebrity lifestyle and meet the demands of Lagos city life.