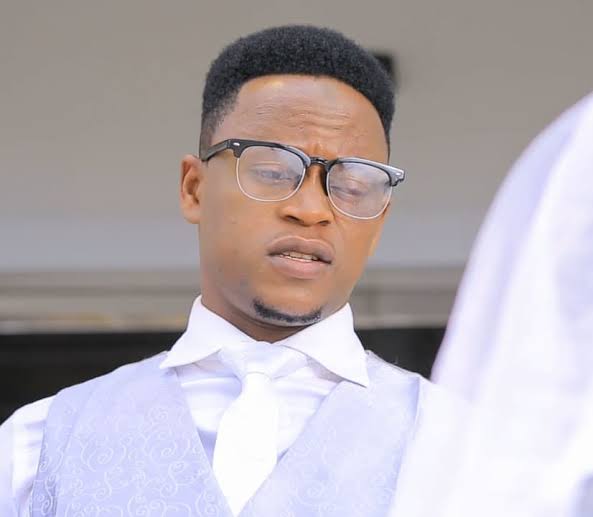 Name: Garzali Miko
Birthplace: Kano State
Occupation: Actor/Singer
Religion: Muslim
Tribe: Hausa
Relationship Status: Married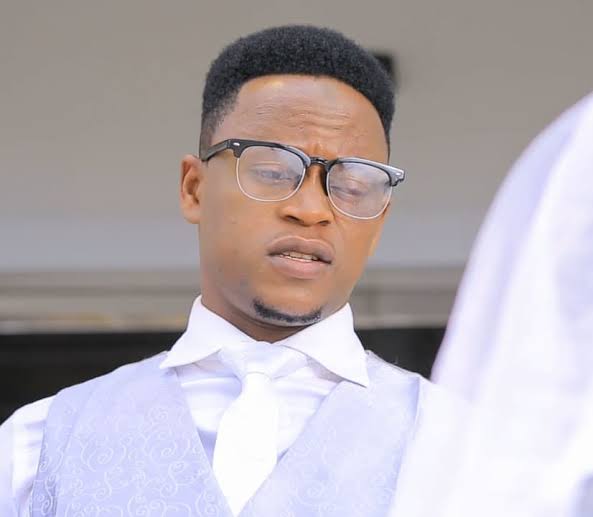 READ ALSO: Biography Of Fast rising Nigerian Music Producer & Instrumentalist, Benjamin Idoko @ LordSky
Garzali Miko is a popular Nigerian singer/actor in the Kannywood industry, he is famous for his exceptional role as actor/musical artist in movies and songs. He was born and raised in Kano State, where he studied at Gyadi Gyadi Special Primary School. He attended Horizon Day High School, also in Kano, where he finished with excellent results.
CAREER

Garzali started his acting career from childhood, growing from a small film producer to one of the best actors in the business. In an interview, Garzali said that being an actor was a dream come true because he aspired from a very young age. He went to Kannywood after starring in a movie called "gamu nan dai", this movie made him known with the help of ali nuhu and sanusi Oscar. He has appeared in nearly 20 Kannywood movies.
SONGS
READ ALSO; Biography Of Sam Obiago: Early Life, Family, Education, Career, Award, Networth & Death
The singer has released more than 30 Hausa songs since joining the industry. Some of their songs include…. Shagalin Biki Yakamata Ki Gane Soyayyar Ki Ta Kamani Soyayya Ruman Zuma So Halita Ne Ruwam Zuwa Mizanin So Soyayya Ce Aure Kece and many others.
NET WORTH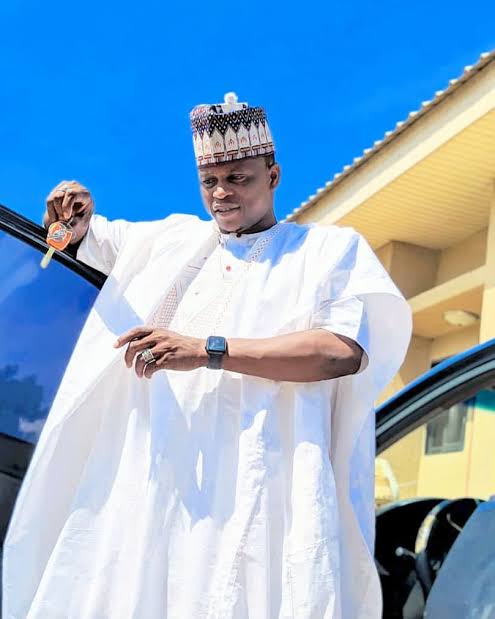 Estimating an artist or actor's net worth is usually based on their popularity and how their music is sold around the world and the number of sponsorship deals they've signed. With this, Garzali miko became popular and the famous singer Hausa has a net worth ranging from $100,000 to $200,000.