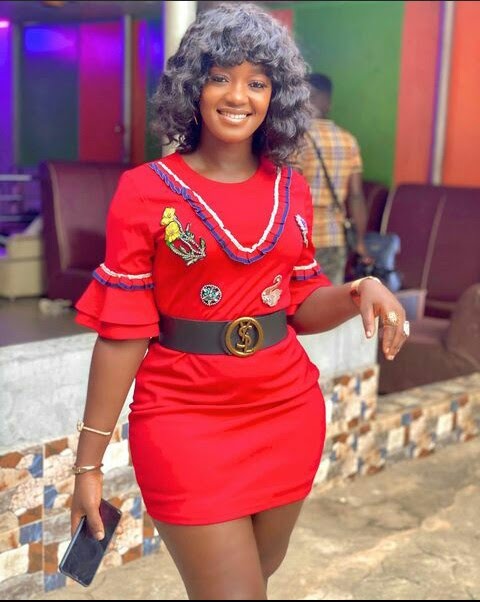 Luchy Donalds is a well-known and talented nollywood actress, model, and television personality.
She is very beautiful, gifted, skilled, creative, and talented in acting and role interpretation. She understands how to interpret her role and can play any character assigned to her by Nigerian film directors and producers.
READ ALSO: Meet Destiny Etiko, Chika Ike, Luchy Donalds & Other Top Nigerian Actresses Endowed With Curves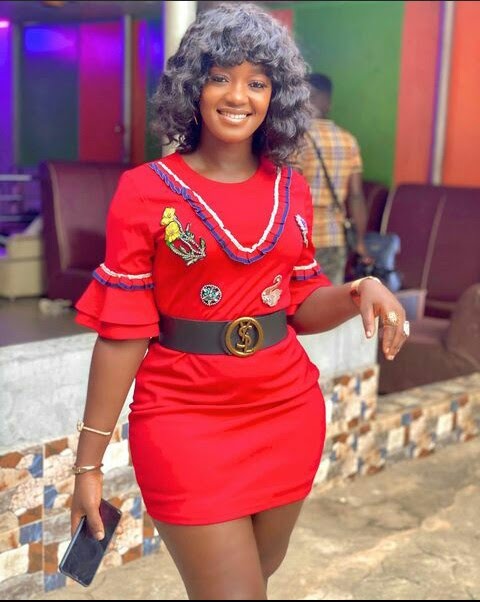 She was born on May 28, 1991 in Owerri, Imo State, Nigeria's south-eastern region. She is now 30 years old (1991-2021).
Luchy Donalds is a professional Nollywood actress who has established her name in the Nigerian film industry, also known as Nollywood. She debuted in the Nigerian film industry, also known as Nollywood, in 2006 and has since appeared in numerous blockbuster films. She has learned a lot from her senior colleague, who has many years of industry experience.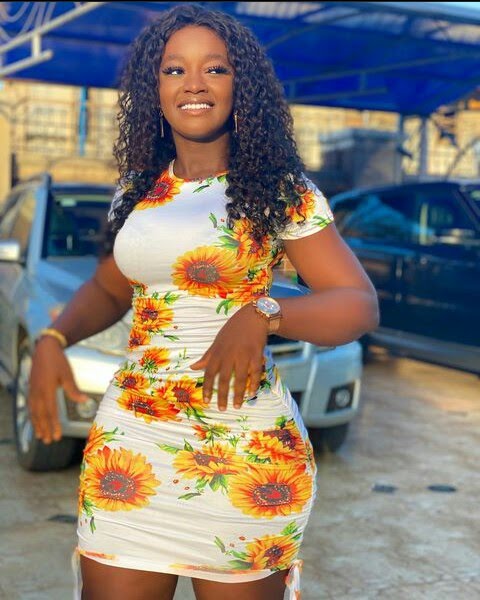 Donalds has a large number of Instagram followers, making her one of Nigeria's fastest rising actresses. She is well-known for her diverse roles in Nollywood films. The Nollywood star actress was born in Owerri, Imo State, Nigeria to Mr. and Mrs. Donald Nwocha. She was born into a family of three children, two boys and a girl. She is the family's first child and the only daughter of her parents.
Luchy Donalds comes from a strict Christian family, which shows in how she handles movie scripts. All thanks to her parents, whom she frequently mentions, particularly her father's strictness toward her. She stated that she initially disliked her father's strictness toward her, but as she grew into a woman, she is grateful to her parents for raising her as a disciplined young lady.
Donalds graduated from Mount Carmel School in Owerri, Imo State, Nigeria, with a First School Leaving Certificate and a West African Senior School Certificate. After finishing her primary and secondary school education, Luchy Donalds attended Madonna University in Okija, Anambra State, Nigeria, for one year before transferring to Tasian University, where she completed her tertiary education.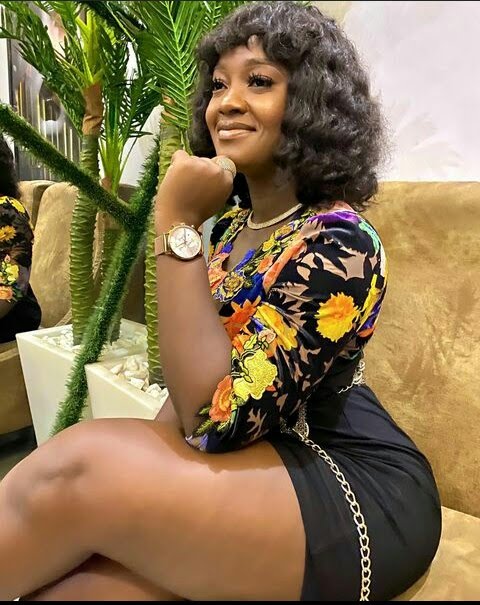 Since her childhood, Luchy Donalds has had the dream, aspiration, and ambition of becoming a professional actress. She is so passionate about acting that her zeal and commitment have always been her driving force. Luchy Donalds has appeared in numerous Nollywood films, including Bianca My Wife, The Missing Princess, and others. Luchy Donalds is still single and hasn't married. Nobody knows whether or not she has a boyfriend. She doesn't talk about or even flaunt her relationship on Instagram or any of her other social media accounts. She has also earned the respect of fans all over the world due to her reserved personality and the unique way she does her thing. With over 500,000 followers on Instagram, Luchy Donalds has a growing fan base. Because of their striking resemblance, the beautiful Nollywood actress has been compared to one of Ghana's best actresses, Jackie Appiah. Luchy Donalds and Ghanaian actress Jackie Appiah have appeared in several films together, and anyone who sees them together will think they are siblings due to their striking resemblance.
Luchy Donalds has appeared in several Nollywood blockbuster films alongside top actors such as Ken Erics, Zubby Michael, Federick Leonard, Yul Edochie, and others. She is frequently seen in romantic films, playing the roles of a romantic girlfriend, housewife, and daughter-in-law.
She appears in both epic and glamour films. She is well-known for her portrayal of a royal princess. Luchy Donalds has been nominated for a few awards during her acting career. She has been nominated for the City People Entertainment Awards' Most Promising Actress in Nigeria and the Africa Magic Viewers Choice Awards' Best New Actress.
READ ALSO: Truth About Luchy Donalds, Popularly Known For Epic Genre Of Nollywood Movies
Given how influential she has been in recent years, Luchy Donalds is one of the few Nigerian fast rising actresses who has already left her mark in the Nigerian movie industry popularly known as Nollywood. Luchy Donalds has a net worth of $300,000, making her one of Nigeria's richest and most influential actresses. She is also very popular on social media, particularly Instagram, where she has nearly 500,000 followers. Luchy Donalds is a stunning woman who has been dubbed "Nigeria's most beautiful actress." She has been described as one of Nigeria's most sought-after actresses as well as one of the most beautiful. She is an intriguing character to keep an eye on in the Nigerian film industry, also known as Nollywood.