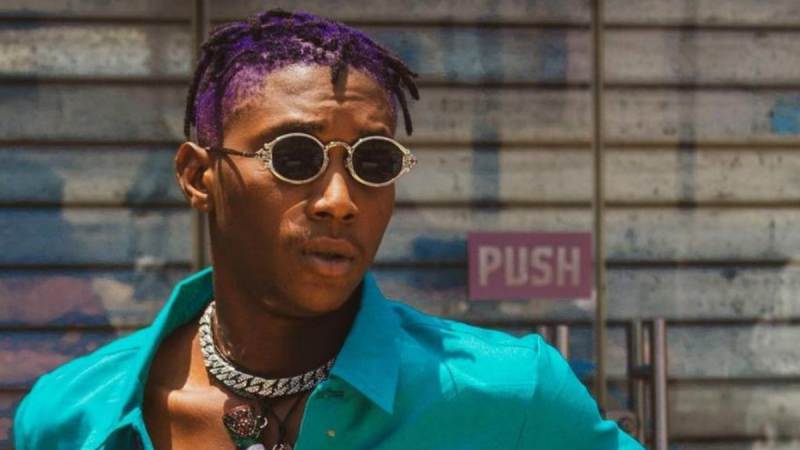 The 'Cash App' corona who was recently in an interview with media personalities Do2dtun and Eva on the Midday Show on Cool FM revealed that he is not in a haste to win a Grammy award.
Read Also: Bella Shmurda Releases New Single "Party Next Door"
According to him, the extent to which a person is able to impact other people and the music culture at large is more important than winning an award.
Read Also: What Nigerian Celebrities Rock On Valentine Day
In his words;
"I definitely will work towards winning a Grammy but it not about the award. When you look back what do you see? You know, your works, your strength, the people you showed love; things you've done. That's what matters the most. Because award will just be at home, your name will be there."
"But how much have you done for your people? How well did you help the music itself not even by winning the Grammy. Anybody can win Grammy but what is your contribution?
"I still have a lot of work to do. I am not rushing, I am not in a haste. Grammy will come when it's right but right now, I have to fulfil all righteousness.