Sam Allardyce has claimed the 'confidence has been drained from the players' at Everton — and has urged the club to sign a replacement for Romelu Lukaku.
The 63-year-old was confirmed as Everton's new manager on Wednesday with majority shareholder Farhad Moshiri hailing him as a 'strong leader' and pledging 'he can go as far as he wants.'
But ahead of that official announcement, Allardyce penned a Paddy Power columnwhere he gave his views on the club's surprising struggles this season.
The Toffees are 17th in the Premier League table, just two points above the relegation zone despite going on a £140million summer spending spree in a bid to break into the top six.
Allardyce admits the club is 'in a bad place at the moment' — and suggested his first job will be to regain their confidence.
He wrote: 'Everton are obviously in a bad place at the moment and, like every football club that is struggling, it's mainly down to a loss of belief.
'The players' loss of belief in themselves and their lack of confidence means that the first thing the new manager needs to do is re-instil that confidence and morale in them again.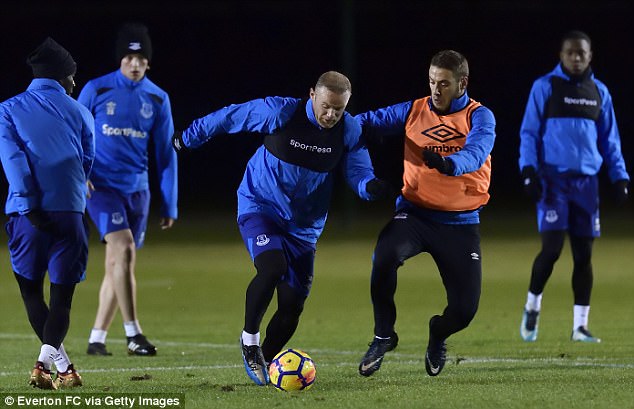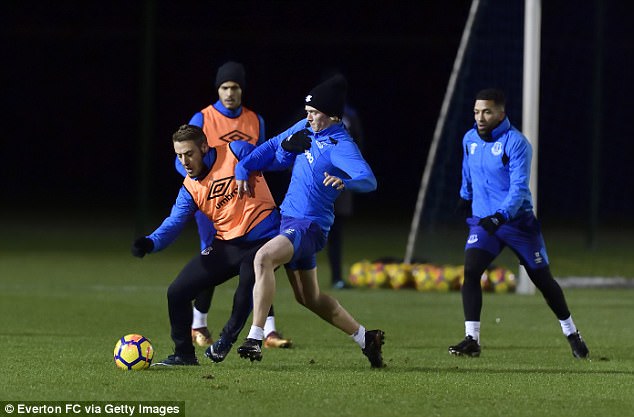 First Publishe on Dailymail