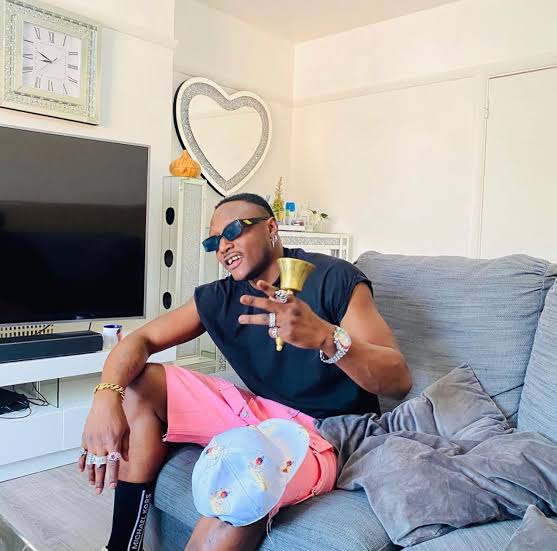 Name: Terry G
Date of Birth: March 17, 1986
Age: 35
Gender: Male
Height 5ft 11
Genres: Chante-chante, Afro-pop dancehall
Occupation(s): singer-songwriter, musical artist, performer, dancer, producer
READ ALSO; Uche Elendu Biography, Career, Awards & Networth
Gabriel Oche Amani aka Terry G (born March 17, 1986, in Benue State, Nigeria) is a Nigerian musician and producer. He is widely known for his eccentric attire skill, controversial lyrics, and strange identity. Most call him the weirdest singer in the world. He is the champ of the City People Entertainment Awards for Street Hop Song of the Year in 2014. He and the mother share the same birthday date. He began singing in the choir of his local church.
CAREER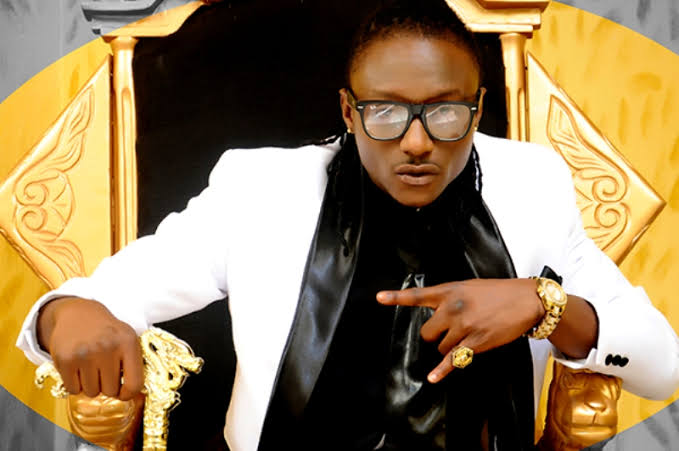 Gabriel began his singing career with the release of albums such as Free Me, Ginjah ur Swaggah Season 1, Terry Gruz, and Book of Ginger. Likewise, his singles include So High, Run Mad (2019), Testing Microphone, Free Madness, Love story, etc. Likewise, Terry's singles are Sexy Lady (2015), Ooga, Ora, Baby don't go, and Furret. In addition, he appeared in a music video titled Nonsense directed by Alien and Lucas Reid in 2016.
In addition, he used to express his feelings through his songs and admitted to using drugs and drugs. In September 2014, Amani told Jane Augoye of The Punch that he had stopped using hard drugs. Also, he named 2face Idibia as his biggest musical mentor.
AWARD City People Entertainment Awards Winner for Street Hop Song of the Year 2014
READ ALSO; How addiction to porn almost ended my marriage —Hollywood actor Terry Crews reveals
NET WORTH
Gabriel is a Nigerian musician and producer who makes money from his albums and singles. According to references, Terry G has a total net worth of around $3.8 million.