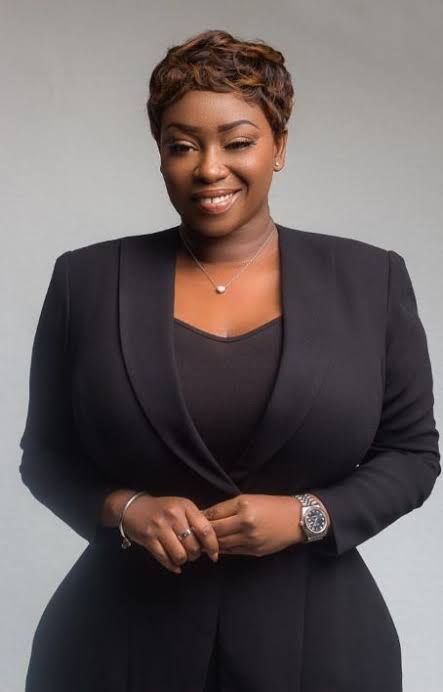 P E A C E • H Y D E @PEAC_HY
Born in London, UK British Nationality – Ghana Educational Psychology
Alma mater Middlesex University
Active Years 2013 – present
Known for activism in education, media appearances, Forbes West Africa correspondent
Notable work Aim Higher Africa Foundation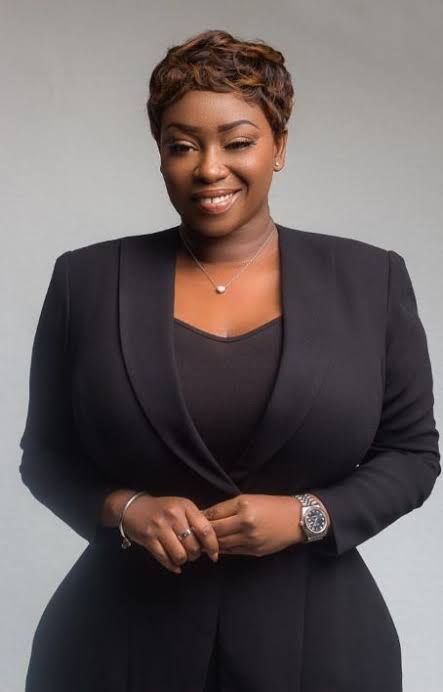 READ ALSO; Biography Of Abimbola kazeem @ Jigan Babaoja: Career, Award & Networth
Hyde was born and raised in London, where she lived until In 2015 he moved to Ghana. During her earlier years in London, she briefly helped as a child psychologist before undertaking a career as a science teacher specializing in physics, chemistry, and biology.
Hyde is an alumnus of Middlesex University, where she specializes in psychology. Peace Hyde is a British educational activist from Ghana, media entrepreneur, and motivational speaker. She was part of the founding member of Aim Higher Africa, a non-profit organization focused on improving the standard of education in poor communities in Africa.
In 2018, she was selected from 200 leaders of the Obama Foundation's Leaders in Africa program and, in 2019, received the Social Impact Africa Award in the House of Parliament, House of Commons in the UK. She is also Head of Digital Media and Partnerships and Correspondent for West Africa for the business magazine Forbes Africa.
CAREER

Hyde is Head of Digital Media and Partnerships as well as Correspondent for West Africa at Forbes Africa. She is responsible for editorial content for the West Africa region as well as growing the brand's revenue through partnerships. She is also an educational activist known for her work in education and entrepreneurship development for poor and unemployed youth.
Her hardwork in charity Aim Higher Africa led Hyde to be selected by Barack Obama as a member of the Obama Leaders Africa Foundation. In 2019, Hyde also received the Africa Social Impact Award from British Parliament for her provision of quality education to disadvantaged children through the Aim Higher Africa skills center.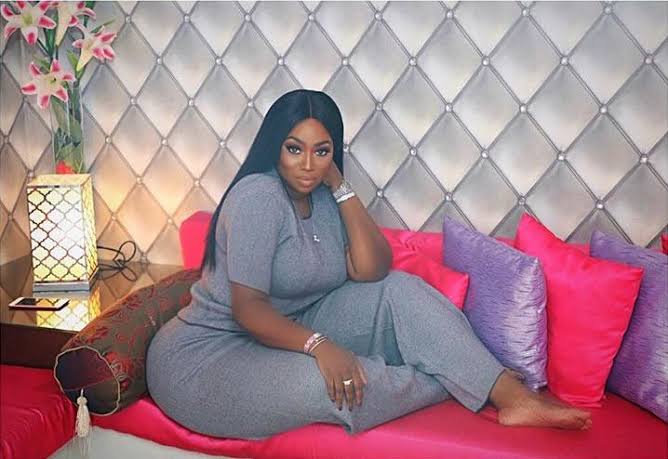 READ ALSO: Olusola M Awujoola @ Malivelihood Biography, Age, Early Life, Family, Education, Career, Award & Networth
Hyde is also a leading journalist whose work has appeared on Black Enterprise, Huffington Post, Ebony, and Fox News. She was included in the United Nations for Most Influential People of African Descent in 2017 and 2018. Hyde is also a judge of several prestigious awards, including the CNBC All Africa Business Leaders Awards, the Chivas Venture Fund, and the Veuve Clicquot Business Woman Award Hyde is the founder of the non-profit organization Aim Higher Africa, which focuses on training the next generation of entrepreneurs and change agents in Africa, educating, inspiring and empowering a generation of young people.
AWARDS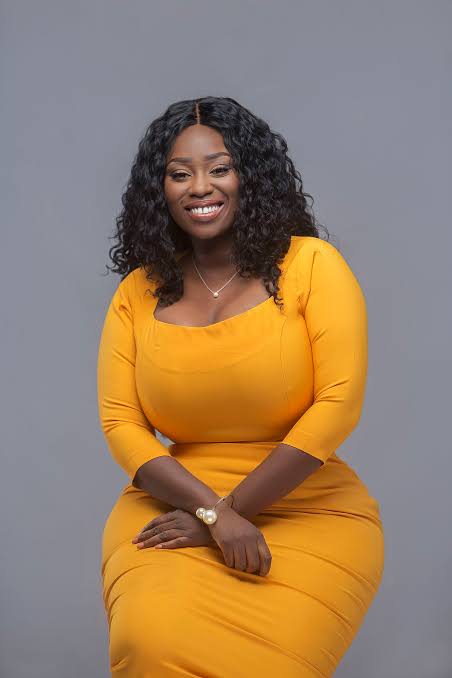 Event of the Year Awards Results15People's Choice Awards, Nominated Female Presenter of the Year, 2015 RTP Awards Television Female Entertainment Show Nominated Presenter of the Year, 2015 Young CEO Business Summit Young CEO Global Awards, Won2015Avance Media Awards, Top 50 Most Influential Ghanaian Youth Won , 2016 Nigerian Broadcaster Merit Awards African Broadcaster of the Year Winner, 2016 Women For Africa Awards International Business Woman of the Year, 2016 Women For Africa Awards Nominated Business Woman of the Year, 2016.
The African Network of Entrepreneurs Top 100 greatest Women Entrepreneurs in Ghana won Women for Africa Award 2016 Special Judge Recognition Award Won Africa Boku Talent Africa Award for Journalism Excellence 2016 Won award Waislitz Global Citizen Awards 2016 Nominees Global Citizen Awards, 2017 Young Health Journalist Award Nominee for Young Health Journalist Award, 2017 Sanlam Journalist Award Nominee, 2017 Mipad The 100 Most Influential People of African descent won the award, 2017 Ghana Naija Showbiz Awards, Radio/TV Personality Won Discovery Awards 2017,2018 Obama Foundation Obama Foundation Leaders Africa Fellow Won ,2019 Africa Social Impact Award Africa Achievers Award Won ,2019 Global Social Awards Social Impact and Change.