A fresh situation has arisen shortly after Burna Boy successfully shifted the pendulum of focus to himself after declaring triumphantly that he is richer than rivals Davido and Wizkid combined.
According to this fresh rumor, Godson, a Wizkid associate, has shared a video displaying Starboy in a similar stance to the foregoing. It will be remembered that the self-proclaimed African Giant took to Twitter to boast that he is the highest-paid commercial artist to have ever emerged from Africa.
Burna Boy returned to say he's richer than Davido and Wizkid to deepen the controversial posture he held before in a video while being interactive with his fans, as if that wasn't enough despite the backlash.
Godson released a video of Wizkid laughing with his team while listening to a song featuring the self-proclaimed African Giant shortly after his session concluded. The video's subliminal message was captured by Wizkid's song, in which he stated that he has never encountered someone who can scare him with money.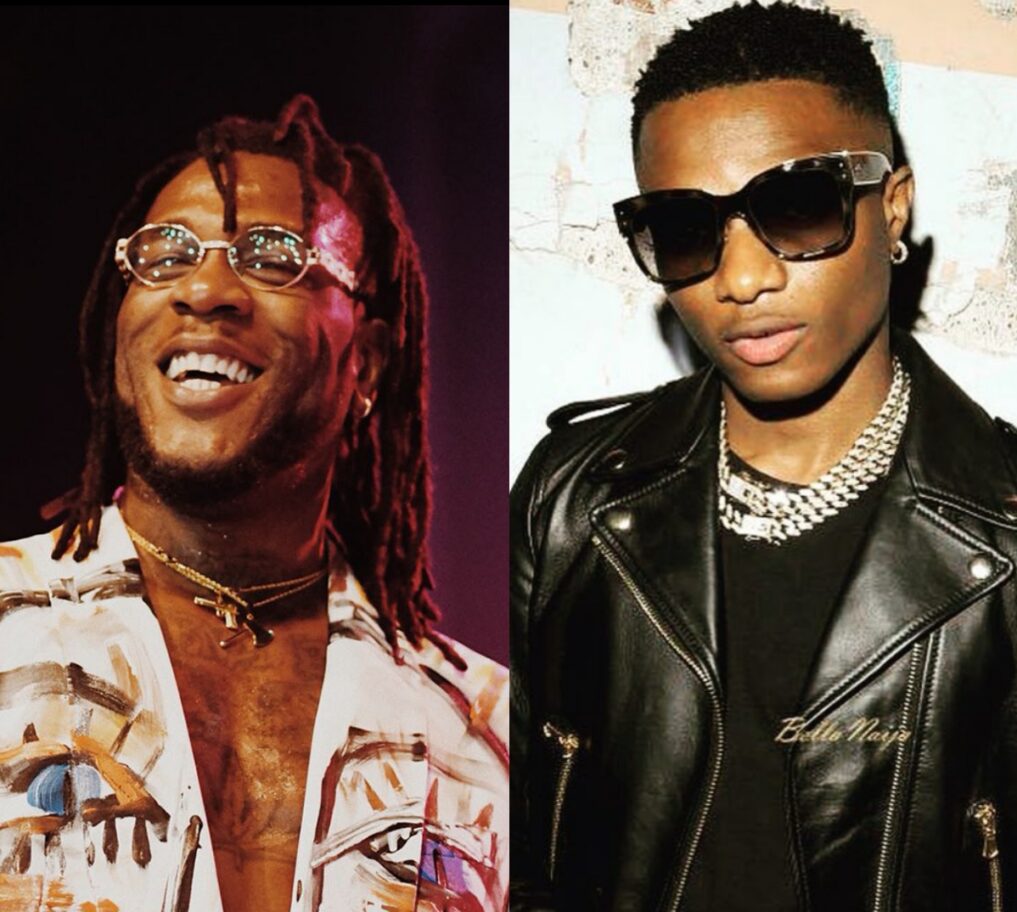 Watch video: