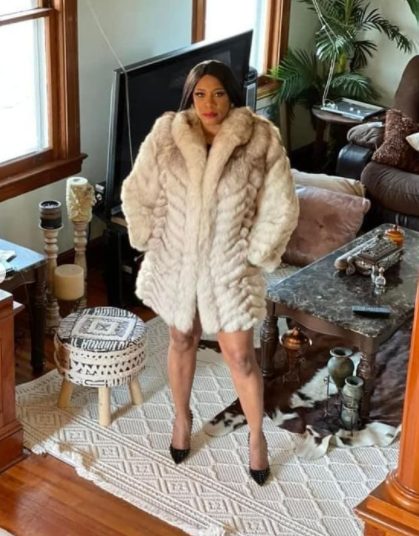 Ageless actress and Nurse, Regina Askia Williams, has shared lovely photos ahead of her 54th birthday.
The former beauty queen who is now based in the UK will turn 54 on the 16th of December, 2021.
Read Also: SCARF; AN AGELESS DRESS-UP ITEM
Regina Askia gagged her fans and followers with her ageless beauty.
"54 in 2 days. 6 years to 60!! Someone's Grandma loading and yet still….. Yes, it was a touch of digital Mommy make over, but I'm here for all of it. A thankful. Thursday birthday coming up !! Thank you God for being so good to me " She captioned the photos.
Read Also: PHOTOS: Nigerian actress, Regina Daniels stuns in red outfit,
See lovely photos below: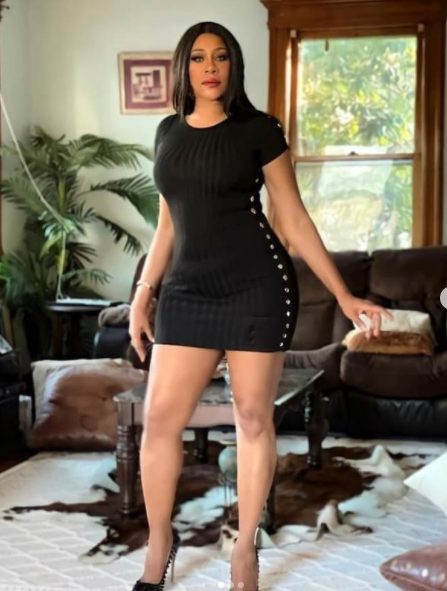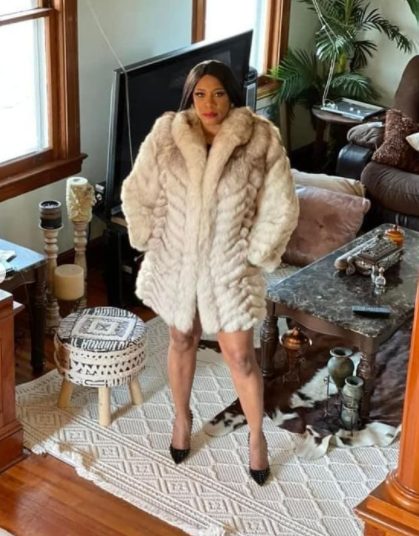 View this post on Instagram