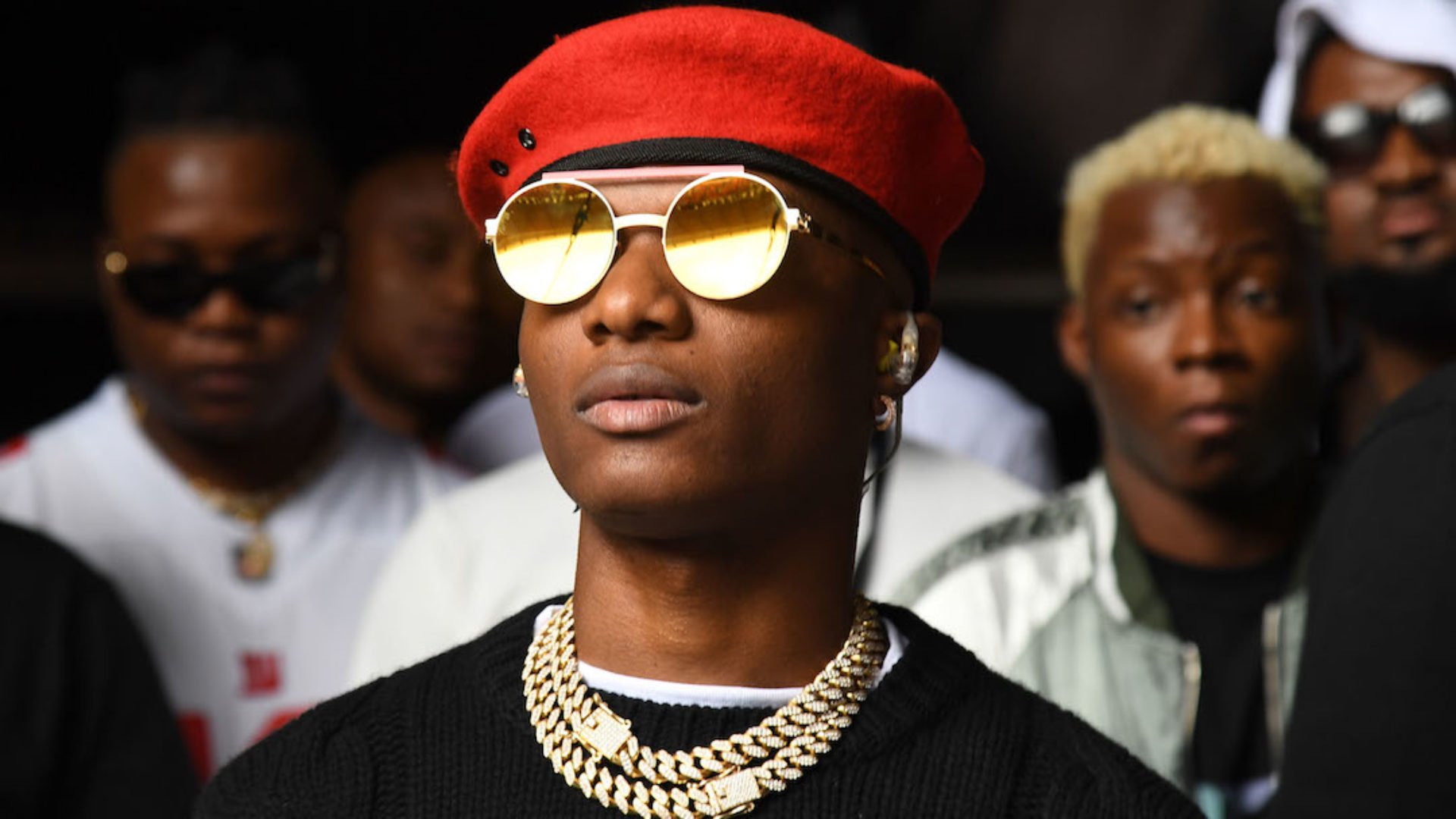 Wizkid, a Nigerian musician, is widely regarded as one of the most influential African artists of all time, glamsquad reports.
READ ALSO: What Will A Wizkid And Davido Tour Bring To Afrobeats?
During his 12-year career, he has set and broken numerous records, leaving a lasting impression on the African music scene. In this blog post, we will highlight 10 African music records held by Wizkid.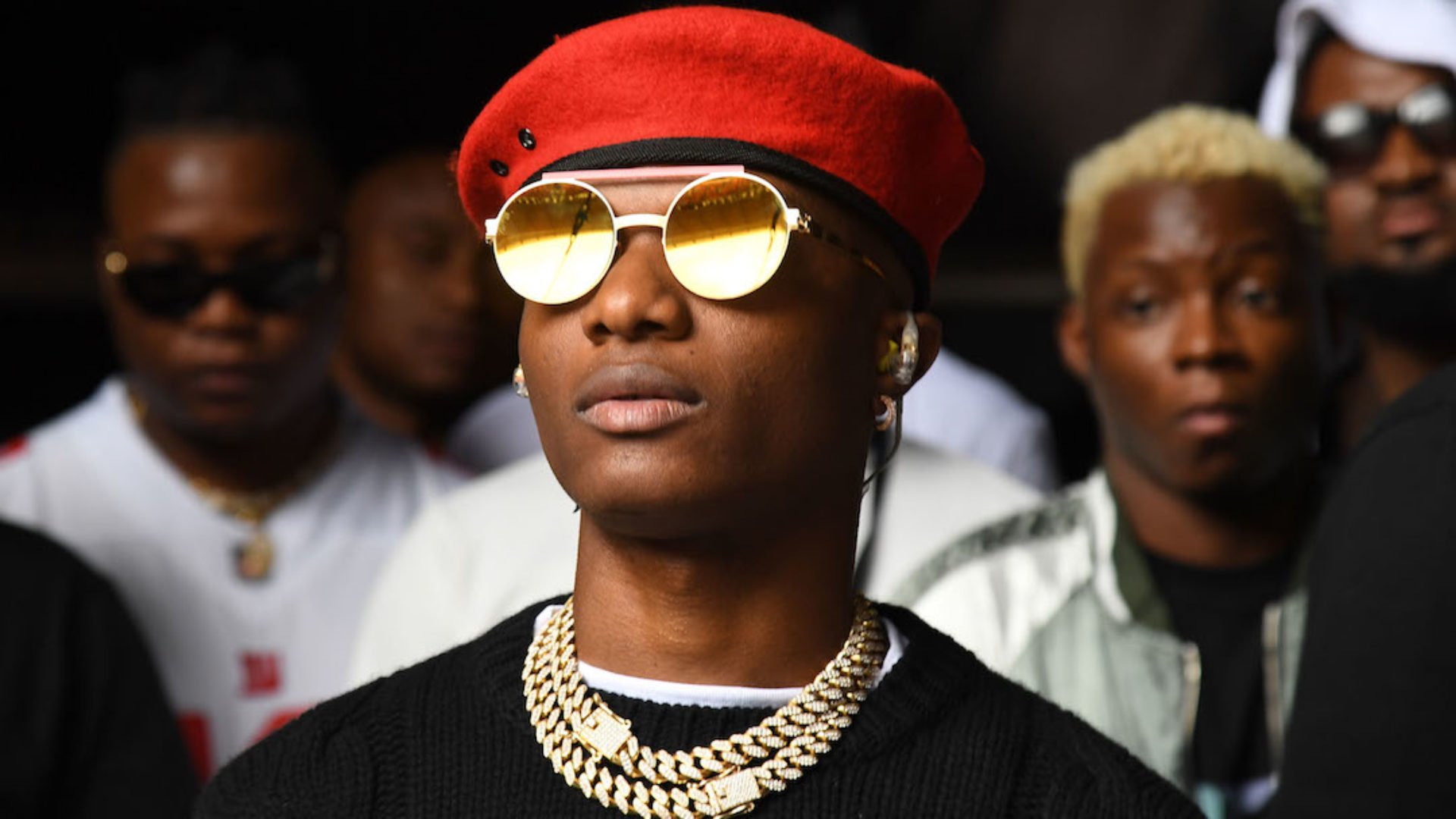 First African artist to top the Billboard Hot 100.
Wizkid made history as the lead artist on Drake's hit single "One Dance" in 2016. He not only made it to the charts, but he also co-wrote and co-produced the song.
The first African artist to be listed in the Guinness Book of World Records
With his collaboration with Drake on 'One Dance,' Wizkid became the first African artist to be inducted into the Guinness World Book of Records in 2018. The song became the most streamed in Spotify history, cementing Wizkid's place in history.
The first and only African artist to have a gold-certified album in the United States.
Wizkid's fourth studio album, "Made In Lagos," was certified gold in the United States in 2022, making it the first African album to do so. With over 500,000 units sold in the United States, the album is still the only gold-certified African album in the country.