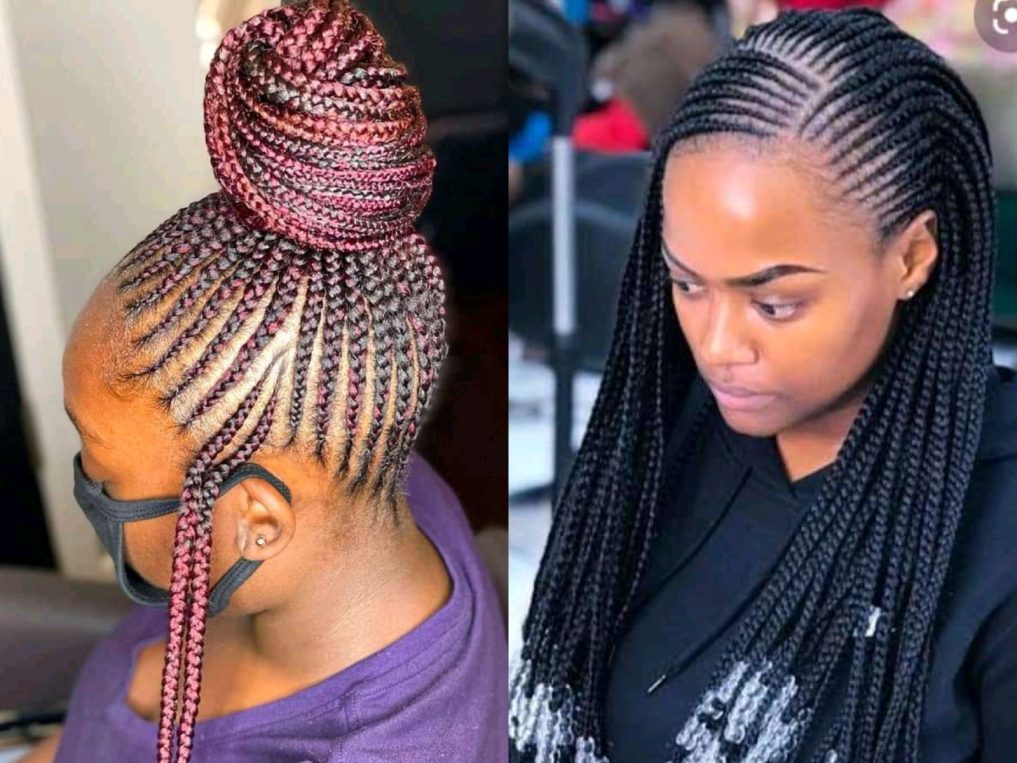 The African braid hairstyles for stylish ladies exists in different forms. When it comes to appearance, every lady wants to look good and beautiful. One of the numerous ways to achieve this is take good care of your hair. Your hair design helps to compliment your appearance in a good way.
Read also: 25 Latest Braid Hairstyles For Ladies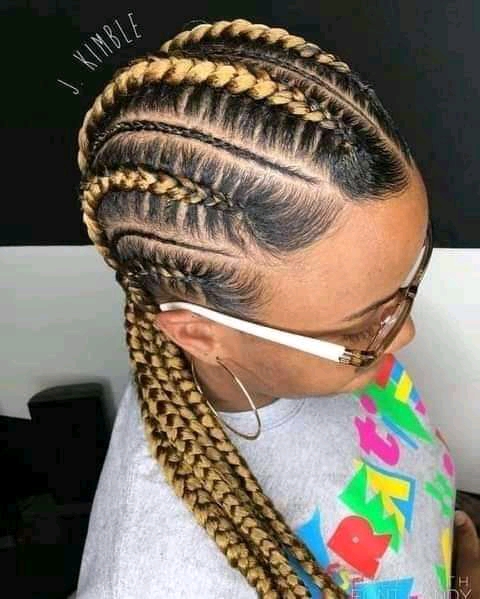 The African girl hair texture is a little bit hard and therefore need some braiding to make it look beautiful and nice. Braid hairstyles for African hair exists in different shapes and design.
As a stylish lady, you can explore any braid option you want as long as it looks good on you. When picking an hairstyle, the shape of your face should also be considered.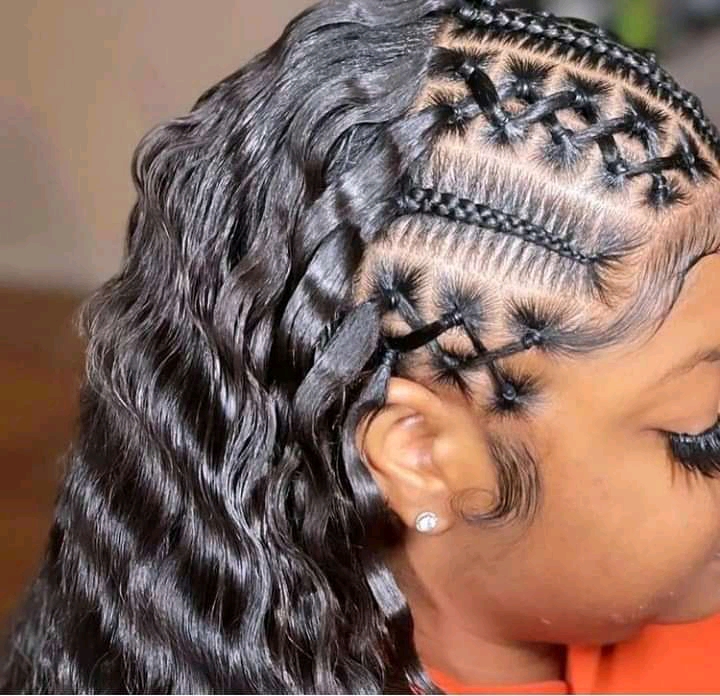 Read also: Chic Short Braid Hairstyles For Fashionistas
Most African braid hairstyles involve braiding with an attachment. However you can explore your attachment Colors and pick whichever one you like. Black, brown, ash and blue are some of the popular hair attachment colors used by ladies.
After picking your attachment color, you can choose to style your African braid as a short, medium or long length.
Below are some African braid hairstyles for stylish ladies: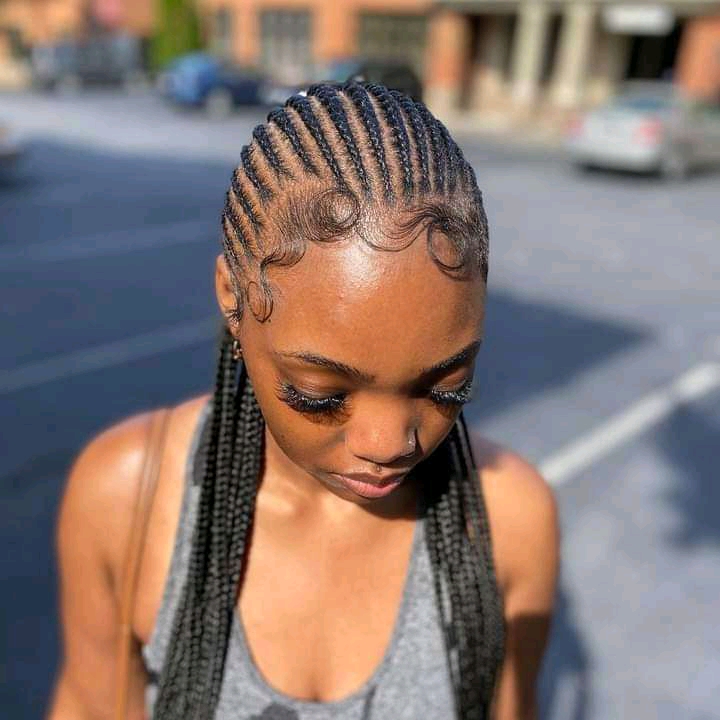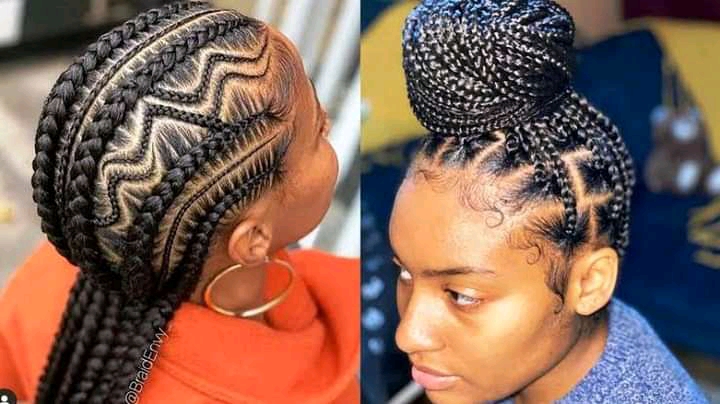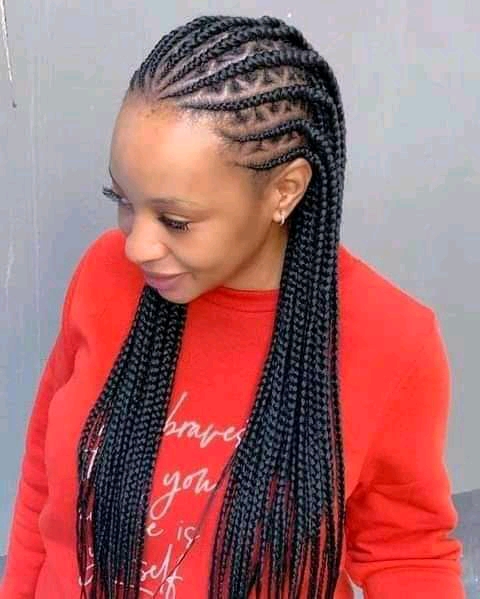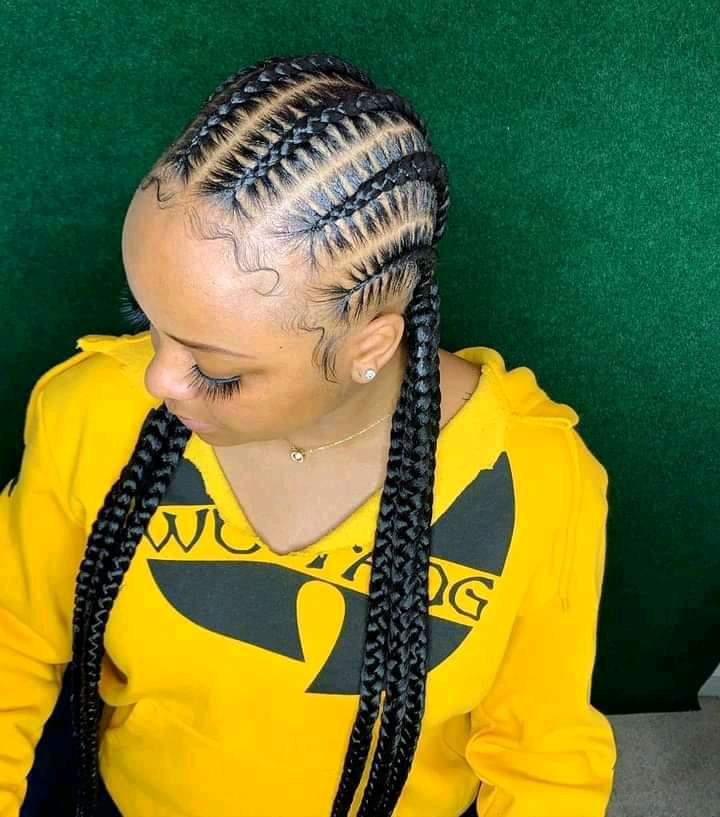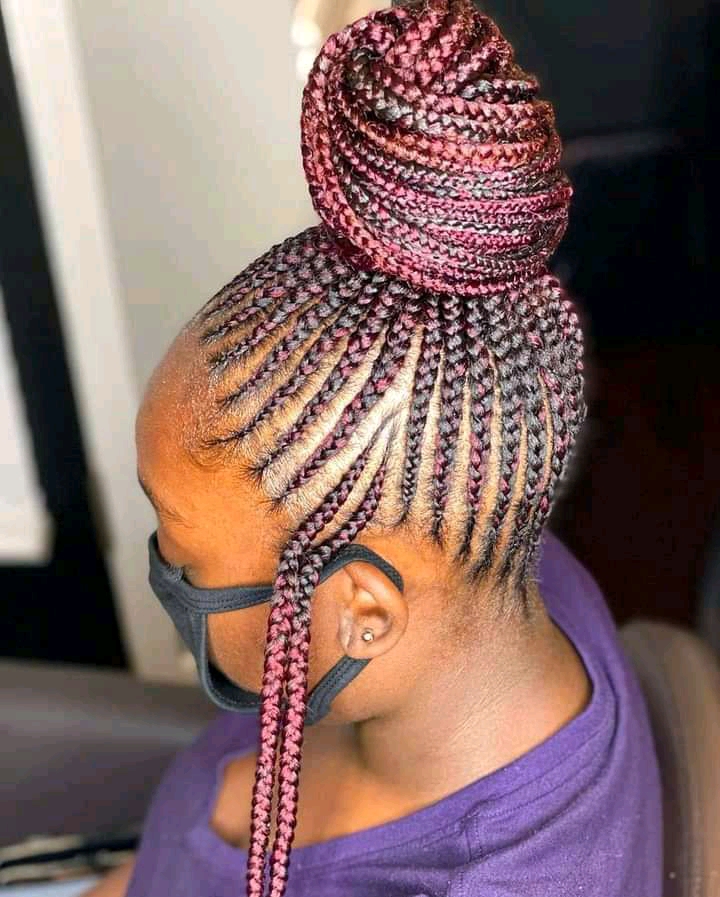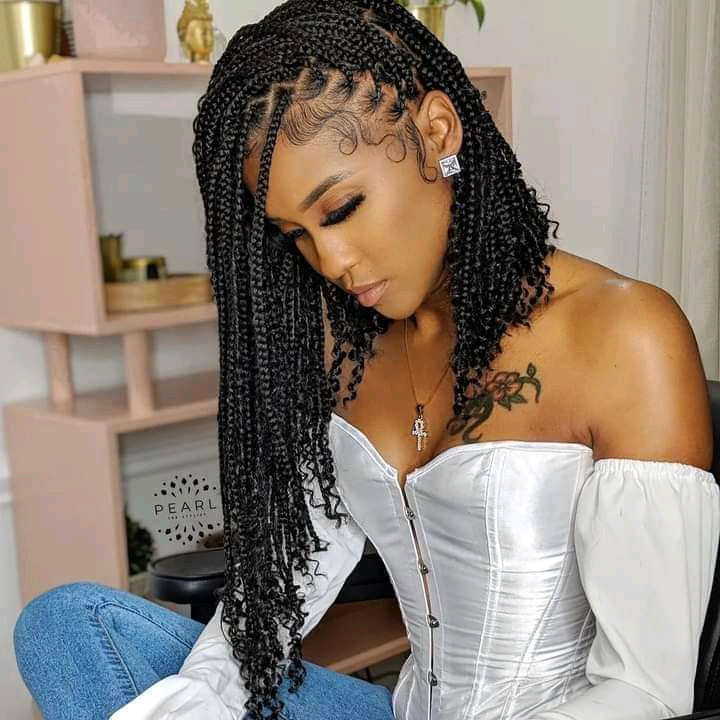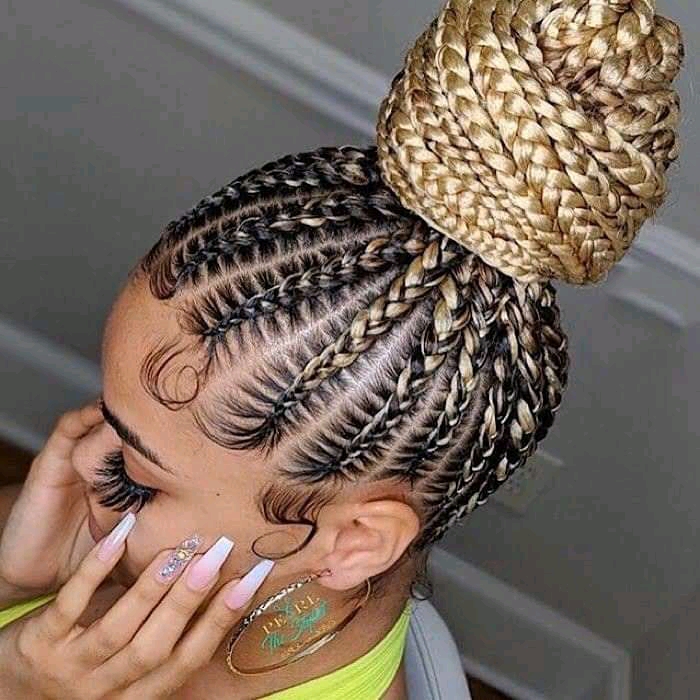 Photo credit: Real fashion style