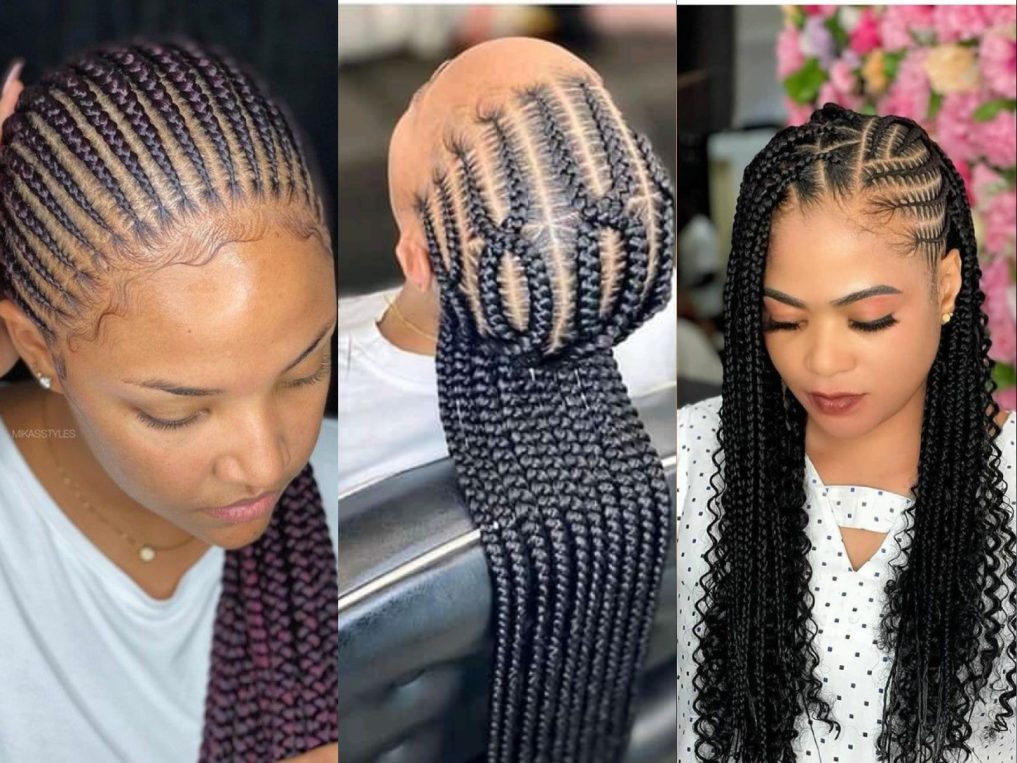 African braid hairstyles for ladies exist in different styles. In this collection, we will be checking out some African braid hairstyles that are stylish and easy to make.
Read also: 25 Latest Braid Hairstyles For Ladies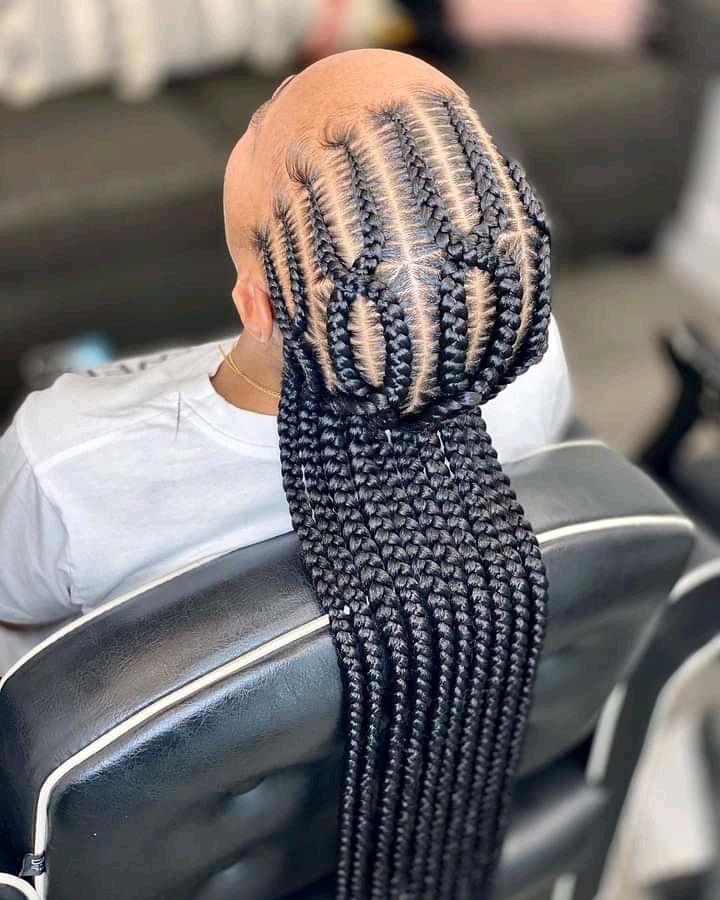 As an African lady, you need to at intervals make your hair to increase the beauty of your face. Making your hair also helps you to appear neat and smart.
There are lots of hairstyles available in the fashion world that you can explore and one of these is the African braid hairstyles. This hairstyle is specifically designed for African hair which is sometimes difficult to make because of the texture.
The African braid hairstyles are often designed as cornrow or box braids. The two hairstyles are different so you can explore and pick base on your choice.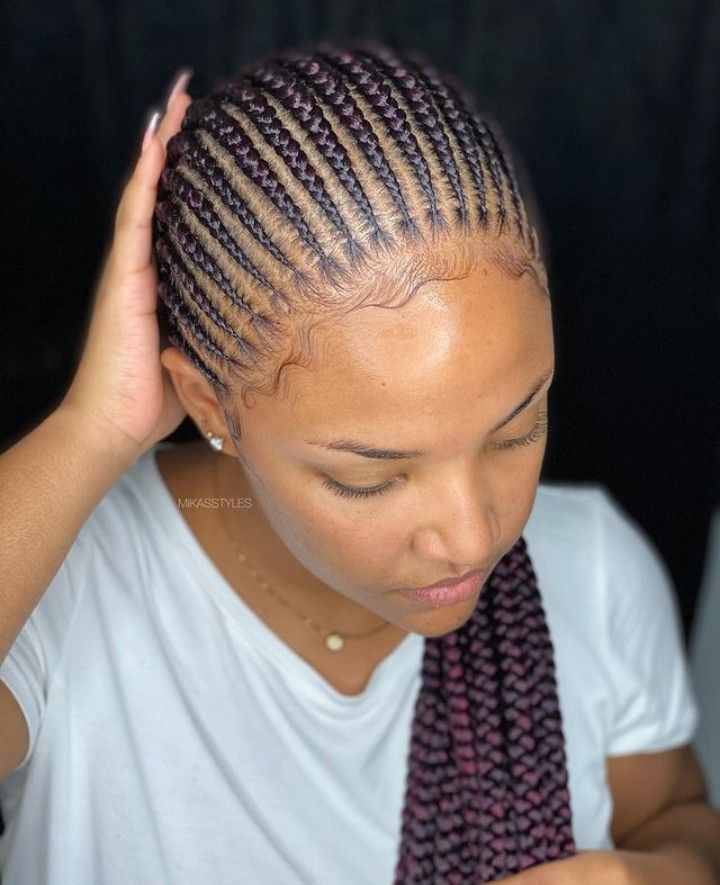 Read also: 5 African Themed Hairstyle Inspirations To Try This Weekend
The cornrow and box braids hairstyles are highly recommended for stylish ladies. This type of hairstyle can be carried for about two weeks without giving you a rough look.
Below are some African braid hairstyles for ladies: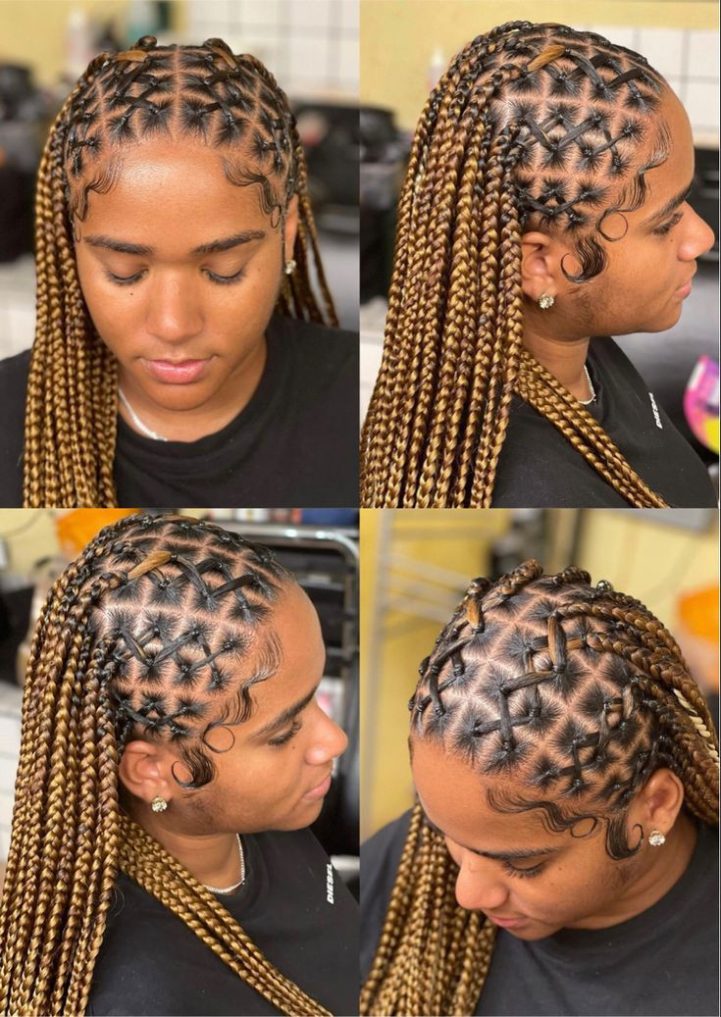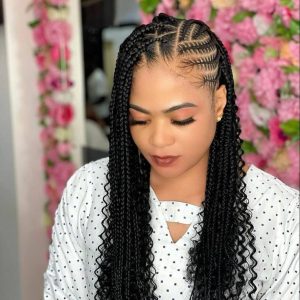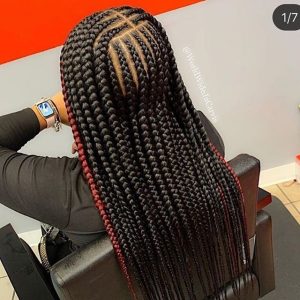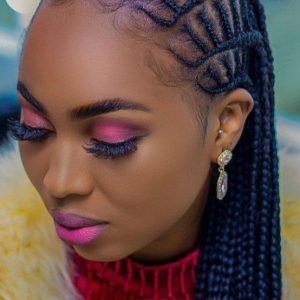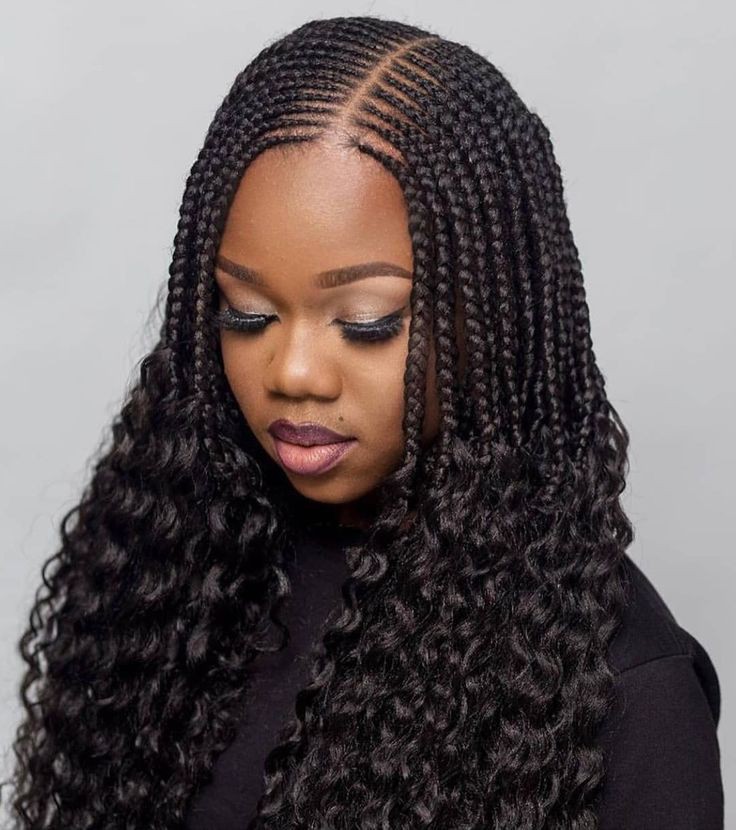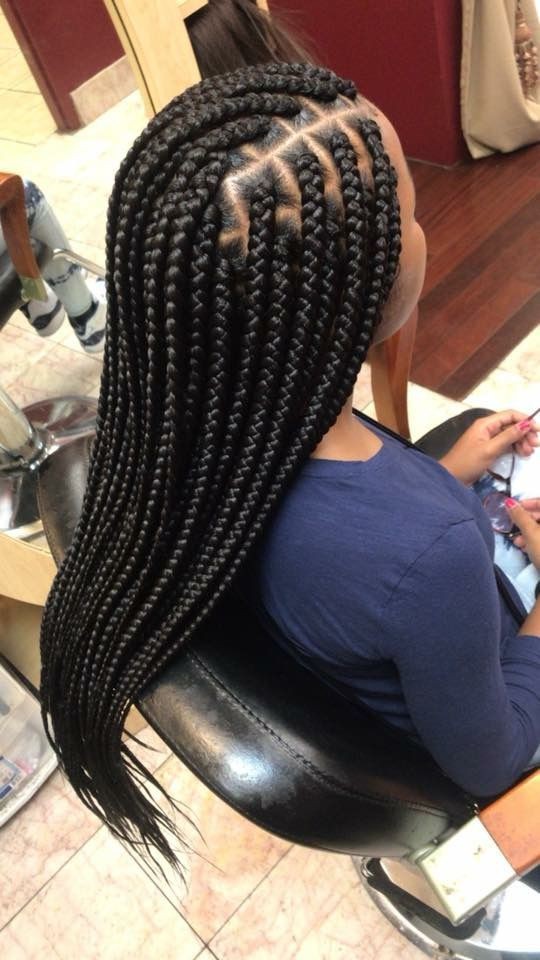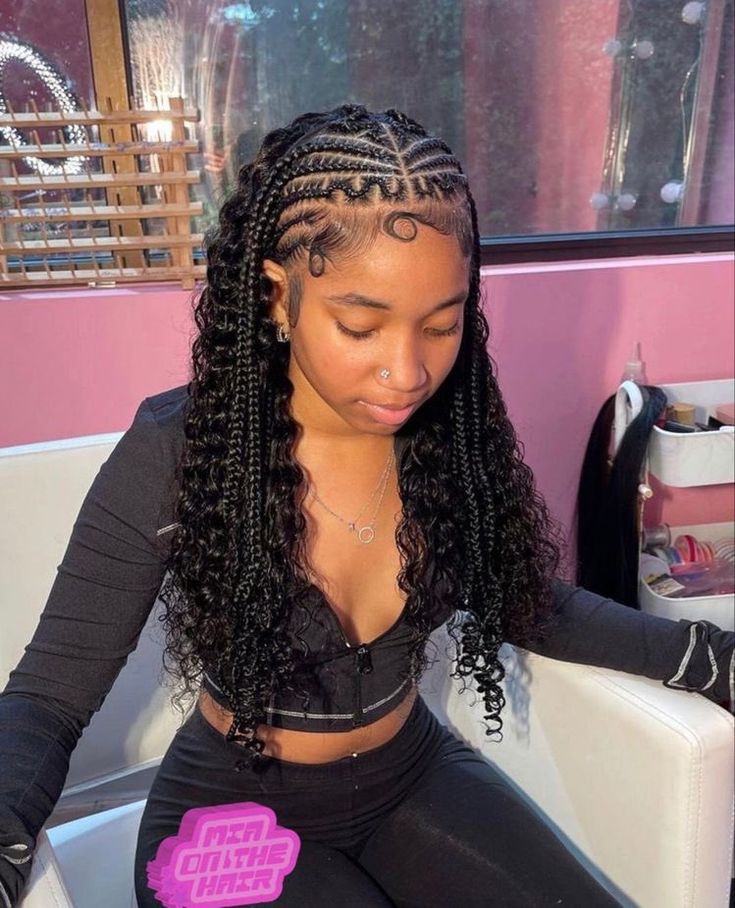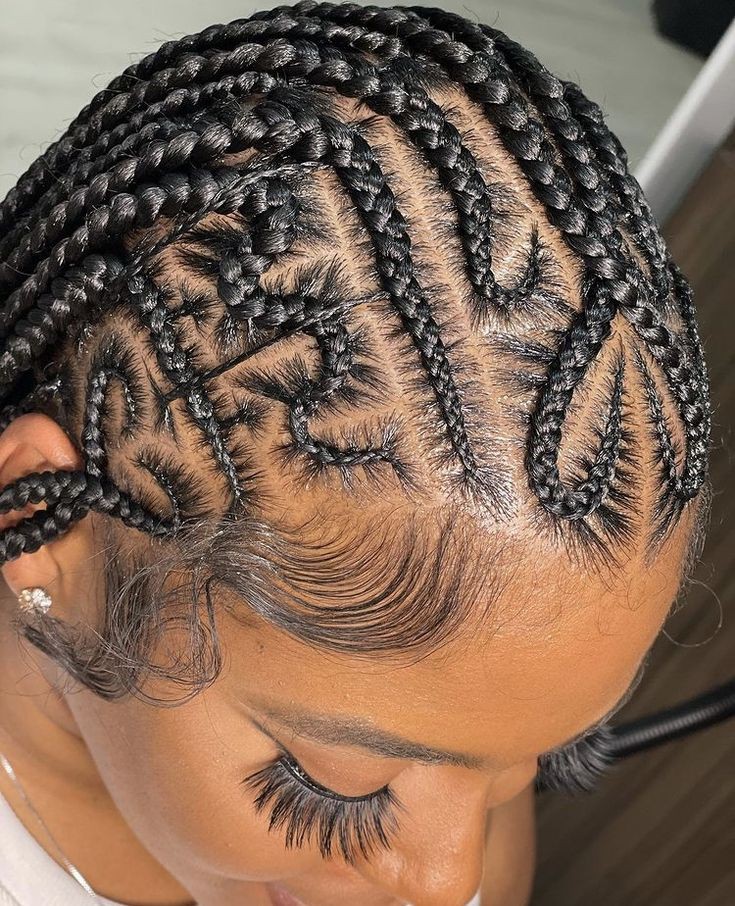 Photo credit: Pinterest