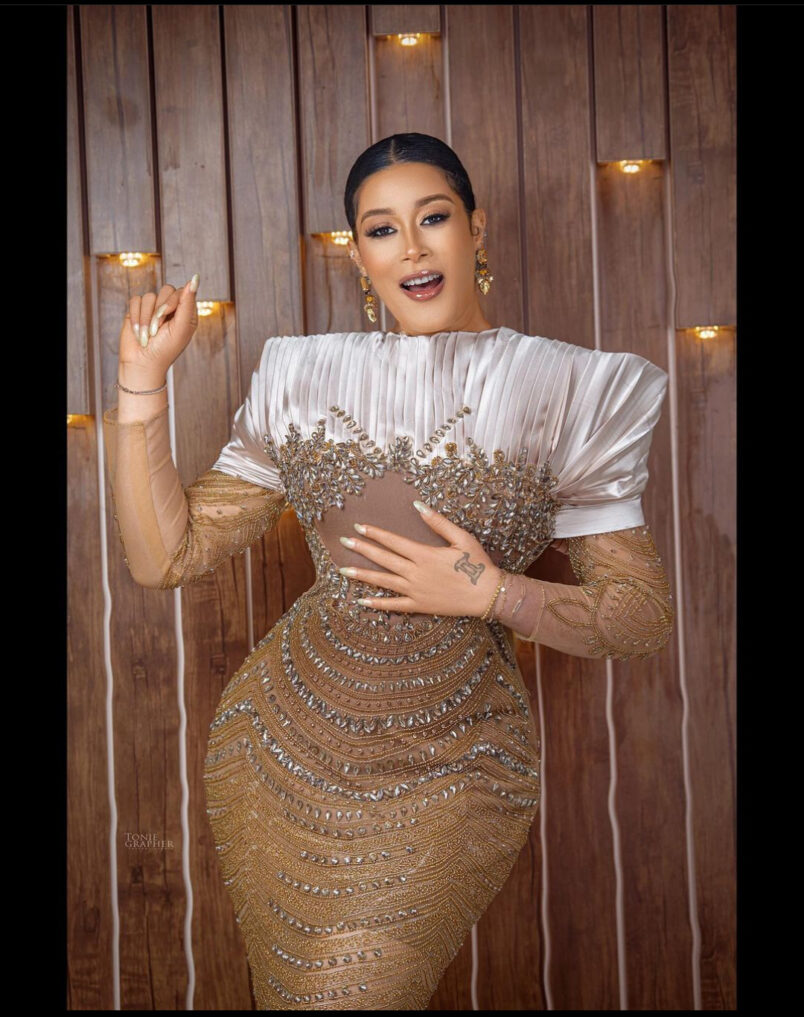 Nollywood actress, Adunni Ade has debunked rumors that she owed her colleague, Murphy Afolabi the sum of N150,000 prior to his death.
Recall that on Monday, during the 8-day Fidau Prayer conducted in Lagos in memory of the late actor, Murphy Afolabi's burial committee called out Adunni Ade for the repayment of the money she owed him before his passing.
READ ALSO: Yoruba actor, Murphy Afolabi is dead
In the trending video on social media, the committee said: "Adunni Ade please return the N150,000 that you are owing Late Murphy Afolabi."
In a public declaration accompanied by her bank account details, the actress, through her managers, denied being indebted to late Murphy.
The statement read:
"On behalf of popular Nollywood Actor and Content Creator, the unassuming Adunni Adewale, we write to set the record straight regarding a clip making the rounds in which our she was called out by a Muslim Cleric with claims of her owing the late Murphy Afolabi. The allegation is false.

"Sometimes in July 2021, the late Mr. Murphy Afolabi reached out to me, requiring my services for a movie production. He appealed to me stating that it was a self funded production that he couldn't afford my professional fee, but that he would need my moral support. I asked how many scenes and duration were expected of me on set. He said 10 scenes and that I would spend one day. He offered to fuel my car as an honorarium, which payment of N150,000 was made on 2nd of July 2021.

"Unfortunately, shortly before the commencement of the production, on 11 July 2021, I lost my younger brother and I contacted the actor a few days afterwards for his bank details for refund as I would be travelling to the United States for my brother's funeral. But he insisted I hold on to the money while he figured out whether to move the shoot forward or contact me for another one.

"Mr. Murphy Afolabi contacted me on the 8 of October 2021 and said he wanted to start a new job soon and needed me to play the lead role for four days with the same amount of N150,000 which he had paid in July. And I respectfully declined and requested for his account details and refunded him the N150,000 on the same day. Proof of both payments are attached in this post."
Recall that Murphy Afolabi passed away on Sunday, May 14, 2023, after tripping in his bathroom and being taken to the hospital, where he was declared dead by medical staff.