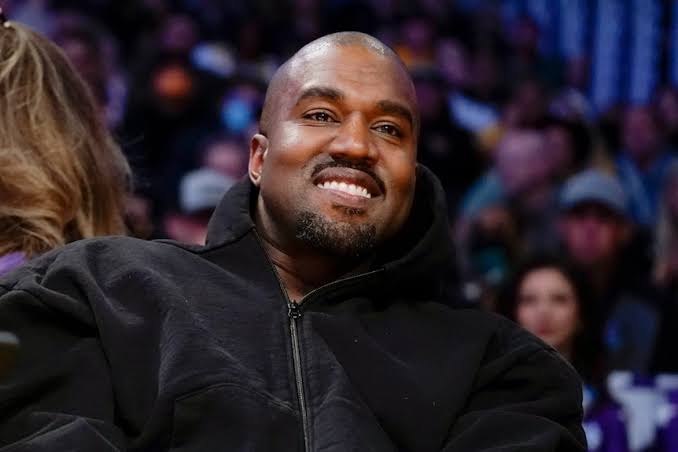 Adidas has revealed it's financial crisis attributed to it's decision to split with American rapper, Kanye West.
The athletic brand provided the alarming update on Thursday, stating that it expects to lose a staggering $1.3 billion in sales in 2023.
The company claims this is due to its inability to sell all of the Yeezy clothing and footwear it still has in stock.
Read Also: Man who was gunned down alongside rapper AKA identified as his former manager, Tebello 'Tibz' Motsoane
Recall that Adidas severed relations with Ye last year following his antisemitic remarks and behavior, but the company quickly declared that it will still sell Kanye's products under the Yeezy brand.
According to the announcement, if it abandons plans to sell the remaining Yeezy stock, it risks losing an additional $534 million.
CEO Bjørn Gulden stated that 2023 is a year of transition for the brand.
He said;  "The numbers speak for themselves. We are currently not performing the way we should."