Total luxury and proudly Nigerian are the themes of Ade Bakare's Couture 2017 Summer Collection which have been inspired by the different cultures and styles of Nigeria. Usually, Bakare has looked further afield on the African continent for his inspirations, however, for this new collection, he has taken all his influences from some major cultures in Nigeria.
Rich sumptuous brocades, silk georgettes, chiffons and silk crepes have been used to translate styles from the north, west and eastern parts of Nigeria. Lace plays a prominent role in the collection, with the use of guipure, corded lace and beautiful delicate Chantilly to mention just a few. Long dresses for both day and evening wear, blouses with matching long skirts, buba-cut tops with palazzo trousers will all be on display. His signature silk adire blouses and their puff sleeves also feature. The collection is rich in detail.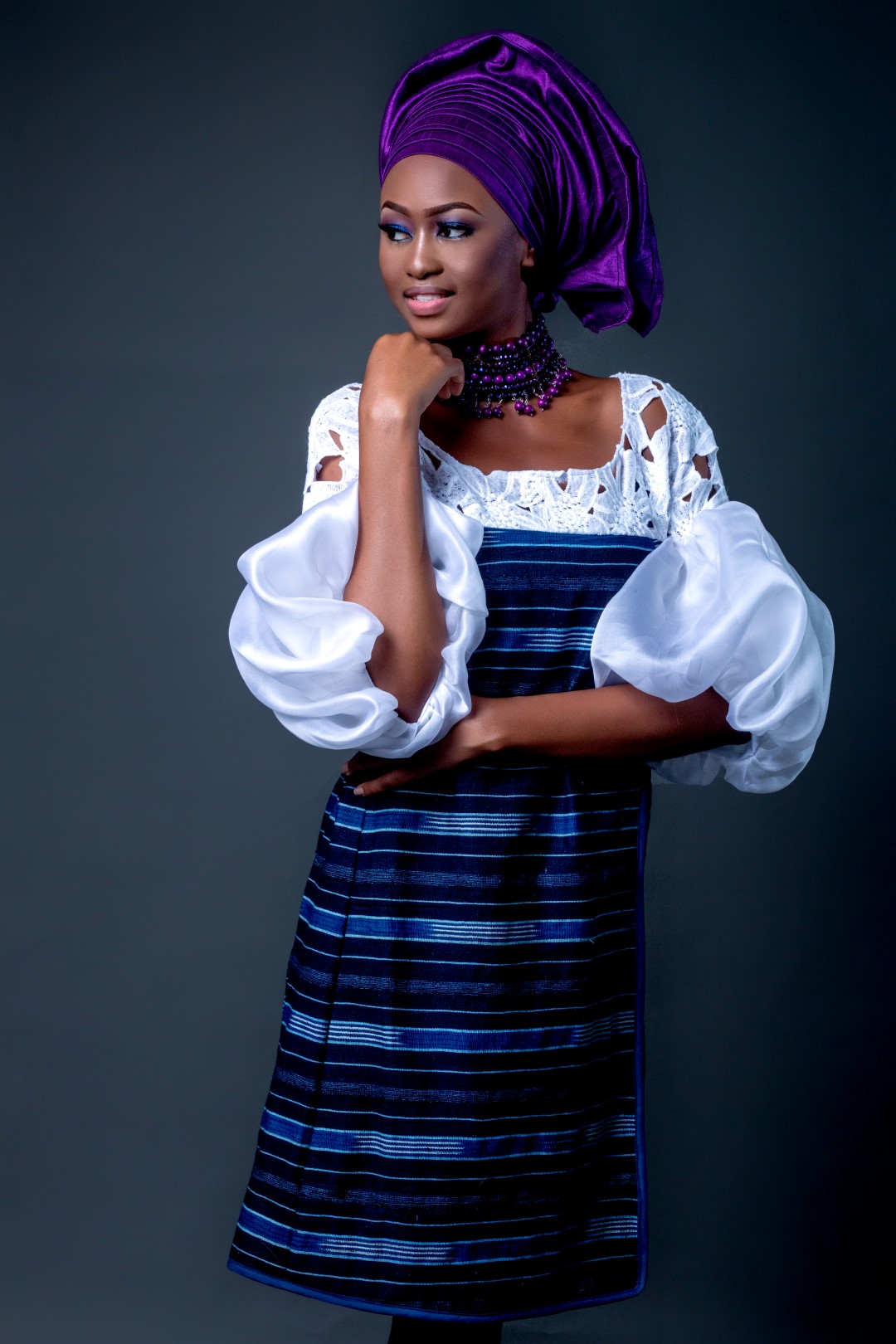 It has been 10 years since Ade Bakare opened his boutique on Victoria Island at Sandiland Arcade on Muri Okunola Street, Lagos.  The venue has become a mecca for his discerning and elegant clients; he constantly shuttles between his London studio and the Lagos shop. This trans-Atlantic working life is evident in his collections which have now embraced his African heritage while still maintaining an international appeal.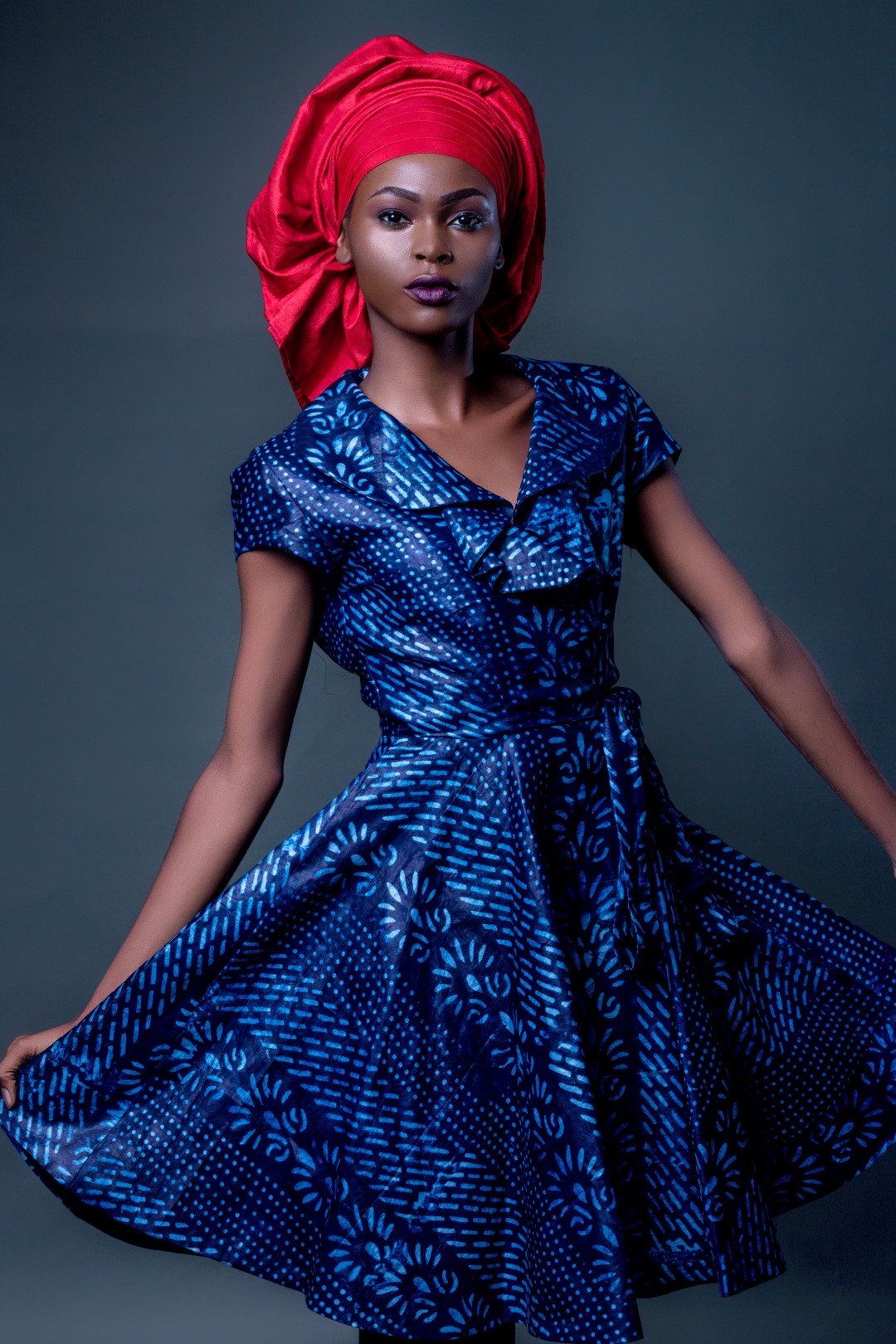 His Summer 2017 Collection will be presented at the prestigious Wheatbaker Hotel in Ikoyi, to his private clients on the 4th of December 2016. One of the highlights of this show will be an Ode To Remi Lagos, the late fashion designer, who was a great friend – in her memory Ade Bakare has designed a capsule range in black and white inspired by her love of kaftans and boubous to be modelled by some elegant and fashionable ladies such as Mosun Ogunbanjo, Kaine Amachree, Ngozi Princewell-Utchey, Tundun Tejuosho, Bukki Olatunji, Yewande Amusan, Ruth Osime and Abbey ikomi to mention a few.
As part of his continuous support of emerging fashion talent in Nigeria, two up and coming designers will show their collections on the day and a rising star will also be performing some songs.
The event has been kindly supported by the luxury drinks group Moët and Hennessy and the Wheatbaker Hotel. it promises to be an exciting evening.