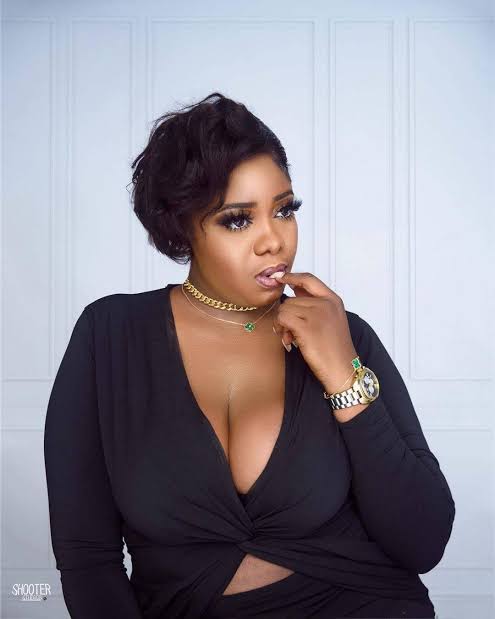 Nollywood actress Adanma Luke berated Ray Emodi for receiving money from a producer but failing to show up for the film.
A teenage film producer criticized Ray Emodi in a video she posted late yesterday for accepting N700,000 from her to film a sequence for her but never showing up.
READ ALSO: Jane Mena advices ladies on what men prefer in women
In response, Ray Emodi said that he and the young woman had an agreement whereby he was to shoot 40 scenes, but the woman then handed him 60 scenes, which he was unable to utilize since they did not conform to the agreement.
Adanma Luke, who said that many actors enjoy this behavior, nevertheless, has dragged that her colleague.
She encouraged the budding producer to file a complaint against Ray Emodi with the actor's guild or risk having him arrested.