Yetunde Bakare, a Nollywood actress, took to social media to slam a troll who threatened to murder her after she exchanged words with him on Tunde Ednut's page.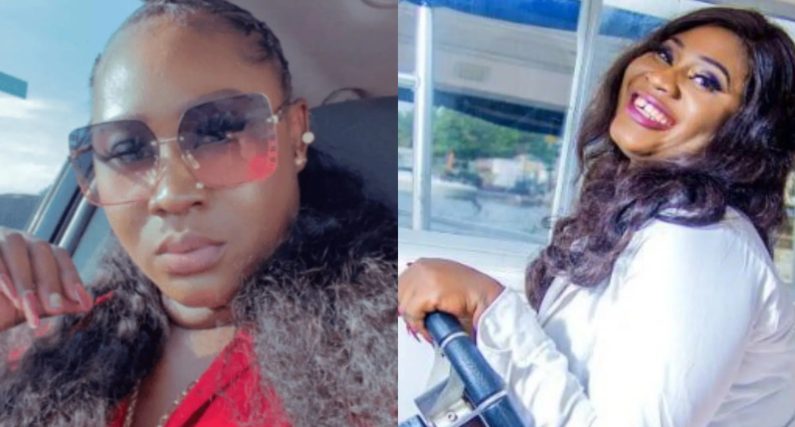 After getting a delusional message, she turned to Instagram to block the troll. However, she received another life-threatening message from the same man, asking her to keep a close eye on her surroundings.
According to the actress, trolling is an unsettling way for people to display their stupidity on social media.
Yetunde, who shared a photo of the troll, has offered a big reward of N150k to anyone who can provide any useful information regarding the troll.
The dark-skinned actress penned the following:
"Wanted! Wanted! You'll come on social media to display your foolishness by trolling people and when they BLOCK you, you'll result to threat. You dey threaten ME because I block you guess them just initiate you.
Please any valid/important information about the guy in the above poster will be highly appreciated
I'll give whoever can get this guy for me 150k cash
50k once I verify the information is valid and 100k once he's in custody
THANK"
See the messages below"