Rita Edochie, an actress, expressed her happiness over Nnamdi Kanu, the jailed IPOB leader, being released on Thursday by an appeals court.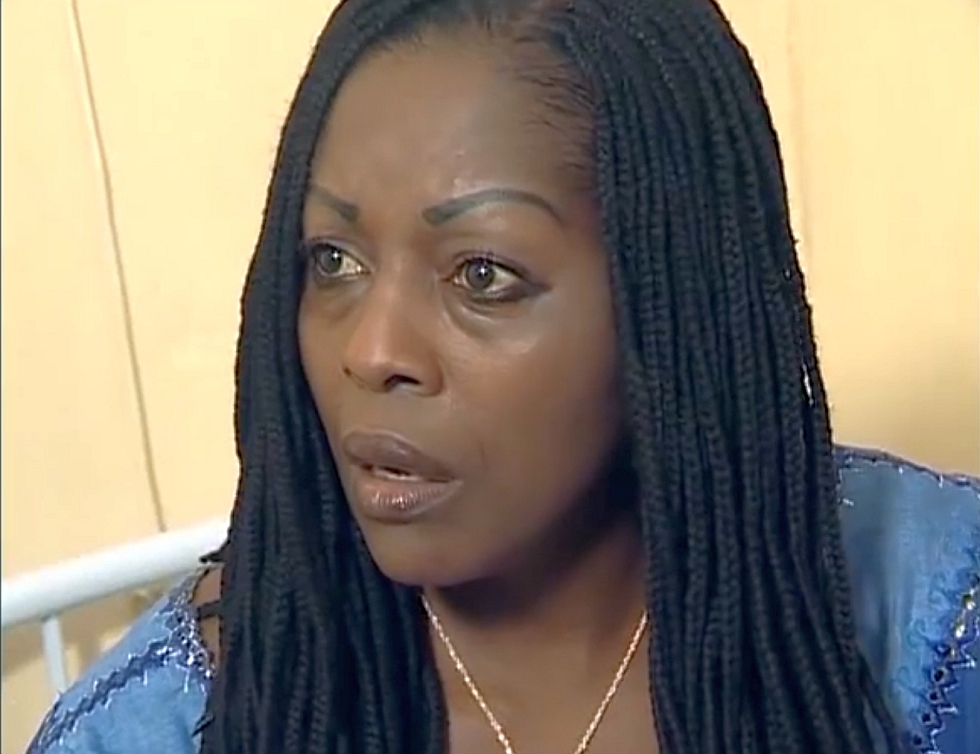 Rita, a fervent Kanu supporter, shared the good news with her Instagram followers on Friday morning along with a photo of the IPOB leader and herself.
She wrote: "ONE WITH CHUKWU OKIKE ABIAMA IS MAJORITY. NO MATTER WHAT YOU FEEL OR THINK THE TRUTH IS OUT AND HE IS FREE. DAALU CHUKWU OKIKE ABIAMA THAT AT LAST MAZI NNAMDI OKWU KANU IS FREE, DISCHARGED AND ACQUITTED. I AM HAPPY AND EXCITED NOW. NNOOOOOO NNAM. ALSO A BIG THANKS TO ALL THE PEOPLE THAT MADE IT POSSIBLE LIKE MAZI IFEANYI EJIOFOR AND OTHERS."
The Federal High Court lacks the jurisdiction to try him, according to a three-person court panel, given his extraordinary rendition to Nigeria in flagrant violation of the OAU convention and protocol on extradition and his kidnapping.
Kanu was accused of 15 counts, including treasonable felony and acts of terrorism, by the Federal Government before the Federal High Court in Abuja.
However, the appeals court determined that Kanu's 15-count charge did not specify the location, date, hour, or nature of the alleged offences before he was forcibly extradited to Nigeria in blatant violation of international treaties.
The court further ruled that despite the serious accusations against Kanu, the Federal Government had withheld information about where he had been detained.
The trial judge's violation of Kanu's right to a fair trial, according to the court, was a grave error.
It further said the African Charter on Human and People's rights are part of the laws of Nigeria and courts must abide by the laws without pandering to the aim of the Executive.
"The court will never shy away from calling the Executive to order when it tilts towards Executive recklessness," the appellate court held.